I remember during my college days my roommate used to consume chickpea salads a lot. I get quite emotional when I am preparing this dish. It is more than just a fibre-loaded recipe for me. It is a recipe that is tinged with the smell and taste of bygone days.
Anyways, we all know how important it is to consume fibres. An aid to soothe constipated bowel irregularities, to give our gut a healthy shape, fibre is no less than a superfood. I consume chickpea salad often— almost 2-3 times a week. Check this recipe out…It is super easy to make, and great to taste.  
Cooking Time: 0 minutes
Preparation Time:10 minutes
Level of Cooking: Easy
Serving: 4
Ingredients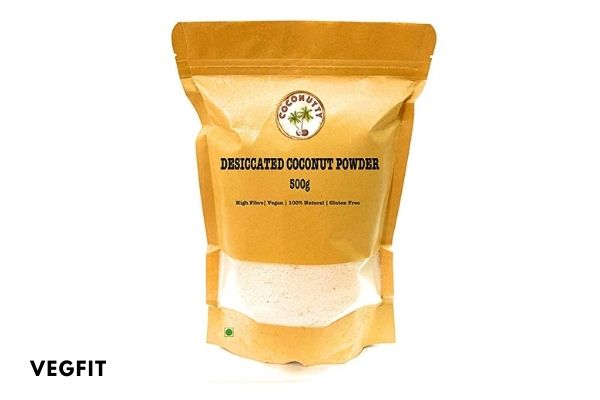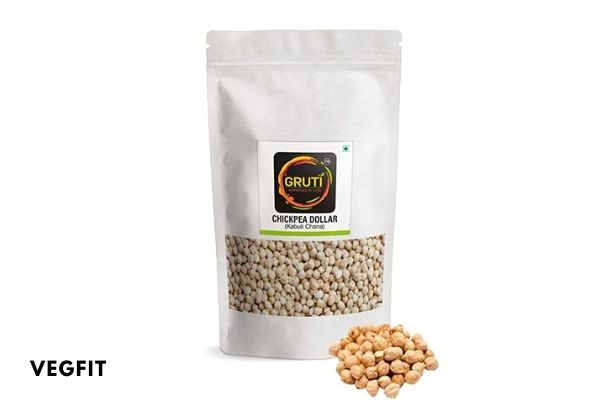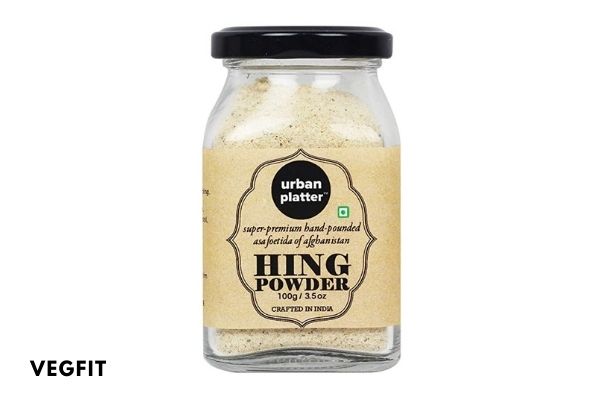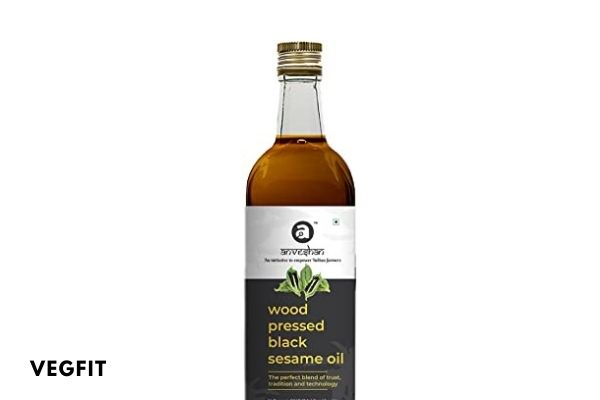 Method
Soak the chickpea overnight.
In the morning first, boil the chickpea. While boiling add some salt.
strain the water and keep the chickpeas aside.
Now in a kadhai add oil. heat on medium flame. Put the paneer. Fry till a little golden brown. Add asafoetida, green chilli and curry leaves.
After stirring well, add the coconuts. 
Finally, add the chickpea. stir well, mix everything together.
Tip: You can serve this dish, after refrigerating it. In the place of paneer, you can add soya chunk or tofu. Also, sliced black grapes go very well with it. Many people also add dried olives.
Nutritional Values Per Serving
Energy: 196 calories
Protein: 7.9 grams
Carbohydrates: 18.4 grams
Fibre: 6.7 grams
Fat: 10.1 grams
Cholesterol: 0 mg
That's all. I am Priyanka— the founder of VegFit Community in India. I am your personal nutrition, exercise, and lifestyle coach. To avail more such recipes that extraordinarily takes care of your health ( with/ without exercise regime) please enrol here—
Personalised Diet & Workout Plan
Lose weight in a healthy way and learn to lead a sustainable lifestyle with Priyanka.