This recipe is my mother's creation. Obviously, it thus occupies a favourite corner of my heart. The recipe tastes great, smells awesome and is one of the healthiest choices to have for consuming fibre. It takes few ingredients, a lesser amount of time yet gives unbelievably tasty results. You can anyways add more veggies to it. Let's check the standard recipe for it—
Cooking Time: 20 minutes
Preparation Time:12 minutes
Level of Cooking: Easy
Serving: 4 to 5
Ingredients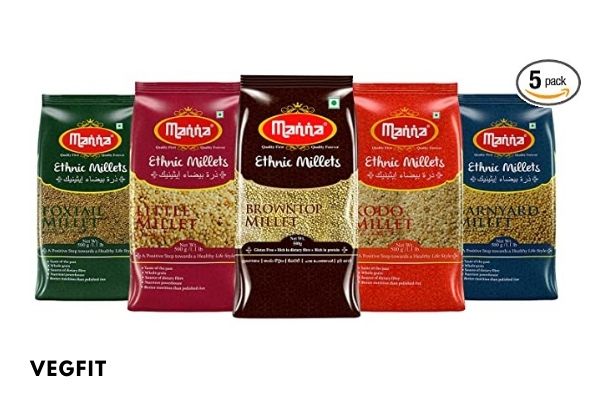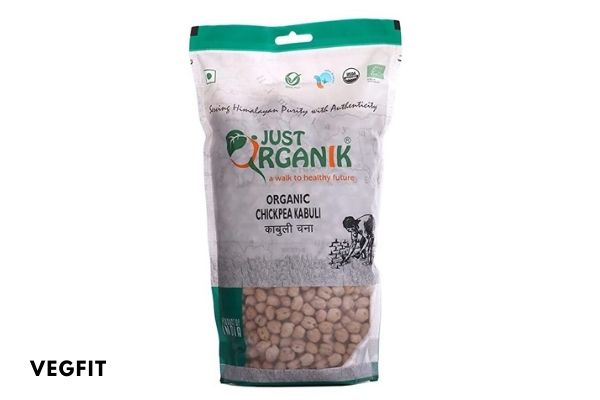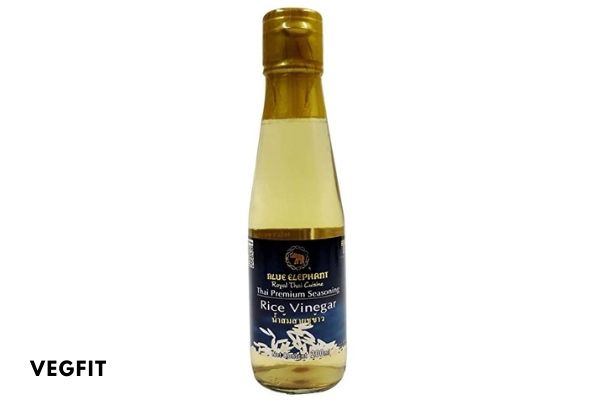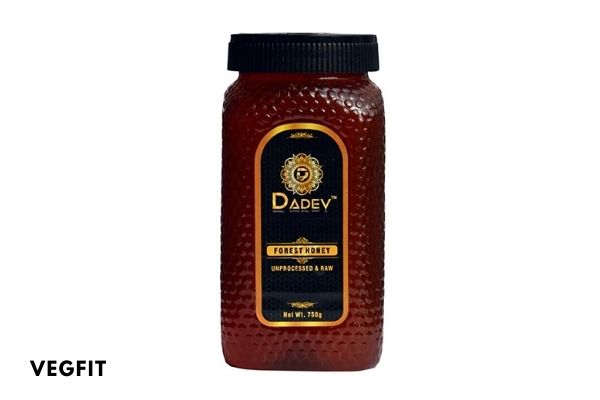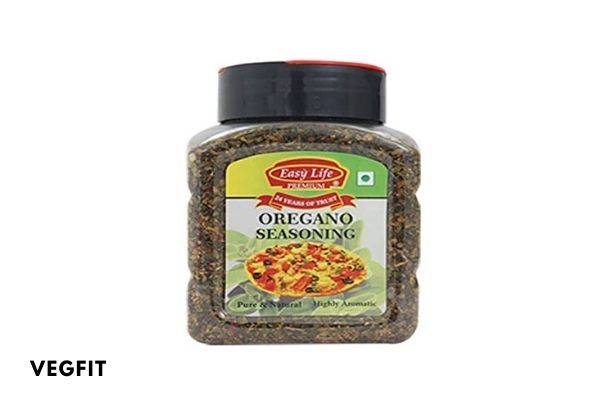 Method
Heat oil in a skillet. Keep the flame in medium. Add the millet and toast. Toss the millet in the pan until it gets a little dark, saute for about a minute.
In a saucepan bring 1 cup water, 1/2 tsp salt, and saffron to a boil.
Add the millet. Incorporate everything. Keep the flame in low. Cook until the millet softens.
Stir the orange segments, peppers, chickpeas, onions. once they reach a comfortable texture add : 3 tbsp of oil, vinegar, honey, and oregano into the millet. stir, and cook for 2 more minutes.
Balance each and every taste, and serve hot.
Tips
Add any type of vegetables to it.
Add some black pepper.
In place of sherry vinegar, you can try Rice Vinegar or apple cider vinegar.
On top of it, you can place even an egg poach.
Nutritional Value Per Serving Of Chickpea-Millet Stew
Energy: 220.7 calories
Protein: 6 grams
Carbs: 20 grams
Fibre: 4 grams
That's it. Try the recipe out. I hope you like it. Also, I provide personal coachings where I provide more such recipes. To avail, my personal diet cum exercise programme enrol here—
Personalised Diet & Workout Plan
Lose weight in a healthy way and learn to lead a sustainable lifestyle with Priyanka.