Chickpea Bar is one of my favorite among the list of all healthy snacks. I often make this bar easily at my home and consume them either in pre-workout or post-workout time. When I am travelling, I make sure I am carrying a few bars with me. You can easily change the texture of these bars at your own comfort.
Cooking Time: 15 minutes
Preparation Time:15 minutes
Level of Cooking: Easy
Serving: Yields 8 bars
Ingredients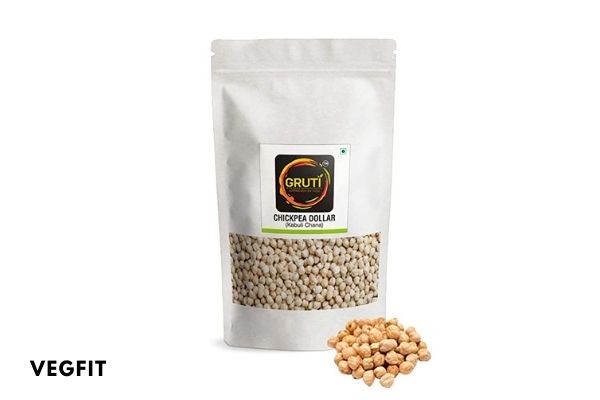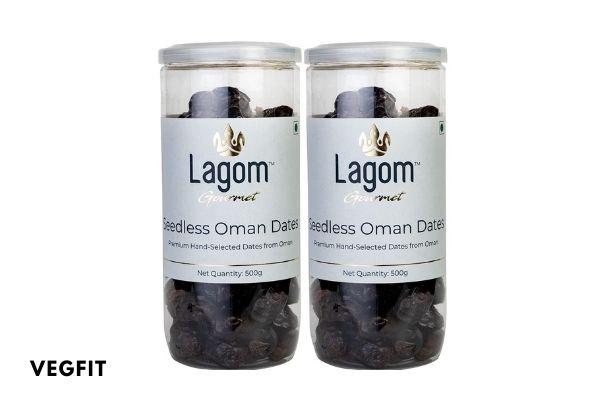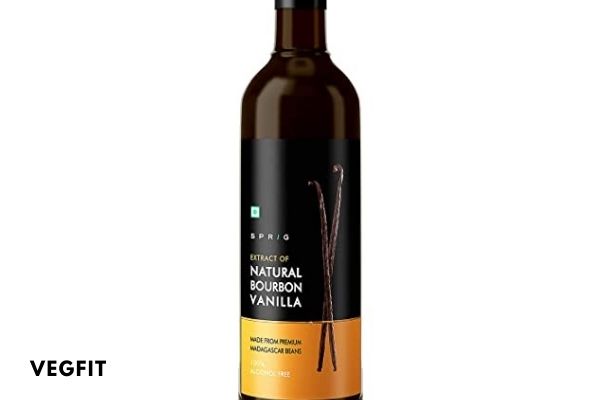 Method
Apply butter in a pan. Line a tin with parchment paper.
Incorporate together everything: chickpeas, dates, almond butter, vanilla, cinnamon, and salt. Mix everything together in a blender. Make sure no lump is there.
Now mix hemp seeds and chia seeds. You can again process it or fold it using spatulas.
Using hands press the mixture in the shapes of round balls through your palm.
Freeze for about 1 hour before removing the lining paper from the pan. Slice out 8-10 bars from it. Place the bars in a Tupperware jar. Refrigerate it. These will soften at room temperature.
Tips
Add Crushed walnuts to it.
Drizzle some honey or maple syrup on top.
You can add any seed you want— flax seed, pumpkin seeds etc.
Nutritional Values Per Serving Of Chickpea Bar
Calories: 100
Protein: 10 grams
Sugar: 3 grams
Carbohydrate: 3 Grams
That's all, I am Priyanka. I am an ISSA certified nutritionist. I am also a lifestyle and fitness ( strength and conditioning) coach. My priorities are long term habit building. I focus on clean and sustainable eating and provide different personalised diets and home-based workout plans. Enrol here for yourself—