Hi, I am Priyanka Gupta – an ISSA Certified Nutritionist & Health Coach and the founder of Veg Fit.
I am an Ex-Entrepreneur and an Ex-Product Manager who now coaches busy professionals to become healthy so that they can crush it in their careers.
After graduating from IIT Kanpur in 2005, I spent a decade working with MNCs. While I was mindful about my health, I wasn't particularly healthy.
Things took a turn in 2013 when I launched my startup and ignored my health completely so that I could focus only on scaling my business.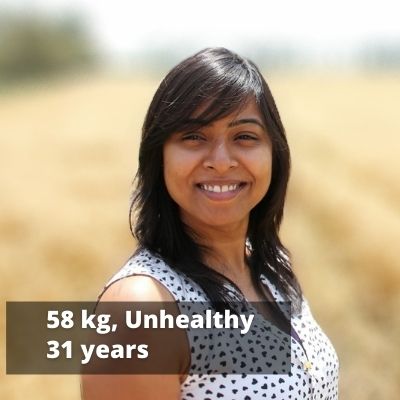 2 years later, when I started to have chronic leg pain and back pain, I realized that I need to prioritize my health.
So, I decided to do a deep dive into nutrition and fitness. For the next few years, I kept experimenting with different diet plans and workout schedules, all the while maintaining a busy work schedule in high-growth companies like Byjus and Walmart Labs.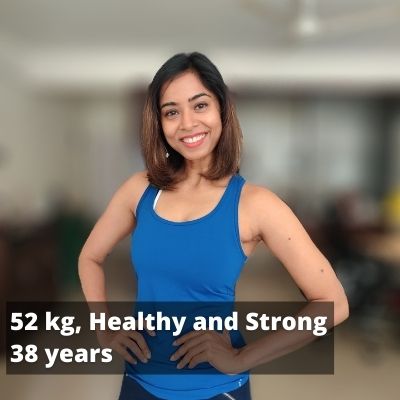 Finally, in 2020, I decided to get certified as a Nutrition and Strength and Conditioning Coach and launch Veg Fit.
I truly believe that Fitness is a lifestyle and not a goal.
And it's especially important when you are a high-performance individual who wants to excel in both their work and personal life.
On this website, I share my experience of what it takes to live a truly healthy lifestyle without the fluff.
You can connect with me on email [email protected]
I am also available on the social channels below: