Nutrition is backbone of a healthy life. In India, there are many misconceptions about food and healthy eating. Unfortunately, a majority of our population falls prey to hypertension, diabetes, gastrointestinal problems, and heart diseases at an early age because of not following a healthy lifestyle.
This article compiles 9 best nutritionists in Hyderabad who are superb at their service and delivers authentic knowledge of nutrition to clients. Check this out—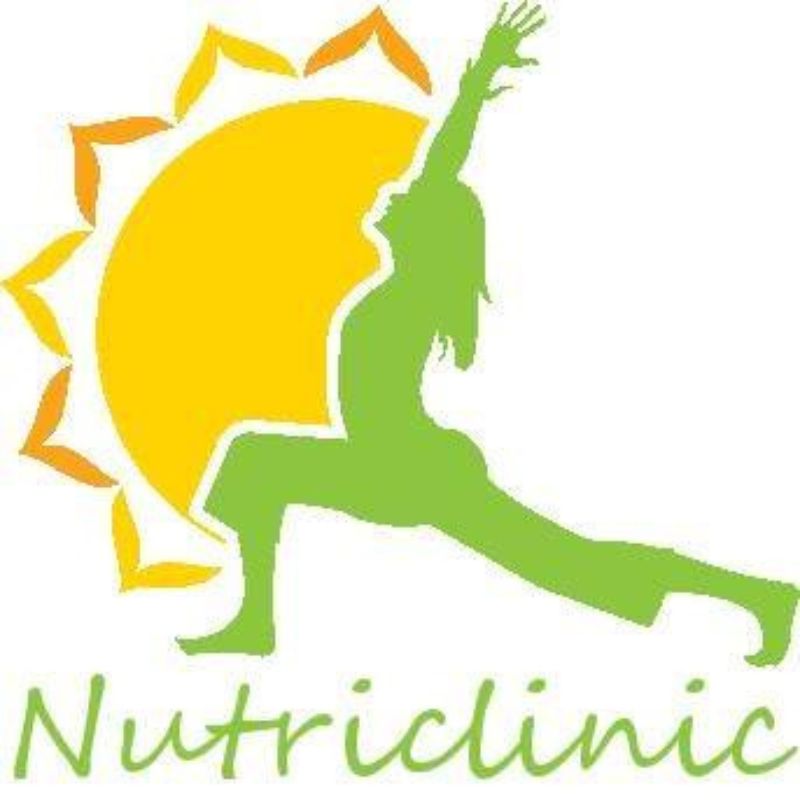 Dr Deepa Aggarwal Is one of the most prominent dieticians from Hyderabad. She is a clinical nutritionist and a qualified professional.
Deepa completed her graduation from Osmania University. She received Gold Medal in her UG. She went for further education at Ramachandra Medical College. Deepa has done a Masters's in Clinical nutrition, having superior clinical training, and exposure. She is also a PhD holder from Ramchandra medical institute.
Deepa wears too many feathers on her cap. An EACCME-certified Bariatric nutritionist/ dietician, Deepa has served in Apollo hospital Chennai, Nova Speciality Hospital Jubilee Hills, Tanvir hospital and the list goes on. She is currently running her venture NutriClinic in Banjara Hills.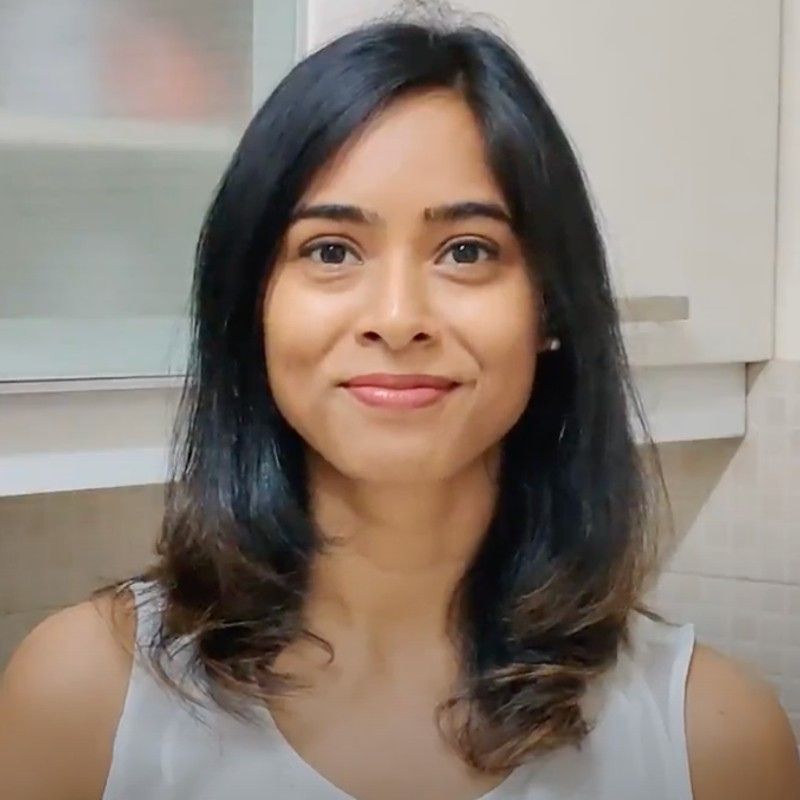 Based in Bangalore Priyanka is popular in Hyderabad too. An IT professional Priyanka wears too many hats in her cap. She is an ISSA-certified nutritionist. Priyanka is also proficient as a sports nutritionist, and strength and conditioning coach.
She believes in long-time habit-forming. Fitness is not about size or shape to her. It is more about experiencing the healthiest manifestation of one. She believes in vegetarianism. Priyanka also provides home-based workout plans, along with healthy recipes to her clients. She maintains a personal thread with all her clients and closely monitors their progress.

Malvika holds a Master's degree in Clinical Nutrition/Nutritionist from the prestigious St.Ann's college for women.
Malvika is also an experienced Yoga instructor. She is engaged in the health, wellness and fitness industry for a long time now. Malvika is a skilled practitioner of mindful eating. She too is a Body coach.
She is currently working full-time with HealthifyMe.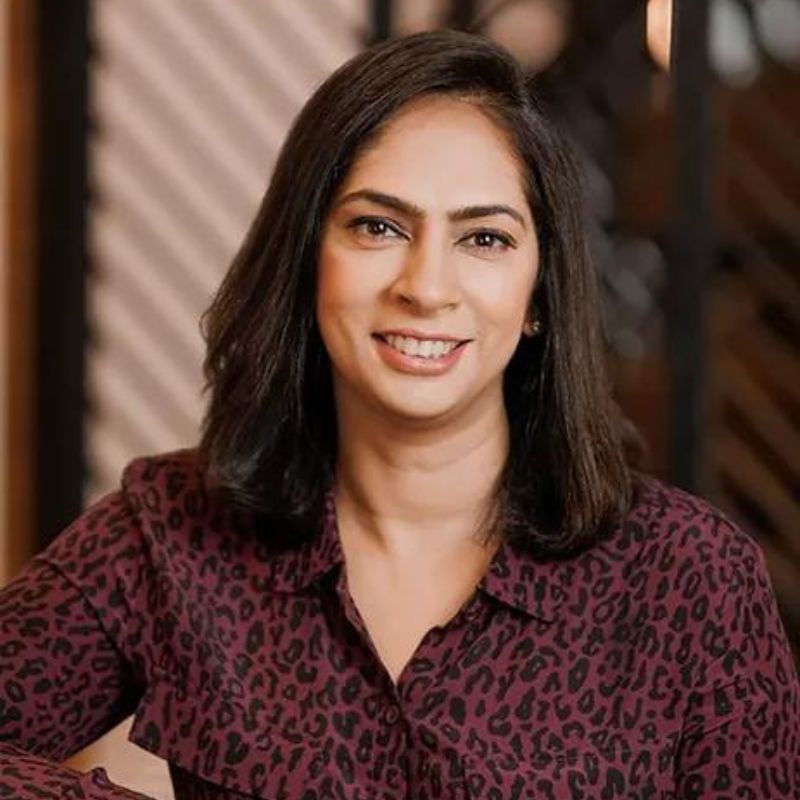 A clinical dietician and mind and body transformation coach Deepika Chalasani is based in Hyderabad,Telangana. She along with her father are the co-founder of India-based venture Fit4Life.
She caters to a diverse background of clients. Deepika is committed to offering diet and wellness coaching to all and everyone who is thriving for a healthy lifestyle. She provides weight management coaching, and general wellness up-gradation coaching to her clients. Also, she gives assistance in personal sustainable solutions. Deepika uses a many modern scientific approaches to rejuvenatethe mind and body. They include classical cognitive behaviour therapy, Psychometrics, Neuro-Linguistic Programming (NLP), High-Performance Coaching model, Energy Transformation System and Eating Psychology.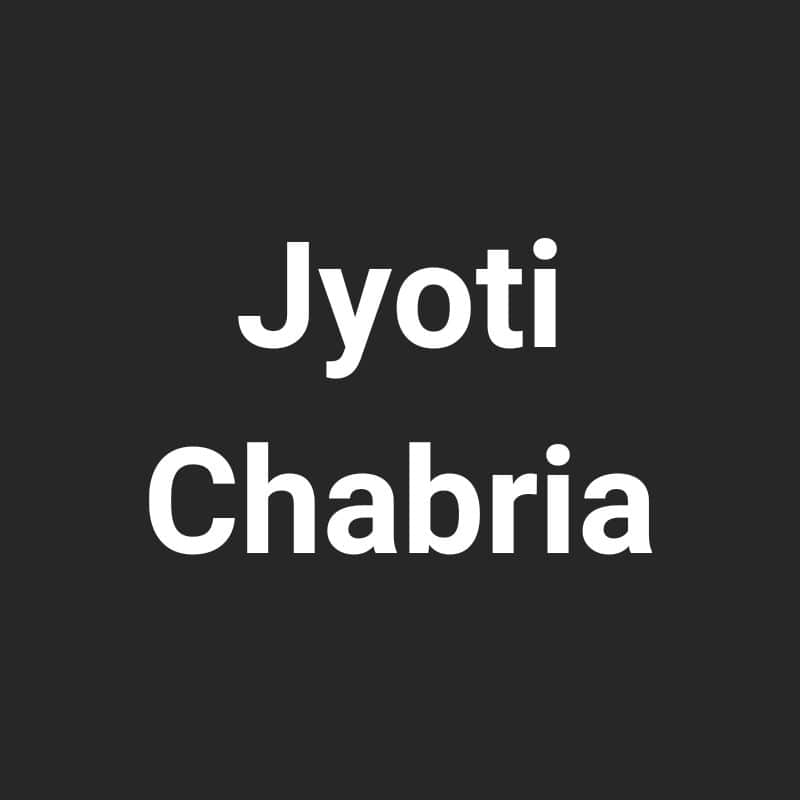 Jyoti has 32 years of experience in the field of nutrition and dietetics. She is a towering figure in the field of Nutrition and Dietetics in India,.
Her venture runs under the name of Jyoti Wellness Pvt. Ltd. Jyoti has made committed efforts to revolutionise and restructure common people's mindset about taking medicaton.. She offers her clients natural substitutes for allopathic drugs which work wonders.
She has introduced a range of naturally made supplements under the brand Nutrilite. Jyoti is on the advisory board of NNHSA an endeavour of the government of India.
She is the recipient of numerous national and international awards.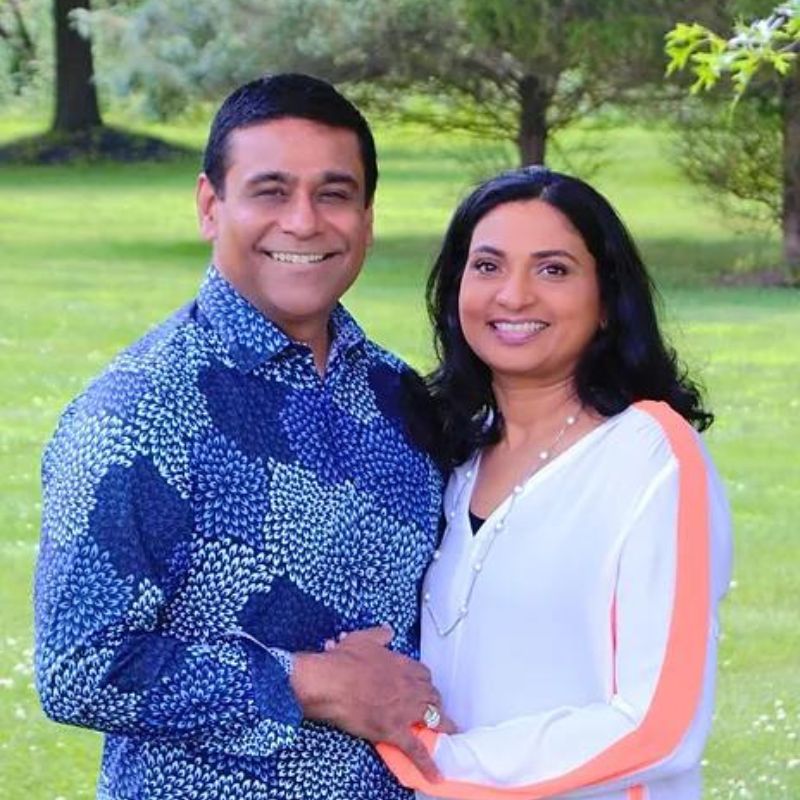 Wellness Moonshot Revolution is a community of mission-driven. Wellness enthusiasts and entrepreneurs who are passionate about everyone. The community follows an evidence-based attitude to wellness.
They believe in empowering people by helping them live happy and vibrant life. The community sets its heart to see a world free of Obesity, Type 2 Diabetes, Heart Disease, Cancer, Alzheimer's and much more.
This COVID pandemic was an eye-opener for the WMR community. Patients with underlying health conditions suffered a great deal. That has been a wake-up call for Mr Nanda and Mrs Sangeetha Shringari to start his venture Wellness Moonshot Revolution. In one word this agency put people in charge of their wellness.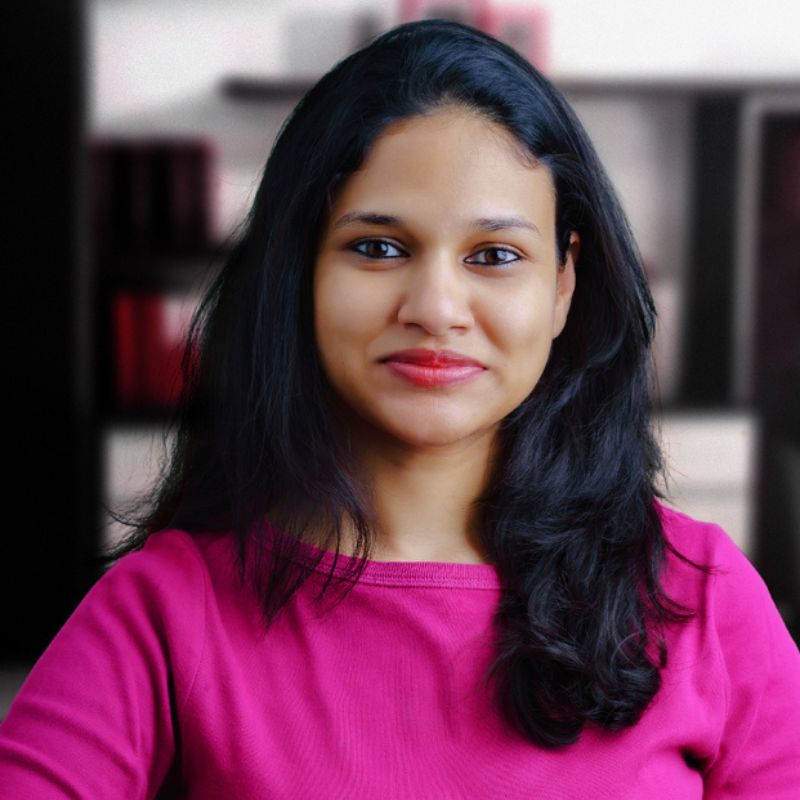 Laxmi prodly calls herself the member of a foodie family. From a tender age she understood the value of food, and holistic nutrition. This only guided her to become a nutritionist. She has completed Bsc in nutrition, and now runs her clinic vibgyonutri where all kinds of healthy foods are ecouraged to be consumed. She believes in the most healthy kind of diet known as " rainbow diet". Her diets focus of anti-inflamatory properties, and immune building effects. It is a source of vitamins, and minerals that promotes overall wellbeing.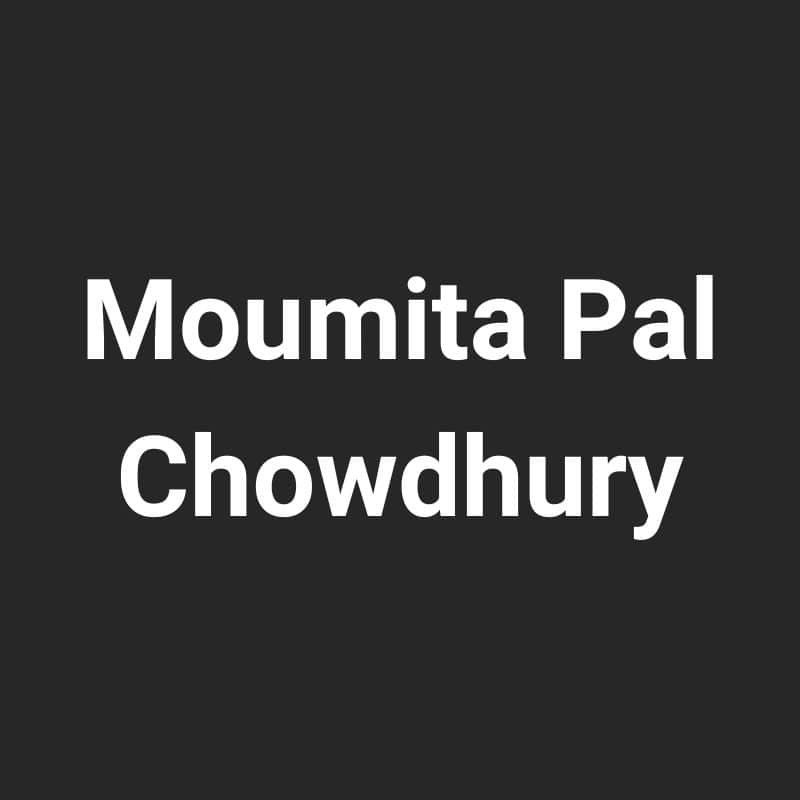 Moumita Pal Chowdhury holdsmany pretegious roles to her credit. She is an Assistant Professor, Clinical dietitian and Diabetes educator. Moumita has a long drawn work history. She worked as a Clinical Dietician at KIMS hospital. The lady also worked as a Lecturer at Kasturba Gandhi degree college, Secunderabad.
She has earned for herself two hospitals and a food industry internship credit. Moumita has conducted several seminars on nutrition in the past, for Corporates, Nationalized Banks, AIR- INDIA employees and many more.
She is a lifetime member of the Indian Dietetic Association.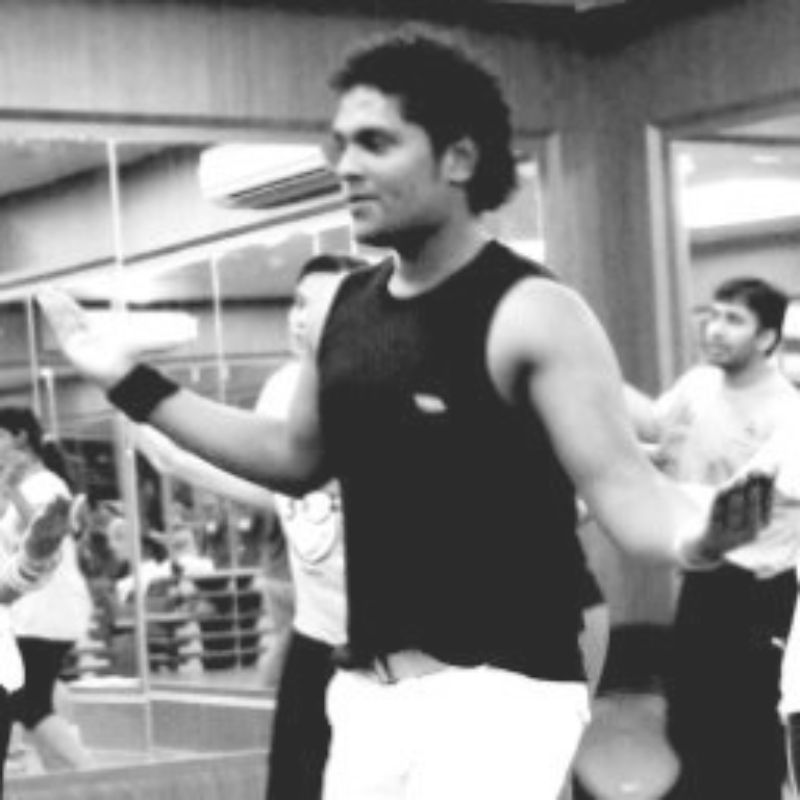 Revanath is a fitness instructor. He had been in the same shoes that many are with obesity right now. With firm determination Revanath lost several kilos from his erstwhile bodyweight of 119kgs.
He eventually gained 7 years of elaborate experience as a Nutritionist and a Personal Trainer. Revanth mainly assists those who are dealing with obesity and weight control issues.
He owns his own Fitness research institute, by the name Revz Institute of Fitness research. He is an alumnus of the University of Hyderabad.
Hope you have enjoyed the write-up. Please take care of your health. Eat well, and have proper sleep —it will give you an advantage in the long run.
FAQs
How much does it cost to see a nutritionist in Hyderabad?
The nutritionists in Hyderabad cost around 1000 INR for a single sitting.
Is a nutritionist a healthcare professional?
Clinical nutritionists are healthcare professionals. Certified dieticians are also healthcare professionals. They need to have an adequate understanding of the body's relationship to food.
Is a nutritionist covered under a medical claim?
Generally, most medical claims cover the cost of seeing a nutritionist.