If you don't take care of your body, it'll be more trouble to get your daily tasks done. Here we enlist the best nutritionists in Jaipur. They are all renowned and well qualified. If you are looking for someone whose reliable advice can keep your nutrition in check then you're at the right place.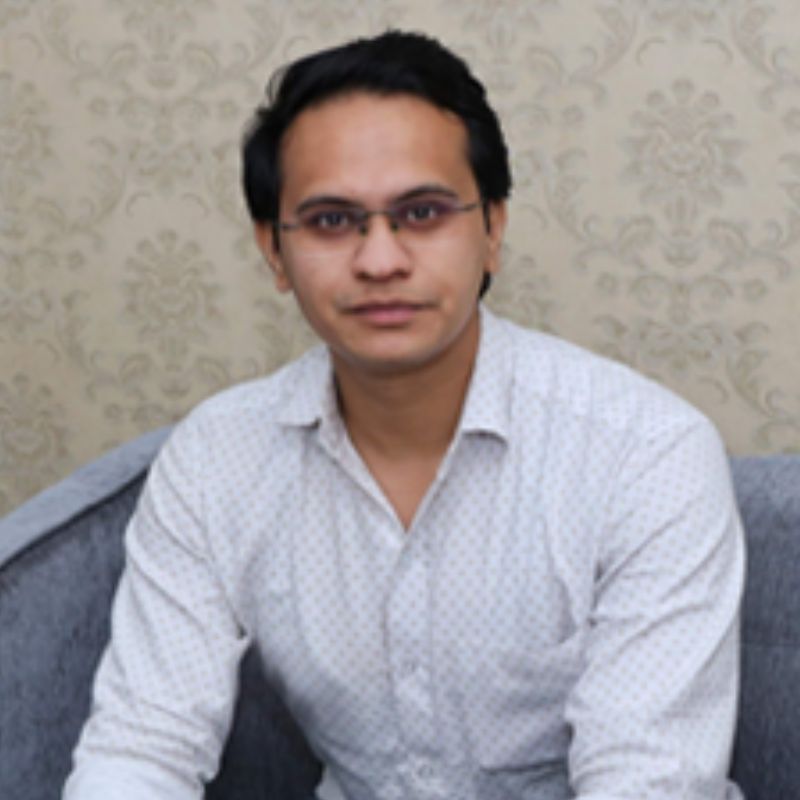 Dt. Rajat Jain laid the cornerstone of his organization Health Wealth Diet Clinic in 2016. He is the chief nutritionist of there. Rajat has always enjoyed the trust of his clients, and as a dietitian he has won several awards too.
He successfully treats multiple medical conditions like obesity, diabetes, etc. Alongside he too is a weight-loss expert, a clinical & sports nutritionist, and a wellness educator. Rajat is practicing for more than 5 years. He has collaborated and worked with several reputed hospitals and gyms.
A successful influencer influencing over 4000 people from different walks of life Rajat's clients are strewn across the world. He has been awarded the "Best Dietitian in Rajasthan" award a total of five times. Rajat has been categorized among the "Top 10 Most Promising Dietitians in India." Currently, he serves two prestigious institutes, Rajasthan Police Academy and Rajasthan Royals Colts & Sparks.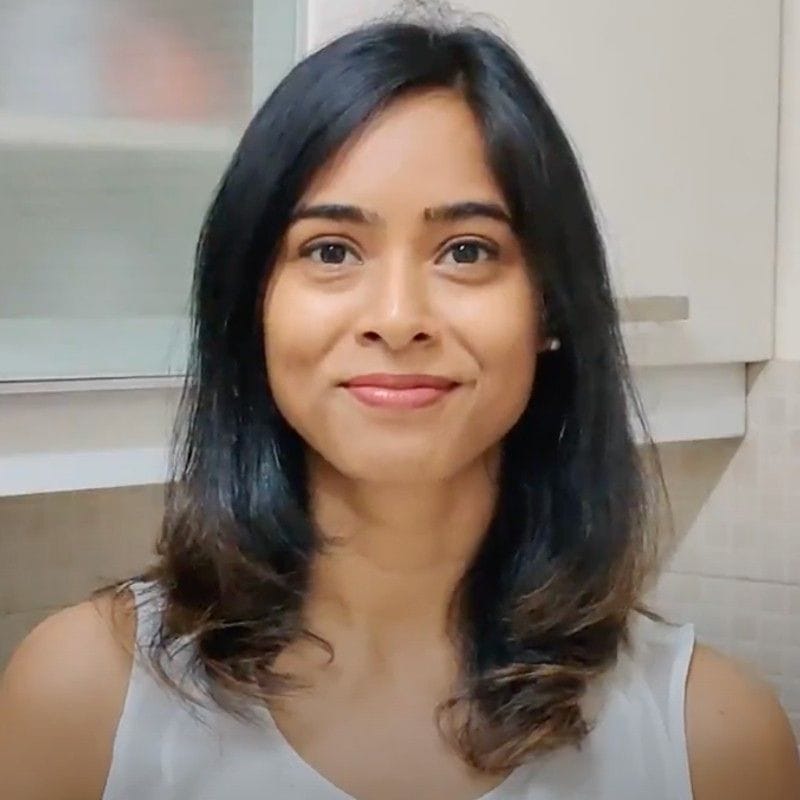 Priyanka is an ace nutritionist with clients from Jaipur and all over India. She is well known among working professionals for her online nutrition and workout consulting.
Her own struggle with health pushed her to become an ISSA-certified nutritionist and a strength training coach. Her primary strength is helping clients form healthy habits for sustainable weight loss. She doesn't believe in any magic trick that fixes your nutritional deficiency, overnight.
Simple Indian affordable home-based diets are her go-to favourites. Besides her simple but effective diet plans, Priyanka also provides home-based workout regimes.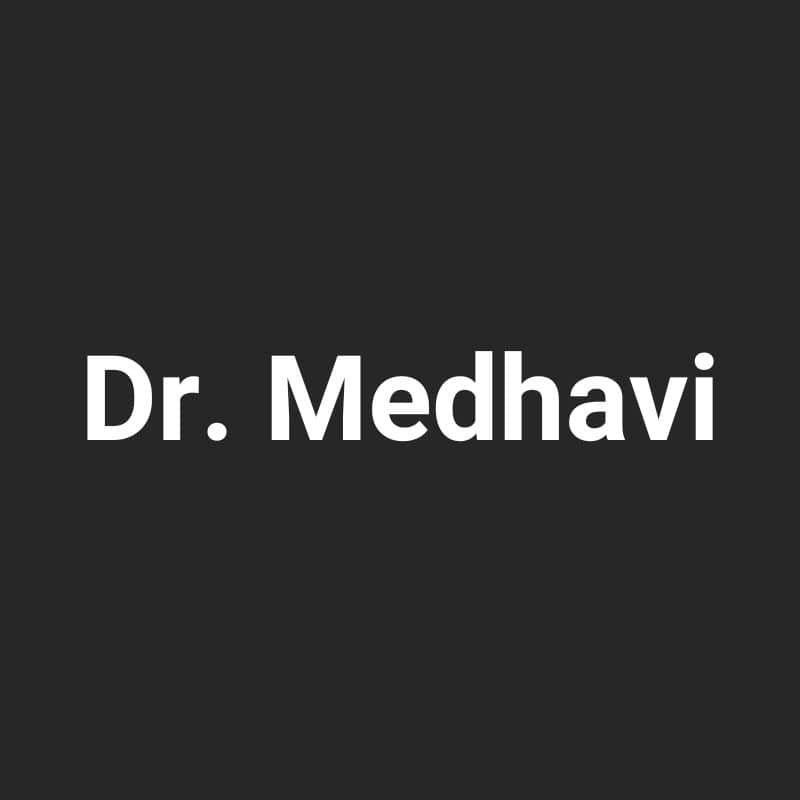 Dr. Medhavi runs her venture NutriFit to help people get fit with the right nutrition. At Nutrifit they treat each person differently as per their unique nutritional needs. We all have varied health conditions and sometimes – god forbid – a myriad of underlying diseases. Dr. Medhavi's personalized nutrition approach helps you tackle all these problems and get the right nutrition.
Sports Nutrition is also her catered domain. Nutrifit follows the motto of 'Know your body and eat to your capacity.' It believes in catering to everybody differently. Thus Nutrifit helps to discover what works for your specific body type.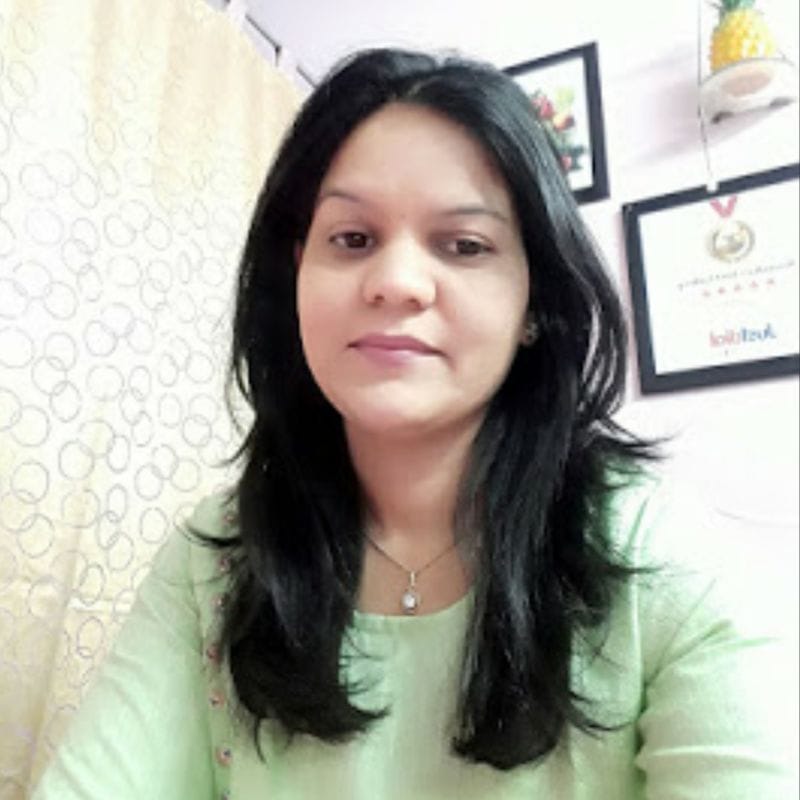 Anamika Sethi (Dietician/Nutritionist) has more than 22+ years of experience working in different cities. She's a well-known name in the field of Nutrition. She has expertise in weight loss diets and other therapeutic diets like weight gain, thyroid, diabetes, renal, heart-related problems, etc.
She provides individual and group education and counseling regarding diet and nutrition. A strong believer in giving quick and long-term advice, Anamika doesn't deter a person much from his/her preferred lifestyle. Therefore people are able to follow her guidance comfortably with ease.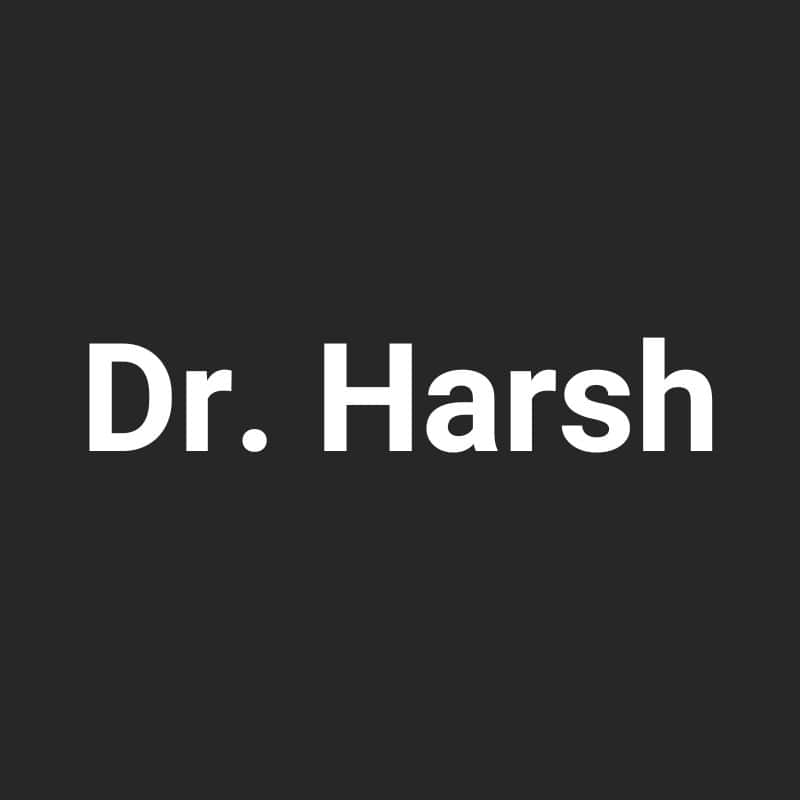 Dr. Harsh is a noted dietician in Jaipur. He is a weight loss and hair fall expert. Dr. Harsh gives home appointments too on prior booking. His patients are satisfied because of his cooperative behavior.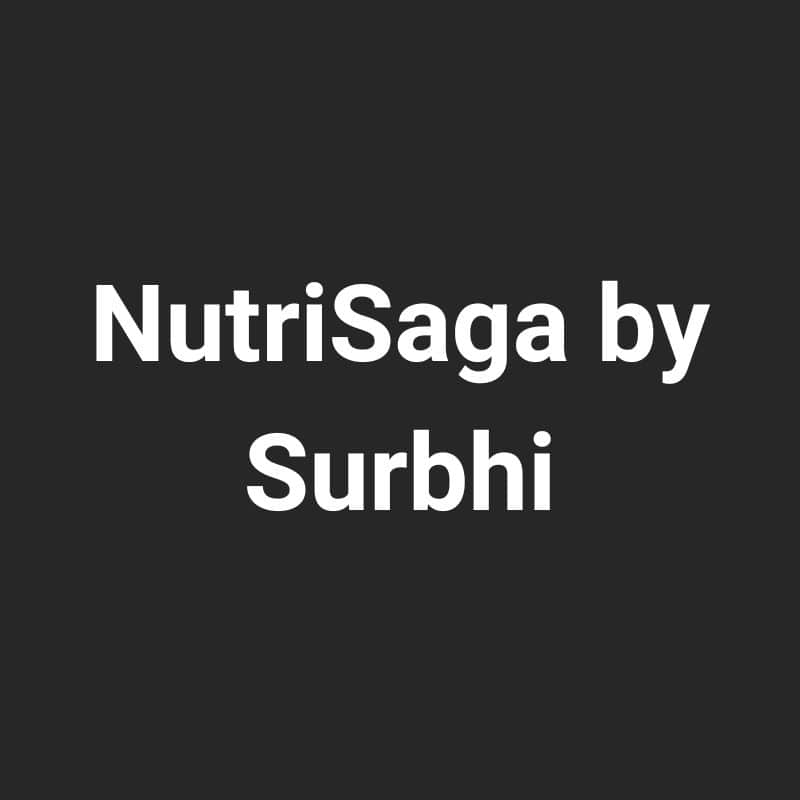 Surbhi is a noted dietician from Jaipur. She's a founder of Nutrisaga. She believes healthy eating is not about keeping oneself unnecessarily thin. It is more about staying fit. She is a weight loss expert. Her diet plans also help to correct metabolic diseases. She is also venturing out into the fields of curing genetic disorders through diets. Surbhi designs ketogenic diet plans too.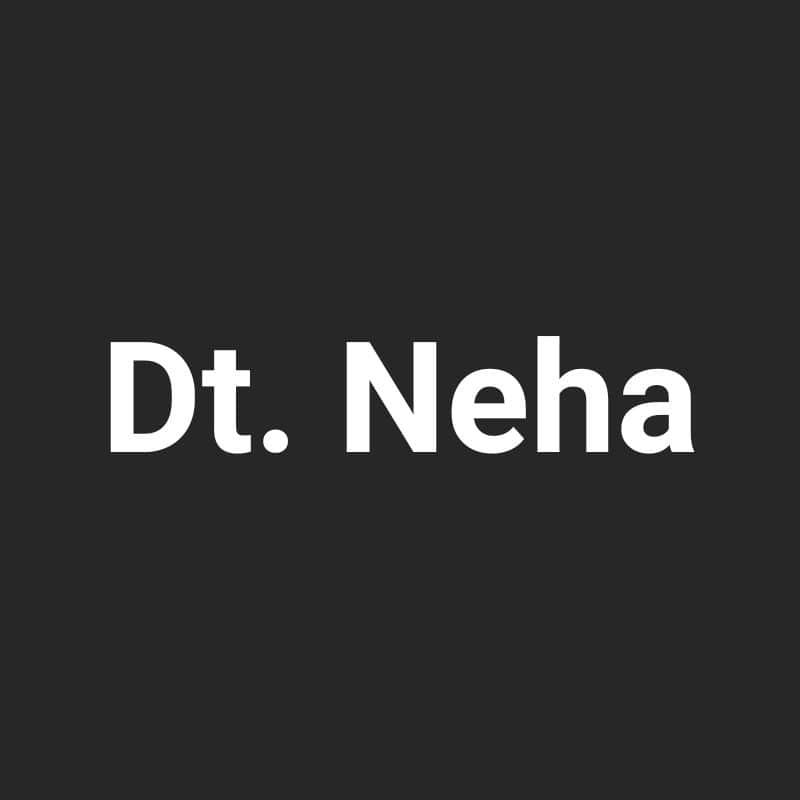 Dietician Neha is a chiseled dietician of Jaipur. She has 11 years of experience. Neha has handled over 2000 clients. She is a pro at handling weight issues, diabetes, and pregnancy issues. Neha is associated with many hospitals and clinics. She delivers her knowledge of nutrition to a varied client base. She too is available for personal one-on-one counseling.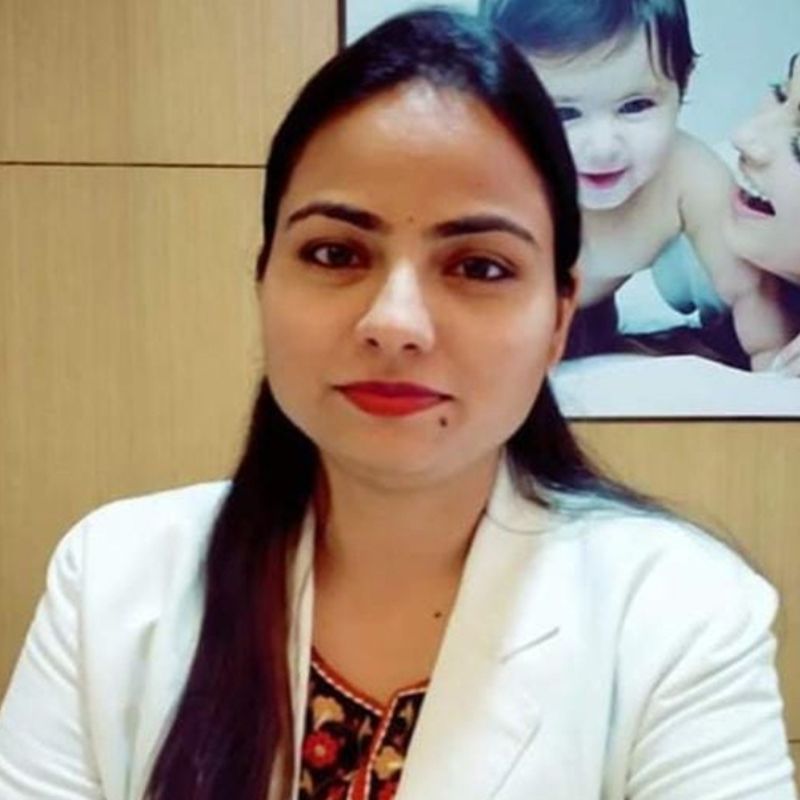 Dietician Deepika Gupta is one of the most renowned dieticians from Jaipur. She helps to cure diabetes, acidity obesity, and kidney problems. Deepika is a firm believer in home-cooked food. Her plans are affordable and effective.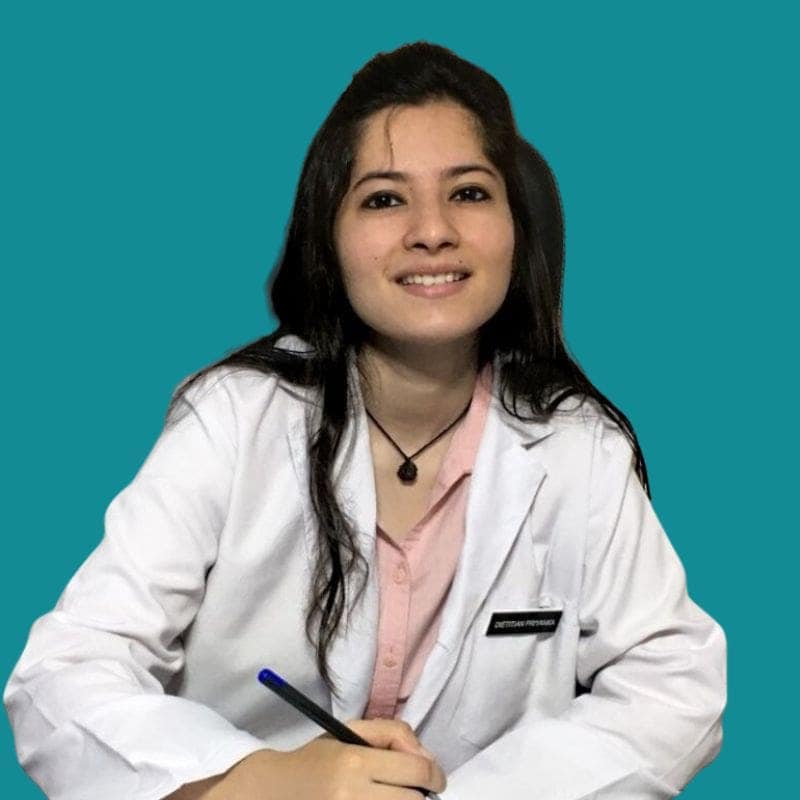 Dietician Priyanka Saini is quite popular in Jaipur. She is the founder of. Priyanka has a varied list of diet plans from which you can choose the one best for yourself. She provides children's diet. She also provides diets for the bride and groom. She provided diet that facilitates conceiving, and also provides diets that help to keep the nutrition profile of pregnant ladies on point. Priyanka is disbursing the myth that exercise is needed to stay fit.
FAQs
How much do nutritionists in Jaipur charge?
A nutritionist in Jaipur charges around 1000 for a 30 minutes session.
Is there any nutritionist who recommends a vegetarian diet?
Priyanka Gupta owner of VegFit is a popular dietician who recommends a vegetarian diet.
As a Marwari vegetarian, how can I have proper protein?
For vegetarians having sufficient protein is tricky. You can definitely consult nutritionists for your need.