Body is the temple of one's soul. To take care of it is our core responsibility. However, we millennials in our desire to be successful neglect health. Once lost, there is no way health can be restored.
Starting a proper diet after falling ill, is the same as digging a well when you're thirsty. If you stay near Gurgaon then here we enlist the top ten nutritionists in Gurgaon. Do check them out, and visit one as soon as you can!
A clinical dietician and mind and body transformation coach, Deepika Chalasani is based in Telangana, Hyderabad.
She along with her father are the co-founders of India-based venture Fit4Life. She caters to a diverse background of clients. Deepika is committed to offering diet and wellness coaching to all and everyone who is thriving for a healthy lifestyle. She gives weight management coaching, and general wellness up-gradation coaching and assistance in finding a personal sustainable solution.
Deepika uses a myriad of modern scientific approaches to rejuvenating the mind and body. These include classical cognitive behaviour therapy, Psychometrics, Neuro-Linguistic Programming (NLP), a High-Performance Coaching model, and Energy Transformation System and Eating Psychology.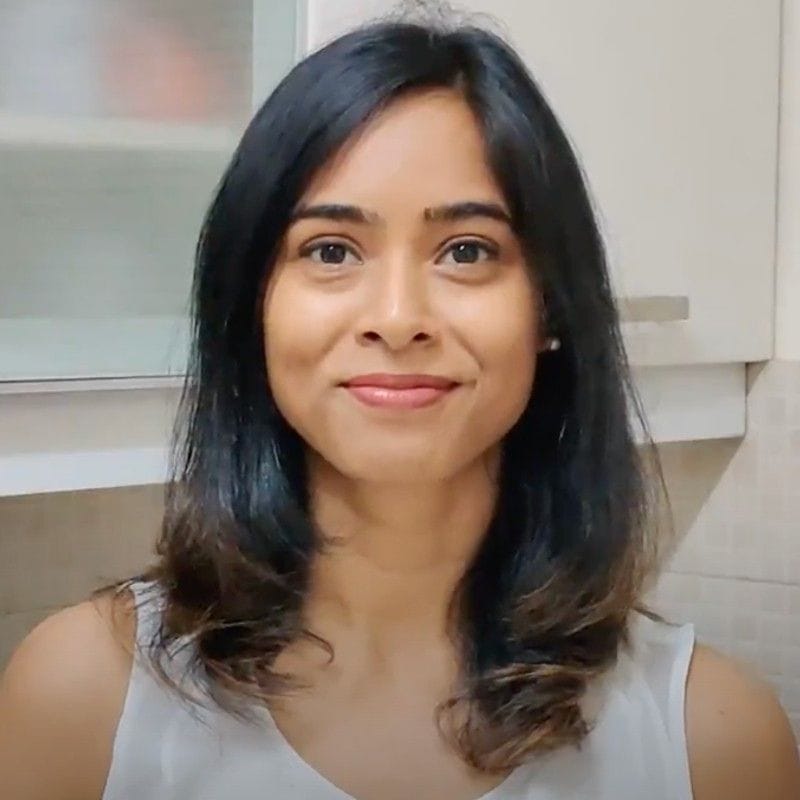 Priyanka is a popular nutritionist in India. A great number of her clients are from Gurugram too.
Being from an IT background Priyanka can well relate to busy individuals who are thriving hard to balance a busy schedule and stay healthy.. Hence, Priyanka gives her clients a horde of easy Indian recipe ideas, coupled with a home-based workout regime.
She is an ISSA certified nutritionist. And has over 10 years of experience. From ages 8 to 88, she has something to offer to everyone. Her personal involvement with her clients and checking their progress makes her irreplaceable.
She believes in sustainable habit-forming. Priyanka doesn't cheat her clients with overnight weight loss gimmicks. She says slow but steady progress is the ultimate indicator of achieving one's fitness goals. Her clients are strewn across the globe.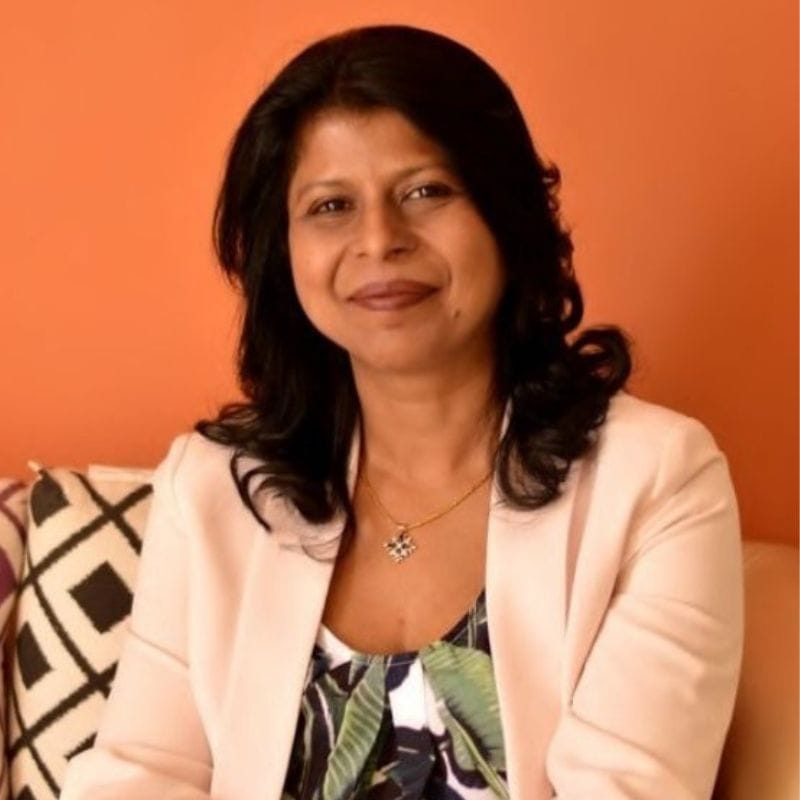 Dietician Ashu gupta is a house hold name in Gurgaon, as a dietician. She is helping her clients to curate a healthy balance between food, body, and mind. Ashu Is a n MSc holder in dietetics, and food service management. She believes that nutrition is important, but the routine should not hinder one's natural lifestyle much.
Wellness Moonshot revolution is a community of Wellness enthusiasts and entrepreneurs who are mission-driven and passionate about everyone.
The community follows an evidence-based attitude to wellness. They believe in empowering people by helping them live a happy and vibrant life. The community sets its heart to see a world free of Obesity, Type 2 Diabetes, Heart Disease, Cancer, Alzheimer's and much more.
This COVID pandemic was an eye-opener for the WMR community. Patients with underlying health conditions suffered a great deal. That has been a wake-up call for Mr Nanda and Mrs Sangeetha Shringari to start Wellness Moonshot Revolution. In one word this agency put people in charge of their wellness.
Priyatama Srivastava is a highly qualified dietician practising in Gurgaon. She has years of rich experience in her own field. It is her sole intention to experience everyone living a healthy lifestyle.
She makes sure all her clients and followers are living away from disorders and worries. She is committed to bringing positive changes in people's lives. Priyatama has treated major diseases and medical conditions of people through her well-researched and tailor-made therapeutic diets.
While being on board her passion, and commitment— she has conquered several critical cases.
Priyatama believes not in being a doctor, but in being a friend first to her clients.
The clinic of Archana Batra had been established in 2009 with an aim to provide sustainable, affordable and realistic diet plans to make sure every individual gets a chance to maintain health standards. Her clinic is committed in causing disease prevention too. Set with a social motto, Archana's clinic is committed to helping people to achieve their fitness goals.
Her weapons are a healthy diet and sustainable lifestyle changes. She is dead against crash diets and easy weight loss myths. Archana and her team always recommend people practice mindful and healthy eating.
Sai Mahima is equally popular on youtube. Her videos give meaningful weight loss tips and easy recipes to help needy people to get back in shape. Till now Dieting or losing weight was taken synonymous with starving or eating boiled/bland food. But Sai has modified the way to get back in shape while making it sustainable in the long run. She recommends having wholesome meals at regular intervals. The foods she suggests are our very own Roti, Sabzi, Dal, Fruits, Rice etc.
Through their diet plans, and programmes they try and change the metabolic disorder of our bodies which basically is the root cause of most weight anomalies. She believes loving the food one eats is the first step to loving one's body. Thus she curates a lot of healthy recipes for her clients and followers.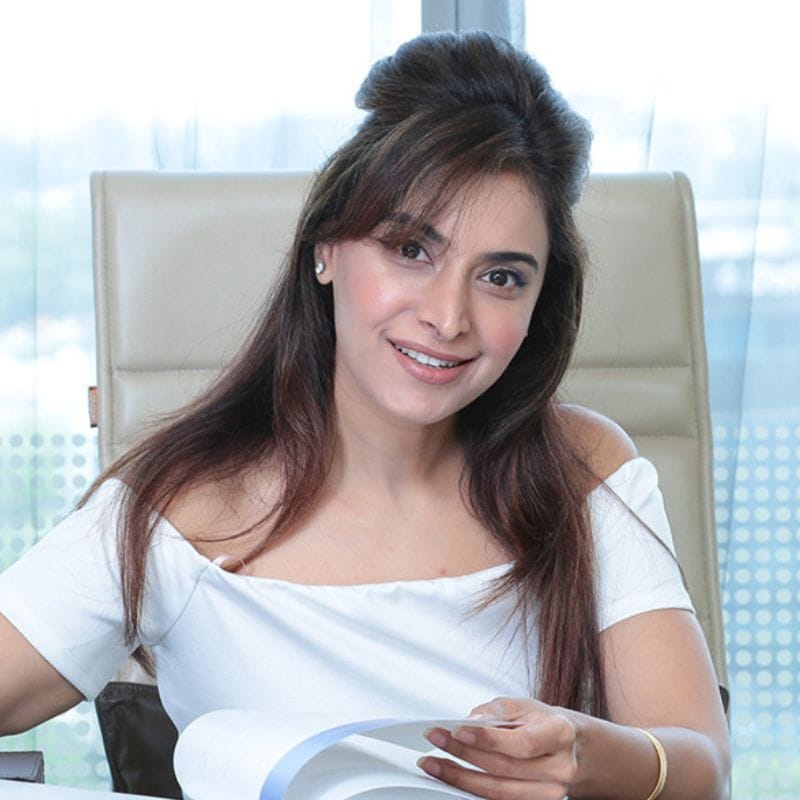 Shilpa Arora aims to introduce simple yet practical ways to eat and live a healthy life. She is a staunch believer in the motto that FOOD IS FUNDAMENTAL, NO FOOD, NO LIFE. But the choices we make for ourselves regarding our lifestyles are either promoting health or completely defaming it.
Food can stop the emergence of certain illnesses. The negligence of it can cause life-threatening illnesses too. Here comes Shilpa Arora's complete lifestyle plans, and guides based on diet and lifestyle factors. Her programmes represent the bliss point of maintaining nutrition and new ways to maintain health & wellness naturally, and effortlessly.
Dt. Alka Gangwani has made quite a buzz in Gurgaon as a consultant dietician. She is the founder of Nutri Wellbeing. Alka has completed her education in Food and Nutrition from Lady Irwin College. Later on, she leads extensive research in this field. She was appointed a Dietitian in the prestigious Fortis Hospital, Delhi. During her tenure in the hospital, she served as a specialist dietician curating diets for a number of ailments.
Now through her venture Nutri Wellbeing, she consults and suggests various diets and lifestyle-related disorders like obesity, thyroid, diabetes, cholesterol management, PCOS and many more.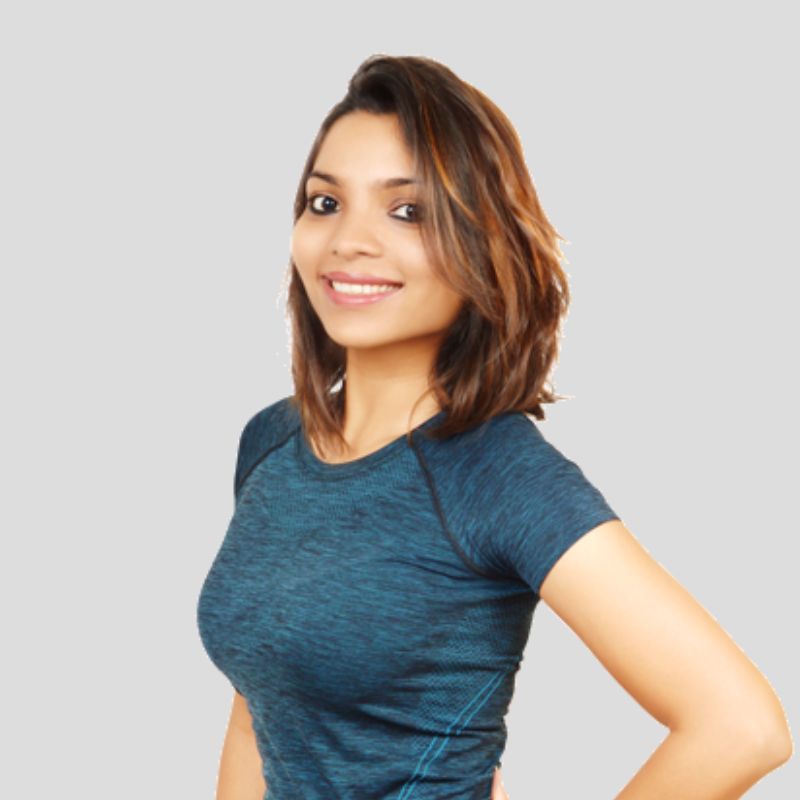 Mrinalini is a Nutrition and training expert. She got certified for her skills from The Institute of Nutrition and Fitness Sciences. Mrinalini also serves as a "Nutrition and Lifestyle coach. She has earned a degree in Pregnancy and Post-Partum from Ludwig Maximilian University of Munich, Germany. She believes slight changes under the right guidance in one's lifestyle can yield miraculous results.
As a consultant, she focuses highly on an individual's lifestyle, goals and areas of problem to make them sustainable results. She provides custom diet charts, personalized workout plans and regular progress checks to transform her clients into better and fitter individuals.
Hope this article comes to your help. Maintaining your body has no other option. Fetch out 1 hour from your routine and use it to take care of your body. Stay tuned with this ever-growing VegFit family!
FAQs
Should I consult a dietician for weight loss?
For sure you can visit a dietician for weight loss. Weight loss is highly dependent on the food we eat. It is said our body's weight is 70% based on what we eat. The remaining 30% is how we work out.
How much do nutritionists in Gurgaon charge?
In Gurgaon, a single sitting with a nutritionist cost around INR 2000 to 2500. The session is generally 30 minutes to 45 minutes.
Is there any dietician who can help me gain muscles in Gurgaon?
Priyanka Gupta is a certified sports nutritionist who helps individuals to gain muscles. She serves in Gurgaon for both vegetarians and non-vegetarians.