Nutrition is a non-negotiable standard for life. However, in today's age, we often neglect the basic concern of living healthy— that is eating healthy. Chennai is a city where industrialisation is taking shape rapidly. In such a city people from all around the world are coming and settling. In a new place, we find ourselves clueless about how to match our nutritional needs. Here we enlist the 8 best nutritionists in Chennai whom you can visit to take care of your health.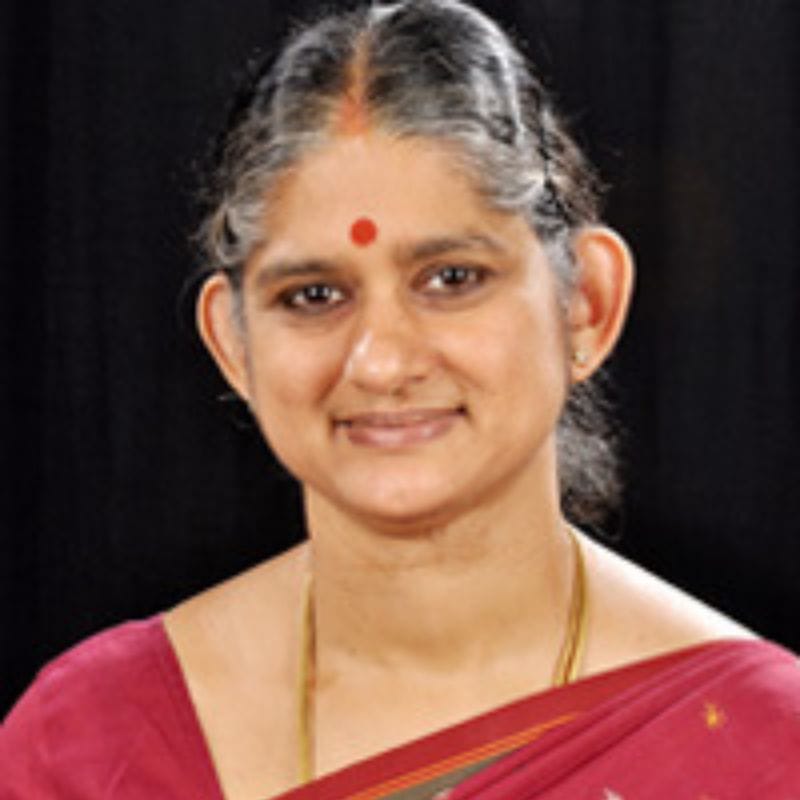 Dharani Krishnan is a registered dietician and a scholar. In her PhD, she worked on an essential aspect of modern life, diet counselling and improving the condition of type 2 diabetes mellitus.
She runs her own chamber at Mylapore Chennai as a consultant dietician. A popular face on TV Dharani has appeared in different shows as a diet counsellor. Along with many others, she is a lifetime member of the Indian dietetic association and Nutrition Society of India.
She has invested her time and effort to build an organic movement toward Ecoscience Research Foundation. Dharani is on the board of directories of several prestigious institutions. She is committed to bringing a change in the arena of nutrition.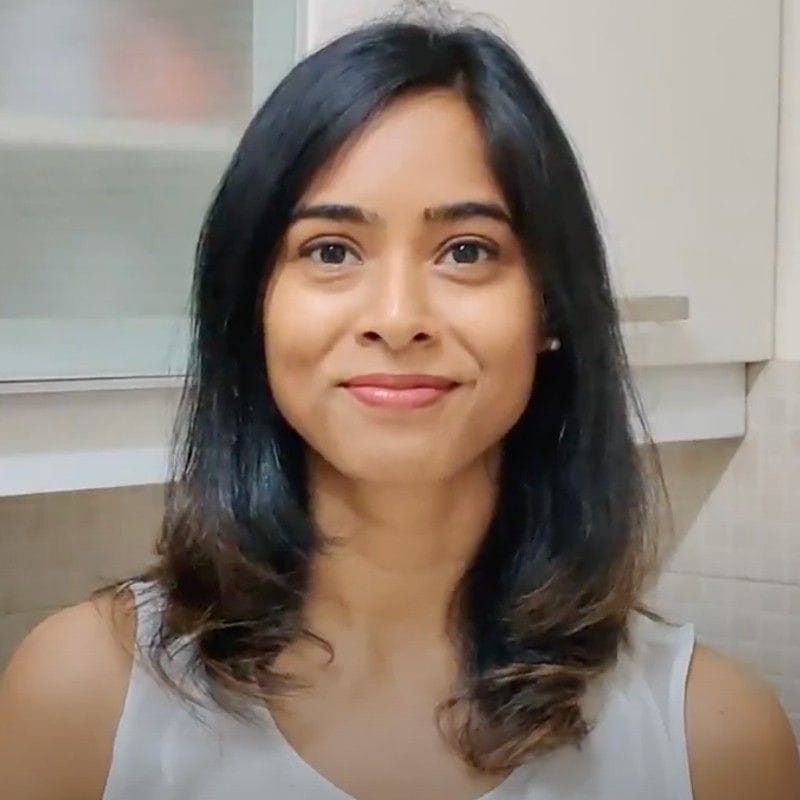 Priyanka is an ISSA-certified nutritionist. She serves almost every type of person from around the world who is willing to live a healthy life.
From laymen to sports enthusiasts, Priyanka trains everybody. She doesn't believe in any gimmick to become fit overnight. Habit-forming and maintaining them, in the long run, are her priorities. She hails from an IT background and experienced problems with health which motivated her to seriously engage with well-being and fitness. That's how her journey started.
She can really connect well with busy moms and professionals. Home-based workout regimes, easy but nutritious recipe plans, and educating her clients about food are some of her USP features as a dietician. She regularly monitors her clients' progress through weekly video calls.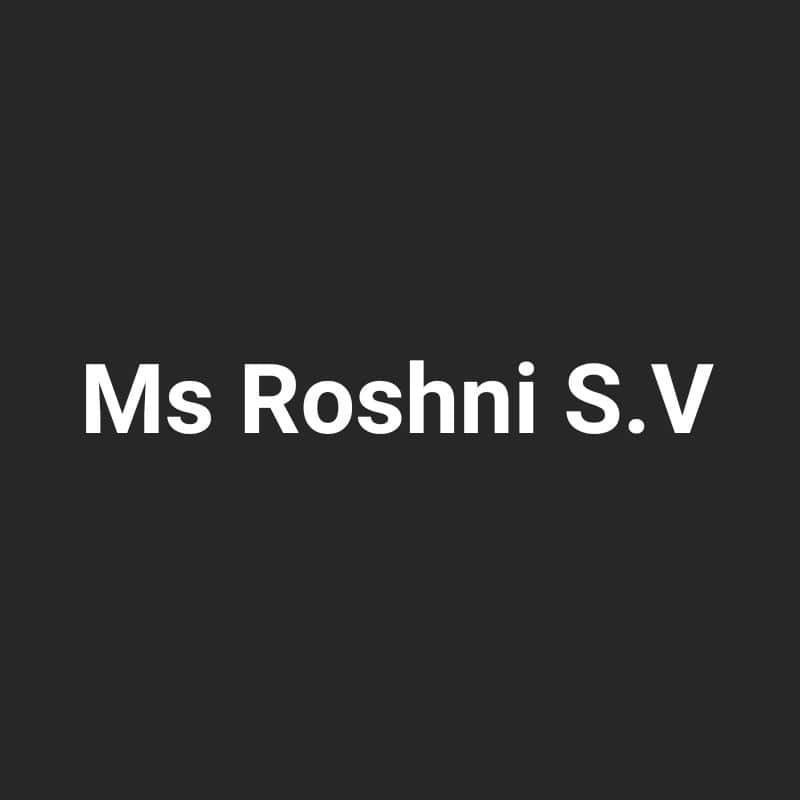 Miss Roshni S.V is a B.Sc. graduate in Clinical Nutrition & Dietetics from JBAS College for Women in 2015. She earned her M.Sc in Clinical Nutrition from the prestigious Sri Ramachandra University, Chennai in 2017.
An experienced nutritionist practising for over 7 years, Roshni is providing health care by giving diet charts to her clients according to their medical condition, and underlying health issues. Being a part of the health care team currently, Roshni is working at Magna Clinics for Obesity, Diabetes & Endocrinology in Ashok Nagar, Chennai.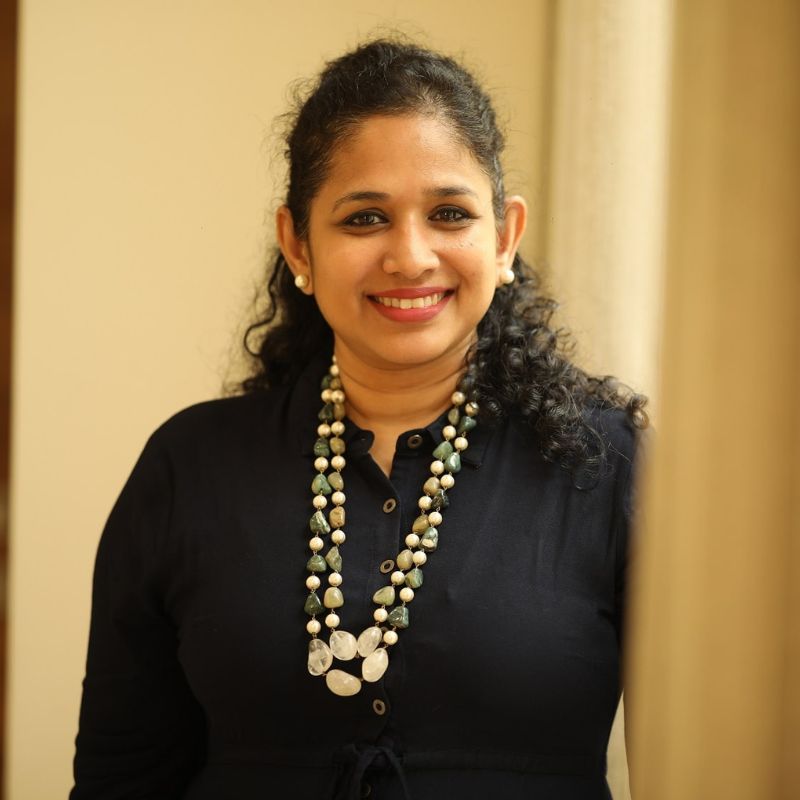 Shiny is a Chennai-based internationally acclaimed sports nutritionist. She is the first-ever Indian to be certified with a Graduate Diploma in Sports Nutrition by International Olympic Committee.
A certified Level 2- Kinanthropometrist from ISAK, New Zealand and also an accredited Sports Dietitian from Sports Dietitian Association – Australia. Her knowledge in the field of sports nutrition has enabled 100 athletes globally, who took part in different top International Championships.
Her specialisations in sports nutrition, preventive nutrition, Kinanthropometry and Nutrigenomics have helped athletes, and celebrities worldwide. Her client base includes competitive athletes and recreational athletes. Alongside, she too provides diets to prevent obesity, PCOS, diabetes, cardiovascular disease, digestive disorders, infertility, food allergies etc.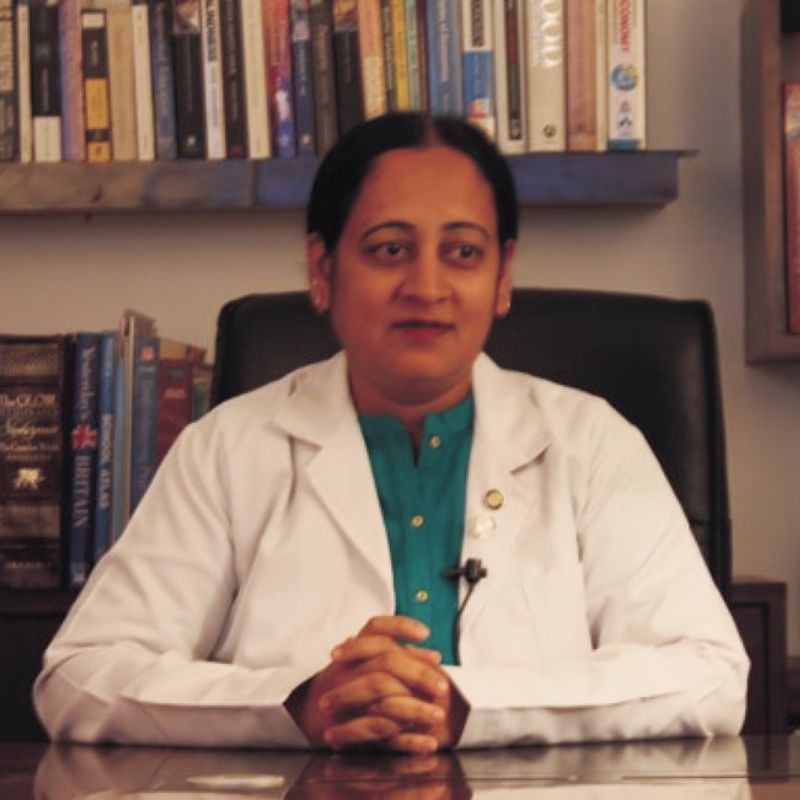 Nafeesa has almost 26 years of experience as a dietician. In past, she has managed the dietetic needs of all kinds of patients in terms of their medical conditions. She is also a dietician for absolutely healthy people.
Nafeesa is an Editorial Board member of the prestigious and important International Journal Of Nutritional Science & Food Technology, USA. She is a lifetime member of the two prominent associations of nutrition: The American Society Of Nutrition (ASN), The Indian Dietetic Association And the Nutrition Society Of India. She is an expert in therapeutic nutrition.
With her curated diet regimes, Nafeesa helps individuals handle Diabetes, Hypercholesterolemia, Hypertension, Hypo / Hyperthyroidism, PCOS, Infertility, Renal problems, Cardio Vascular Problems, Eating Disorders & Weight loss / Gain issues.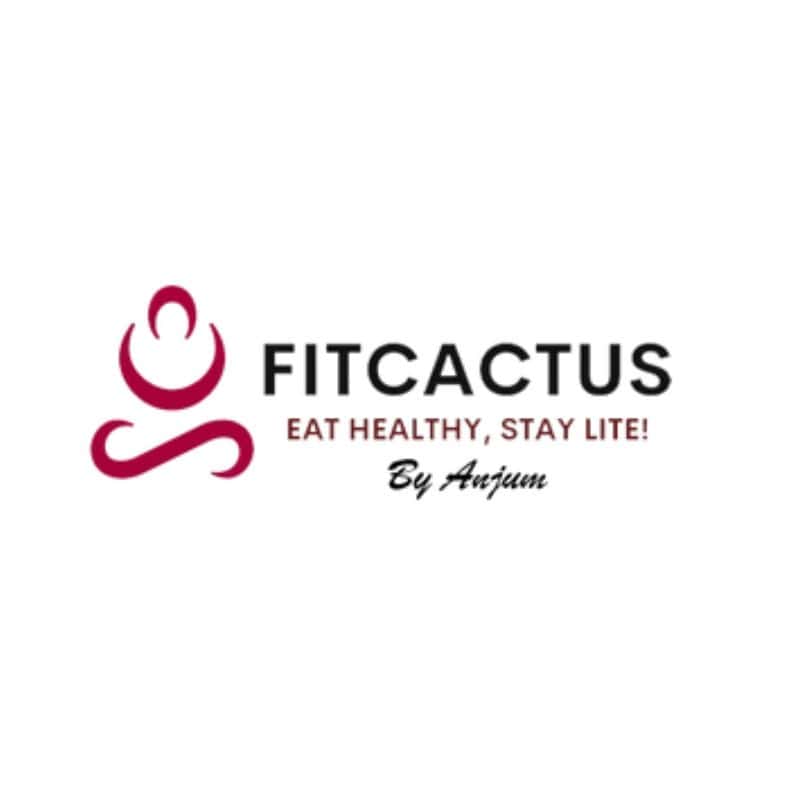 Fitcactus is a Chennai-based Nutri start-up. They provide their clients with many types of diets and workout regimes. In their range of diet plans, they have a Muscle Gain diet plan, weight gain diet, sports nutrition diet, PCOS diet, Thyroid Diet, Diabetic Diet, and immunity-boosting diet. Each of these diets is different from one another.
They help the body to act accordingly as per goals. They have custom-made plans as well. Fitcactus has a 15-day trial session plan as well.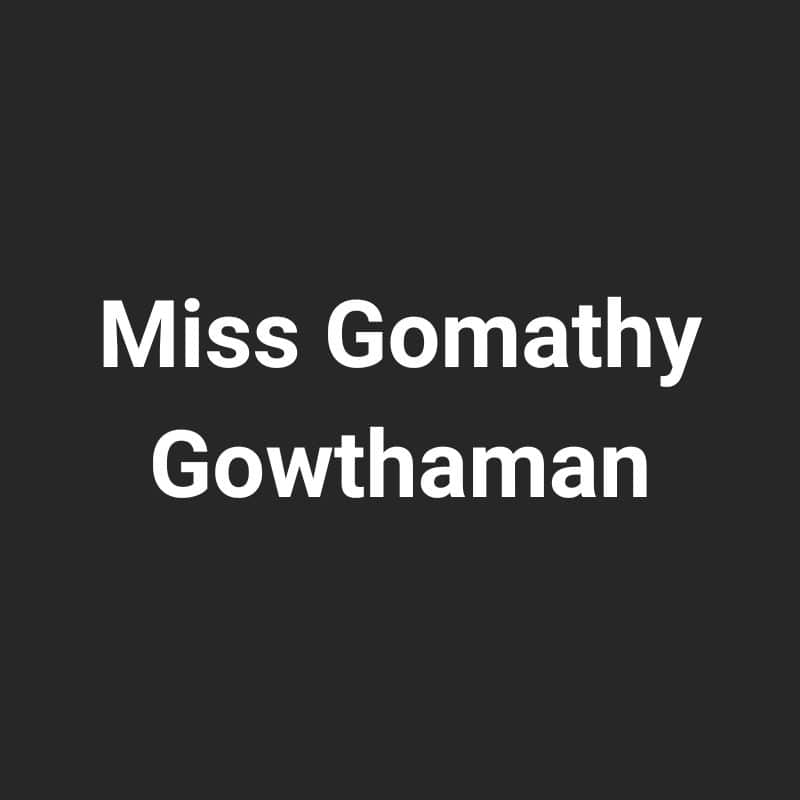 Miss Gomathy Gowthaman believes in eating right to stay fit. She says one doesn't need to follow any crash diet that doesn't satiate hunger in order to shed a few kilos.
Her diets are all about weight reduction by following a balanced diet and having a Sufficient Intake of proteins, vitamins, minerals, and carbohydrates.