One of the things we see a lot of people struggle with is getting the right nutrition. Most of us rely on the marketing that food companies put out and we end up just eating what everyone else does. That is not always the best idea. There are thousands of different foods that we could be eating to improve our health.
Indians often settle abroad, as a new land beckons us with many opportunities, but it also gives us hurdles to cross over. One place you can go to get help is by hiring a nutritionist. This blog will go over some of the best Indian nutritionists in Toronto if you are who can help you lose weight on an Indian diet:
Anisha is a mom of two and an ace entrepreneur. She has earned a comprehensive Master's degree in nutrition. Anisha has 7 years of experience. She guides people on how to manage personal nourishment besides having a busy schedule. Her vast professional experience of working with women all around the world gives her much experience and confidence to move forward in this domain.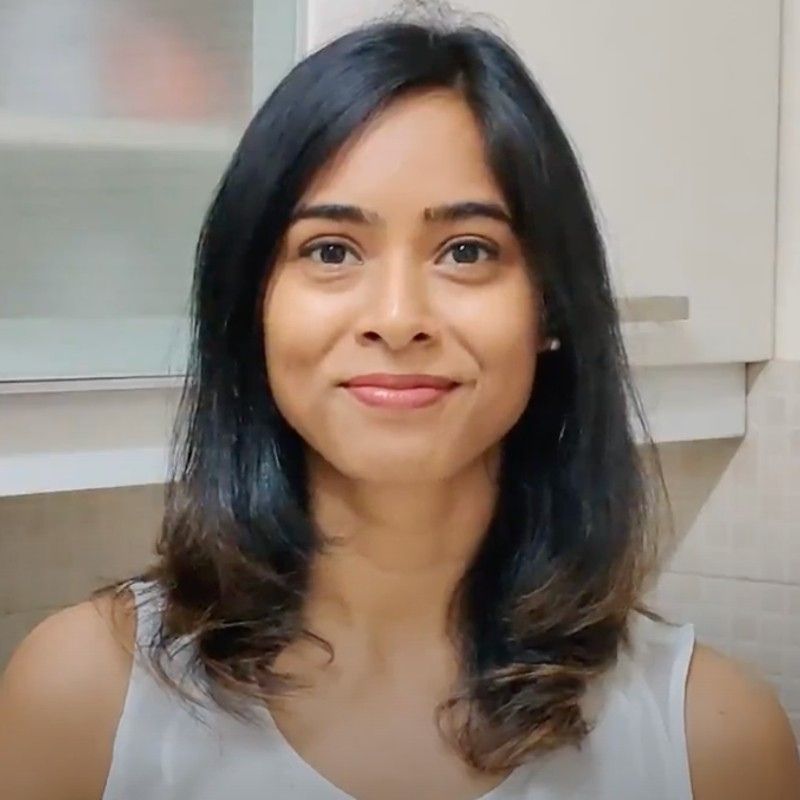 Priyanka is an ace nutritionist with a client base spread across Canada. She is well known among working professionals for her online nutrition and workout consulting.
Her own struggle with health pushed her to become an ISSA certified nutritionist and a strength training coach. Her primary strength is helping clients form healthy habits for sustainable weight loss. She doesn't believe in any magic trick that fixes your nutritional deficiency, overnight.
Simple Indian affordable home-based diets are her go-to favourites. Besides her simple but effective diet plans, Priyanka also provides home-based workout regimes.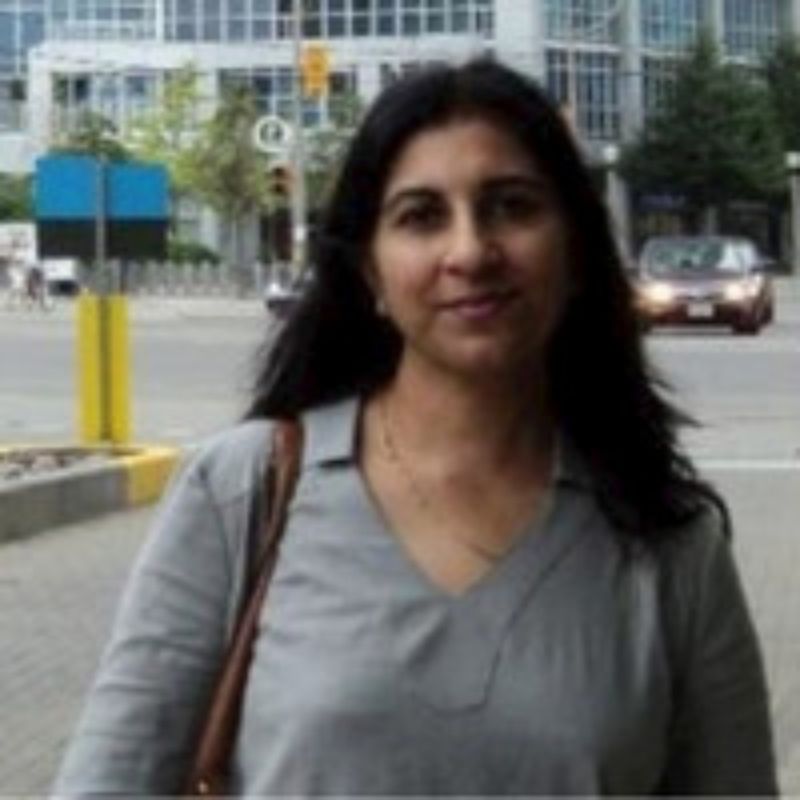 Based in Brampton Ontario, Gurpreet Sandhu has clinical experience in assessing, planning, implementing and evaluating nutrition and health care plans for individuals, who suffer from chronic diseases like hypertension, diabetes, obesity and dyslipidemia. Over the years she has proven her ability to conduct group facilitation, presentations and nutrition education workshops with several organizations.
Gurpreet believes in working efficiently in an inter-disciplinary health team as well as independently does freelancing.
She specializes in nutrition counseling, health promotion, nutrition education, disease prevention, nutrition therapy, group facilitation, research, chronic disease management, nutrition program development and evaluation, and resource development.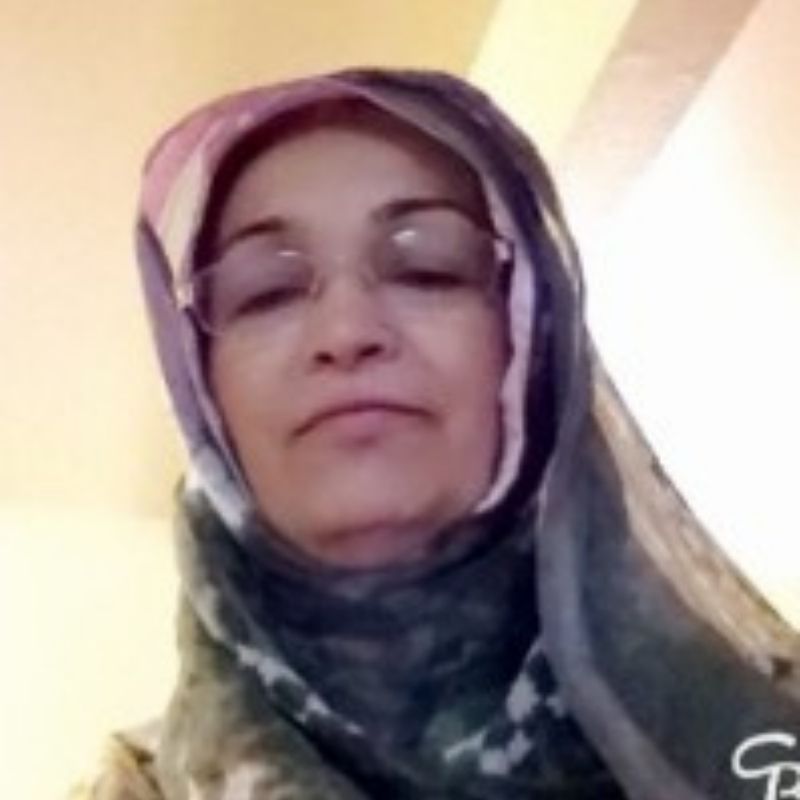 Seema Wahaj is a professional dietician based in Mississauga, Ontario. She is currently practicing in one of the big houses in Ontario— as a full-time natural health advisor. A holistic nutritionist, Seema has successfully completed the professional training program in Applied Holistic Nutrition with honors. She has been granted membership in good standing with the C.N.P.C.C ( Certified Nutritional Practitioners Council of Canada).
Jyotika is a multilingual Registered Dietitian having almost 10+ years of experience. She has worked with the best clinics and hospitals in nutrition. not As a nutritionist, she too possesses outstanding research and technical skills with an emphasis on Nutritional and Product Analysis
A member in good standing with the College of Dietitians of Ontario, and Dieticians of Canada, Jyoti too has been a successful past board member of the Canadian Diabetes Association (South Asian Chapter.)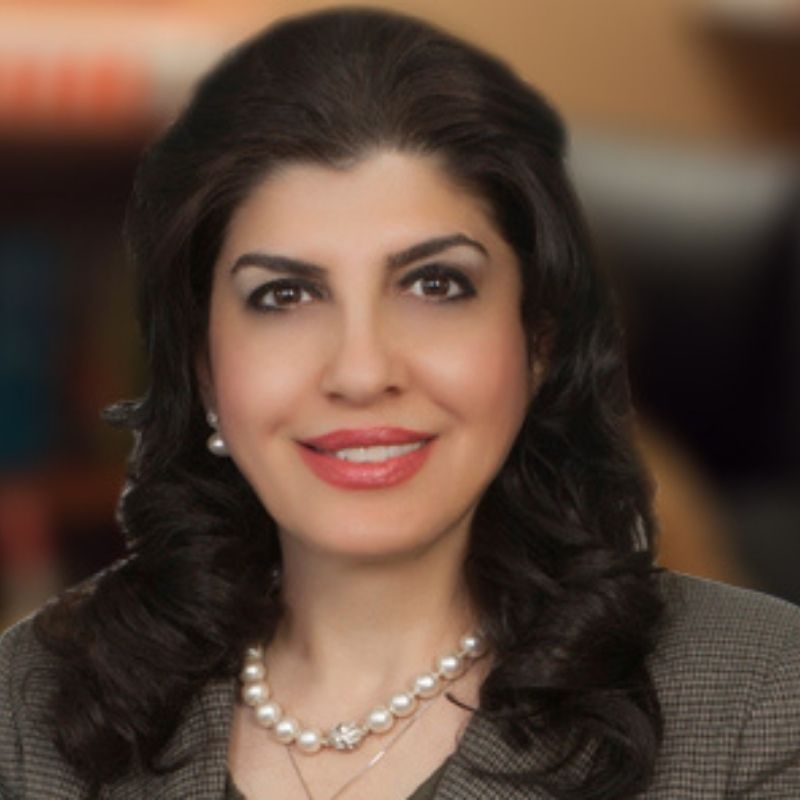 Parvin wears many feathers in her cap. She is a scholar, homoeopath, an entrepreneur, a lifestyle correction enthusiast, and of course a nutritionist. Her agency Bioquantam provides many services like skincare, weight loss, detoxification of the body etc. Parvin does everything with the help of natural medicines. Parvin serves her clients all over Canada, including Toronto.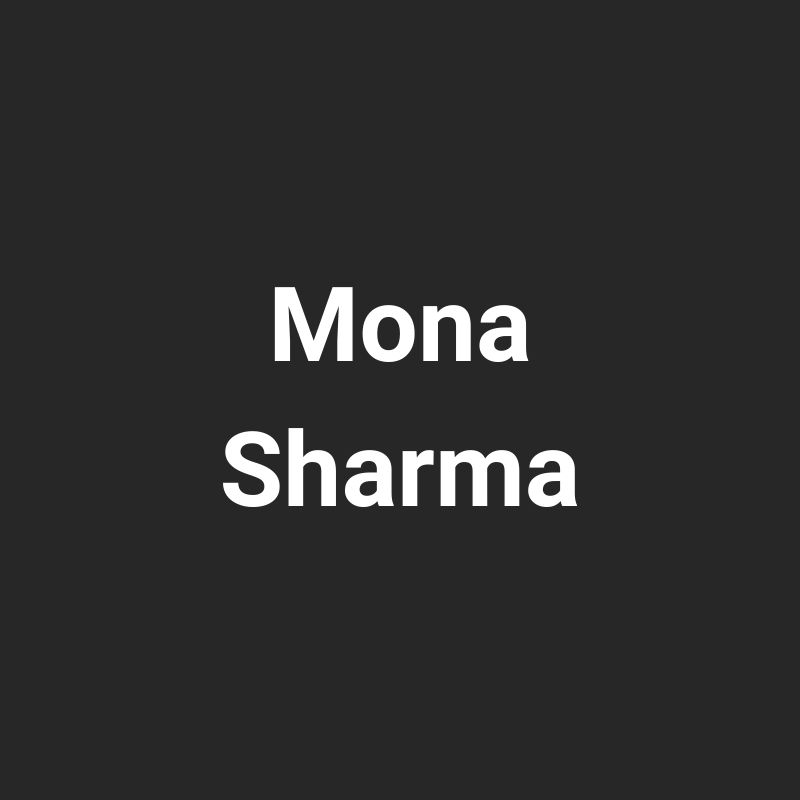 A dynamic leader and entrepreneur in the health and wellness industry., Mona is a celebrity Nutritionist. She too is a global wellness advocate and founder of the brand Xicama™ which caters for an innovative line of functional food and beverage products. Her brand has also launched the superfood, Jicama— which is essential to boost the gut, and immunity in the human body.
For over a decade, Mona has been working with high profile clients from all over the world including Toronto and constantly analyzing the connection between gut health and vitality in healing and strengthening not only the body but also the mind. Mona comes from a family of immune-compromised individuals and learned early from her Indian father the importance of food as medicine. This is how she discovered Jicama – an ancient Mexican root vegetable that packs gut + immune boosting Prebiotics.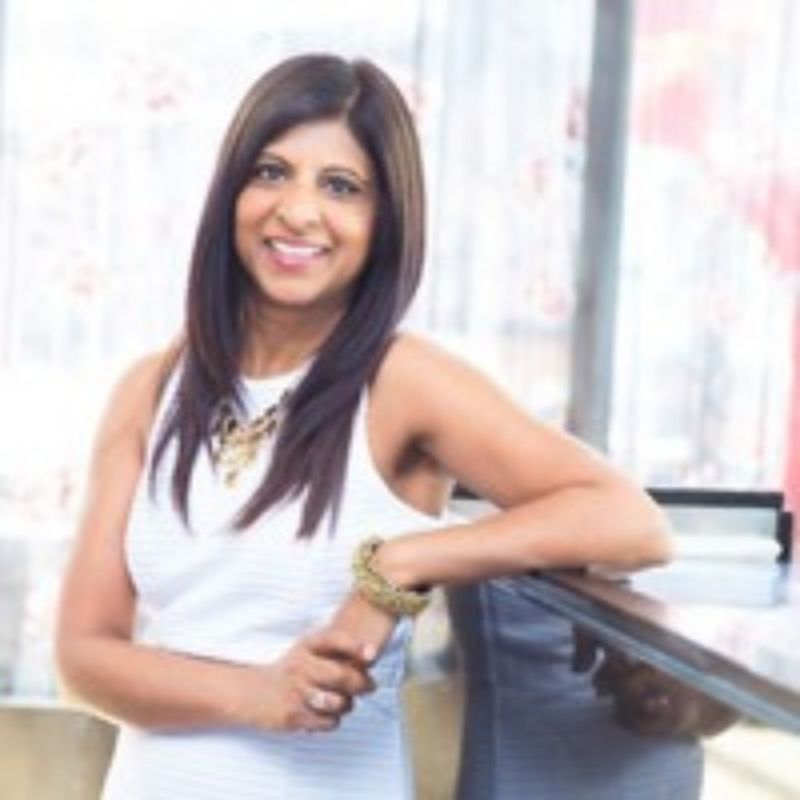 Sunita Mohan is a culinary nutritionist based in Mississauga, Ontario. She is a corporate nutritionist and weight-loss specialist. Sunita also collaborates with individual clients and helps them to get in shape. The lady customizes health and wellness metabolic meal plans. She is ever committed to helping her clients reach their personal and corporate goals.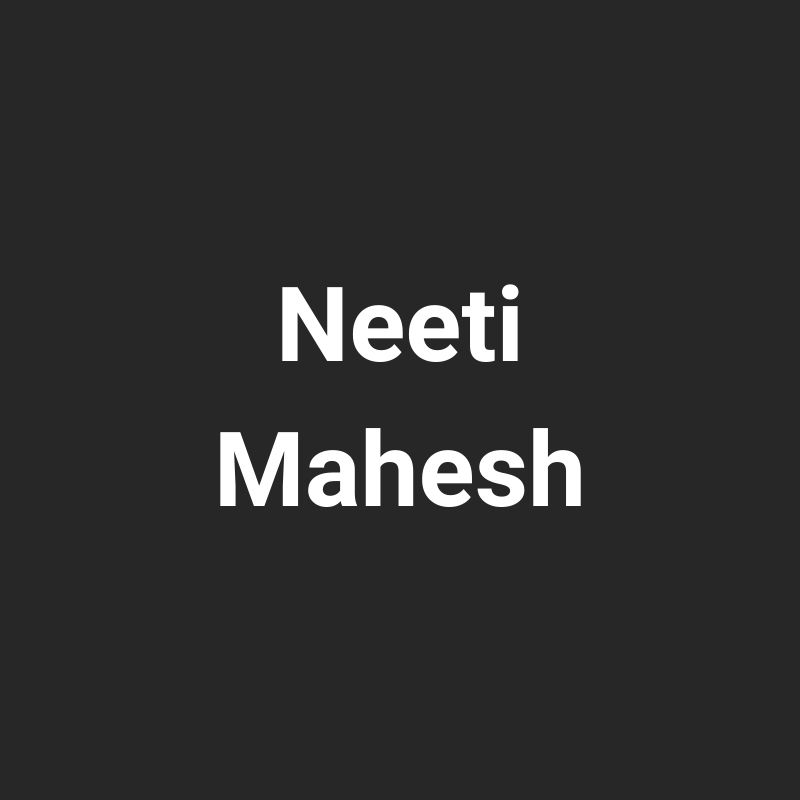 Neeti believes in the true power of nature's own healing. The ace nutritionist believes that one can heal themselves by just bringing the body back to homeostasis.
She is ever committed to helping people to undertake the holistic path toward health, wellness and longevity.
She delivers these services to her clients all over the world, including Toronto— Intuitive Holistic Nutrition; Iridology; Exercising the mind and body by Breath-work and Meditation; Energetics Quantum Healing; Cleansing, Detoxification and Cellular Regeneration.
How much does it cost to see a nutritionist in Toronto?
For a 60 minutes session, a nutritionist charges $50-55 at Toronto.
Are Nutritionists in demand in Toronto?
Nutritionists are highly in demand in Toronto due to rising health issues and the prevalence of fast food in Canada.
Why nutritionists are so costly in Toronto?
Nutritionists are highly skilled. Due to their immense skills, the charges of nutritionists are inherently high.
Does OHIP (Ontario Health Insurance Plan) cover nutritionists in the Toronto area?
OHIP does not cover dietician services, however, there are other government-funded programmes available through Family Health Teams, Community Health Centres, Diabetes Education Programs, Hospitals, and Long-Term Care Residences.
We hope that you found our article informative and that it was helpful to you in your search for the best Indian nutritionists in Toronto. Feel free to ask any questions or give your suggestions in the comments.