Cooking Time: 7 minutes
Preparation Time:25 minutes
Level of Cooking: Easy-Medium
Serving: 4
Oats with vegetables are comforting, nutritious and are loaded with the goodness of fibres. I cannot help emphasize more how important it is to have fibre present in sufficient amounts in our daily meals. From softening our stools to cutting down chances of bowel cancer fibre does it all.
Oats with vegetables is one such recipe that gives our system the goodness of fibre. Besides being easy to prepare, is it filling, and tastes great. Here goes the recipe—
Ingredients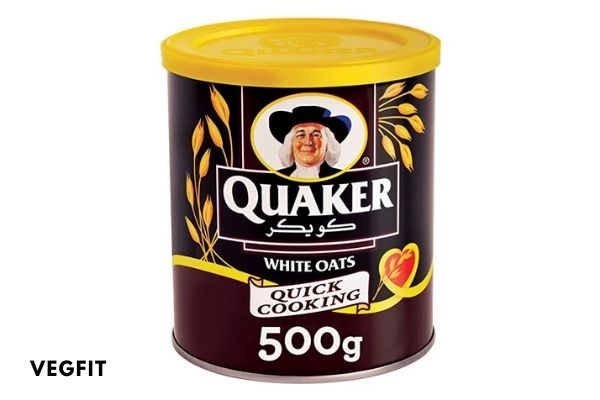 2 tbsp finely grated tomatoes
2 tbsp finely chopped capsicum
2 tbsp finely grated cauliflower
2 tbsp shredded cabbage
1/4 cup chopped onions
2 tsp chopped garlic/ garlic powder. Buying Link: Mykook Spices
1 tsp finely chopped green chillies
2 tbsp finely chopped coriander leaves
1/4 cup finely chopped parsley. Buying Link: Geo-Fresh Organic Parsley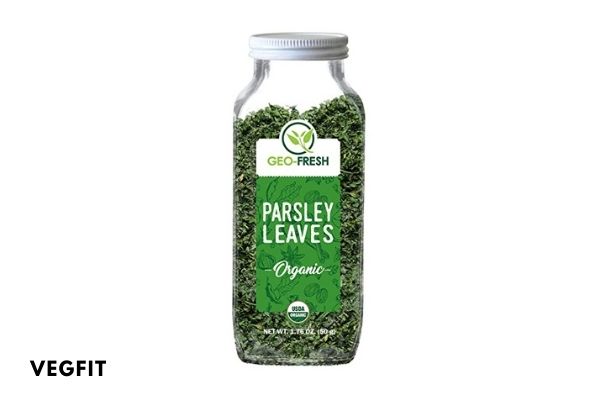 Method
To make the oats with vegetable broth heat oil in a deep non-stick pan. Add the onions, garlic, and green chillies. saute on a medium flame for 2-3 minutes.
Add all the other vegetables on a medium flame for 2 more minutes.
Add the oats, and saute on a medium flame for another 2 minutes.
Add 3 cups of water, salt, and pepper— then stir occasionally.
Add the coriander and parsley.
Cook over medium flame for 1 more minute. Make sure everything gets incorporated well.
Add lime juice.
Serve hot.
Tip
Make sure all the veggies are finely chopped. saute them for only 2 minutes. Keep the flame between medium to high. Never cook this recipe on slow flame.
To make the recipe flavoursome replace the water with vegetable stock.
Nutritional Values Per Serving
Energy: 90 Kcal
Protein: 2.4 grams
Carbohydrates: 12.7 grams
Fiber: 3.4 grams
Fat: 3.3 grams
Cholesterol: 0 mg