Irregular bowel habits or constipation plague a lot of people. However, we shy out from talking about this problem in public. Our gut health improves the overall well being of our body.
Therefore, without shying out let us take steps to eradicate constipation and improve our gut health. Fibre passes through our digestive system as it is, as the component cannot be digested. Outer layers of food, peels, fruits, and vegetables contribute to building the fibre content in our food. The more fibre rich our food is( that we consume), the better becomes our digestive system's health.
Here we provide the recipe for Chocolate peanut butter-infused quinoa balls. This is easy to be prepared, healthy, and great to taste…
Cooking Time: 15 minutes
Preparation Time:12 minutes
Level of Cooking: Easy
Serving: Makes 20-25 balls

Ingredients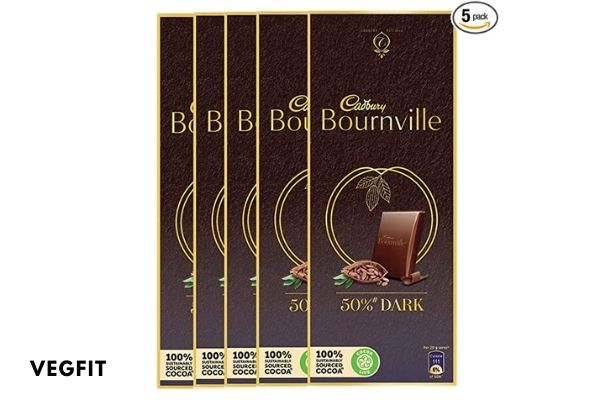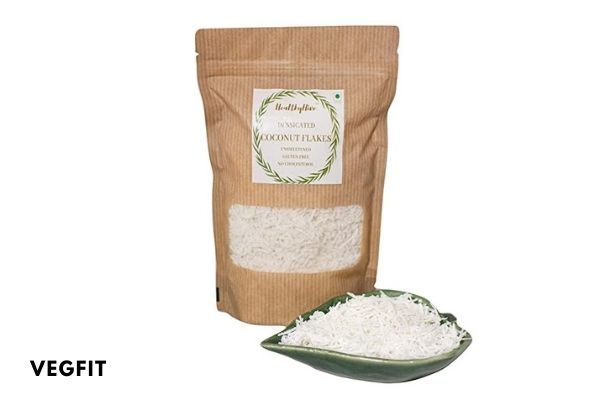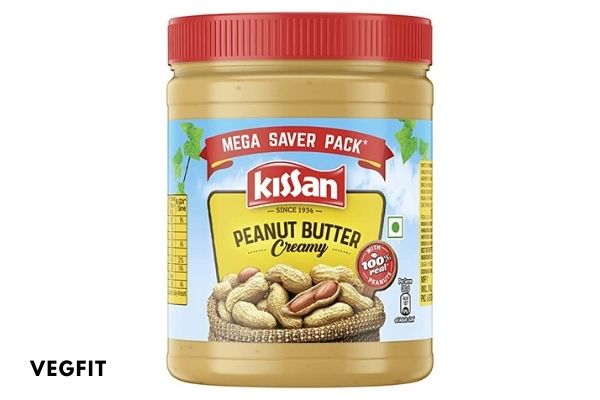 Method
Preheat your oven to 180C. placed puffed quinoa in a single layer on a large baking tray. Roast for 4-5 minutes. It should turn golden brown in colour.
Put oats and chocolates in a food processor. Process everything when everything gets finely chopped. Transfer it to a large mixing bowl. Add puffed quinoa, coconut, and sesame seeds.
Place peanut butter and honey in a small saucepan. Keep the heat low. Warm it up gently. Stir well combined. smooth the mixture out, and it should come to a boil. Add the honey afterwards. Now mix all the dry ingredients with honey together.
Using slightly wet hands, squeeze tablespoons of the mixture into balls. cover it up. and refrigerate everything together.
Tip
Puffed quinoa is a type of quinoa grain that is basically puffed over a hot pan. Such a tossing gives it a nutty taste. It is available in any supermarket. You can also replace puffed quinoa with millet.
Nutritional Facts Per Serving Of This Recipe
Calories: 68
Energy: 284 KJ
Fat: 3.6 grams
Fibre: 0.9 grams
Protein: 1.7 grams
Carb:8.3 grams