Tasty, and easy to prepare mushroom Oats Soup is something that is my absolute favourite. It has got a lot of fibre and roughage parts. Plus adding oats keeps the protein quotient of the recipe also in point. I love indulging in any type of soups. Let's look at this recipe. This recipe has room to get easily customizable. you can add paneer, broccoli, or anything of your choice to it if you are looking for variations—
Cooking Time: 35 minutes
Preparation Time:7 minutes
Level of Cooking: Easy to Moderate
Serving: 3
Ingredients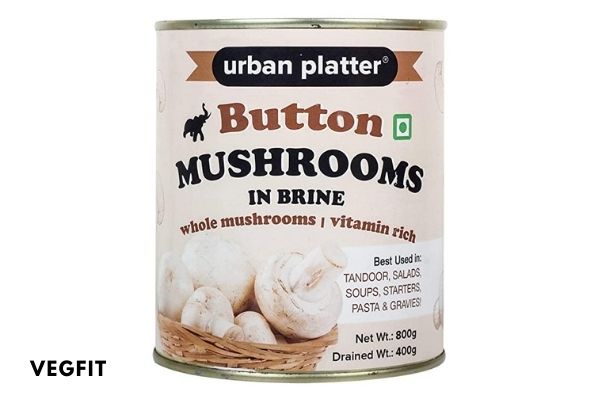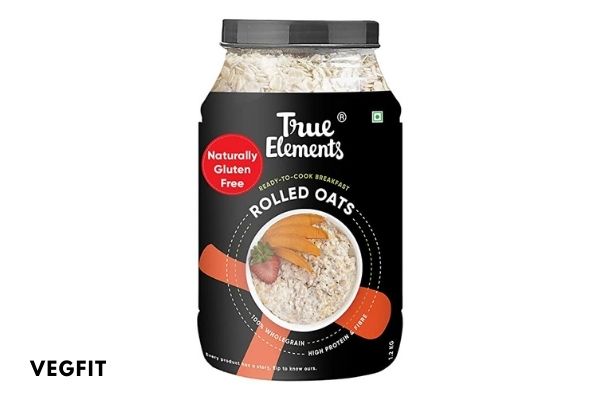 Method
In a microvan safe bowl, add olive oil and put the chopped onions. Now place the bowl in your microwave, and in full power microwave the whole preparation.
Add frozen mushrooms, salt and pepper as per taste.
Add 2 cups of water and low-fat cream. Cook in full micro-power for 5 minutes.
Add the rolled oats and chopped vegetables and stir gently, but everything should incorporate well.
Blend the soup in a blender. Serve with cream and dried herbs.
Tips
Serve this soup with homemade garlic bread for a great dining experience
You can add spring onions to it.
Soya chunks can also be added to this dish.
More vegetables, of variety, can be incorporated into it.
Nutritional Value Per Serving
Energy: 180.4 Cal
Carbohydrates:15.4 grams
Protein:9.2 grams
Fibre: 2 grams
That's all! I am Priyanka The Founder of the VegFit community in India. I guide clients from all over the world to receive better nutrition, to stay fit doing home-based workouts. To avail personalised diet and Exercise regimes by me please enrol here—
Till the next blog— stay fit, the vegetarian way.