I often get asked what nutritionists help with and why do you need one? Well, nutritionists help with curating diets for you, according to your choice, your body's adaptability and response to the food and its nutrient components. They also keep in mind any underlying health condition that the nutritionist's client is going through.
There are several reasons why you should choose a nutritionist. He/she can guide you to good food choices. He/she helps you to boost your performances and help control health issues like polycystic ovary syndrome, to treat digestion, help regulate pregnancies, lose weight, to cure and treat food allergies in the long term.
Are you someone looking for nutritionists in the Bay area in California? Also, are you thinking about how much will a nutritionist cost in various parts of California? Well, we provide you with all the necessary details on how do you find a nutritionist, in the Bay area!
List of Indian Nutritionists available in the Bay area :
1. Sarika Shah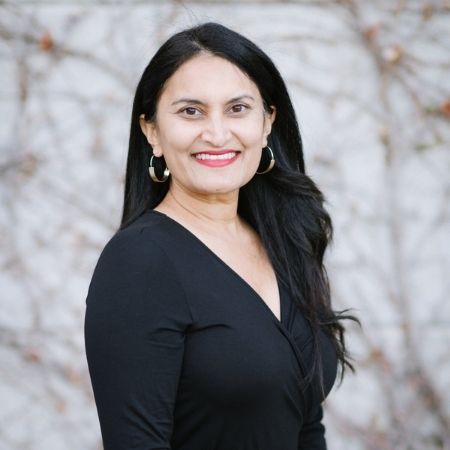 Sharika's Instagram proudly calls her Helping Desis end chronic dieting. A sneak peek at her websites unearthed the fact that she is a registered dietician nutritionist, who helps Indian Americans to live their best lives. Sarika bags the wealth of 20 years of experience and focuses on spreading values through food! Interesting right— she has enjoyed the strong Indian value system instilled in her by her immigrant parents. A strong believer of system generation-to-generation, she curates personalized diets for American Indians providing them room to enjoy their traditional Indian Food.
Check out more information about her here—https://www.thenourishedrd.com/new-about
2. Priyanka Gupta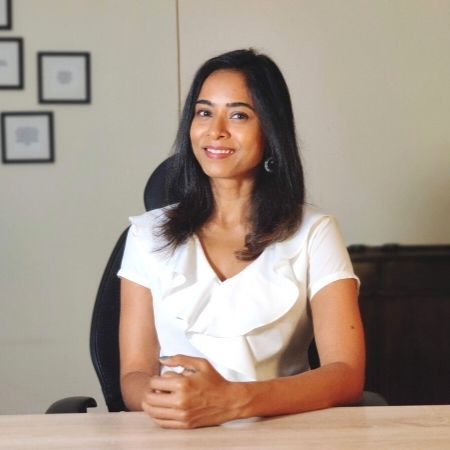 Priyanka is the founder of the Vegfit community in India. She caters for clients from all over the world, and more to it answers personally to all the questions from clients. Priyanka comes from an IT background. She has also remained a successful fitness enthusiast. Thus, she is a deft hand in managing a good lifestyle, under the pressure of tough schedules. Priyanka believes in curating diets that are highly affordable. Also, she provides exercises along with dieting plans— that gives positive results without even accessing costly gyms. Priyanka believes in habit building, clean eating, practical goals chasing to match one's sustainable fitness dream. Herself a vegetarian, she provides diet & workout plans for both vegetarians and non-vegetarians.
Check out more about her affordable plans—https://veg.fit/personal-training/

3. Vandana Seth
An easy vibe on her, a settled American— who never compromises on her Indian roots. Vandhana recalls her days in India when she used to watch her mom preparing a table with a variety of Indian Dishes. This is sure a story of an Indian mother's open heart and unconditional kindness. She further delineates that one recurrent question that struck her in the US was 'I was amazed at how many people would ask me what I ate if I was a vegetarian-only salad?' Thus, her journey began as a nutritionist who shares her effortless unforgettable dining experiences and diet recipes with Indians from the bay area.
Check out her blog—https://www.vandanasheth.com/about/
4. Puja Vyas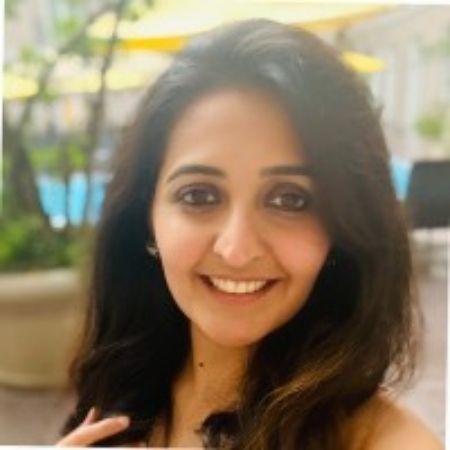 With her strong food-service and management skills, Puja Has plunged into delivering nutritional education, coupled with behavioural modifications with outcome-based results of her individual clients. A staunch professional, this registered dietician nutritionist provides her expertise in dealing with HIV/AIDS, Geriatric problems, Heart diseases, Renal problems, Developmental disabilities with the help of cutting edge medical nutritional therapy, for both adults and paediatrics. She has much more to offer on her plate. In her curated diet, she leaves no gap for her clients to complain about any discomfort.
Check out her profile— linkedin.com/in/vyaspooja
5. Nilam S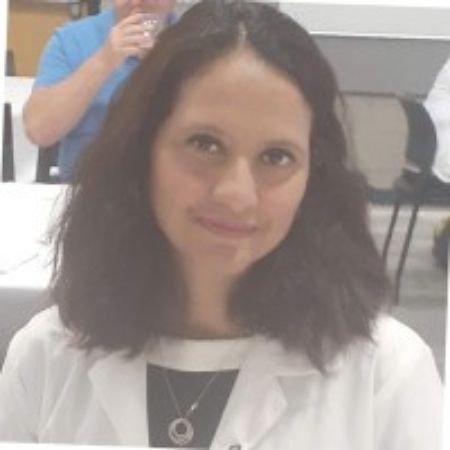 Based in San Jose California, Nilam S. is a clinical dietician nutritionist— bagging 5 years of experience. She has a BS in dietetics and an MS in food and nutrition. She has even co-authored a book on food, nutrition, and technology. She helps out diabetic, pre-diabetic and cardiac patients by motivating them to eat clean and maintain a healthy weight.
Get in touch with her — linkedin.com/in/neelamsingh09 
6. Wellness Within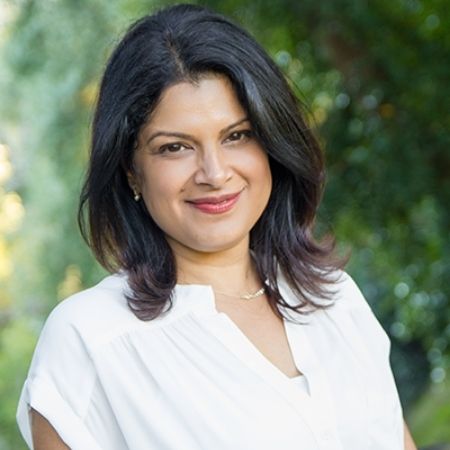 A San Ramon valley-based dietitian nutritionist Malu offers her services, through her agency Wellness Within, to ease the lives of working professionals in the area. She herself is a busy woman— a professional, mother of two, and a dedicated wife. Malu knows how to manage diet within the terse deadlines of a busy schedule. She grew up in a multi-generational home, with her grandparent and great grandparent. Thus, she relies upon passing over wisdom through food that takes care of one's health.
Website:http://thewellnesswithin.com/about
7. Eat with Maya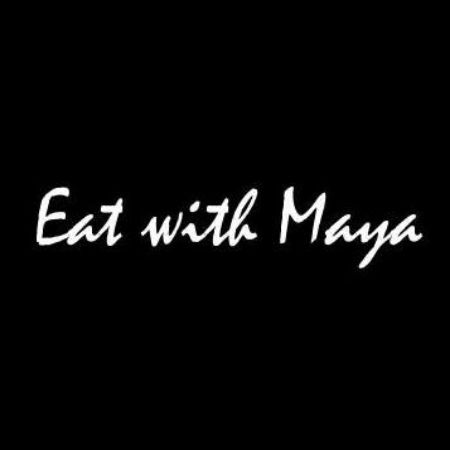 Eat with Maya claims to make enthusiasts achieve a healthy and strong life with good nutrition. She is based in the SanFrancisco Bay area and is a holistic nutritionist. One of the key features that separate her from the rest is she even provides personalized grocery shopping and intuitive meal recommendation suggestions. Maya, falls under the premier registered dietician category. She also helps her clients to intuitively decide which foods are good for them or bad!
Check here https://www.facebook.com/eatwithmaya/
8. Aishwarya Aggarwal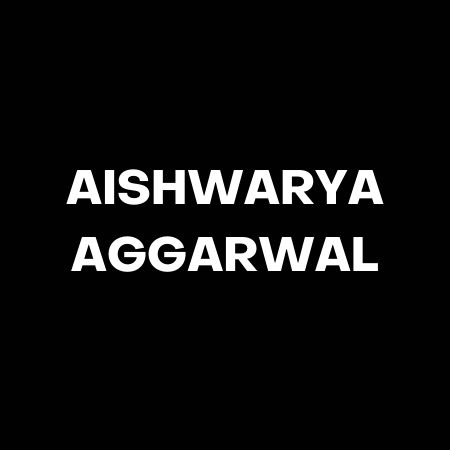 Aishwarya is a holistic nutritionist specializing in Diet management, weight management, stress management, paediatrics nutrition( including solutions to childhood obesity, malnutrition,). She also provides solutions via her nutrition plan to control lifestyle diseases like diabetes, osteoarthritis, cholesterol, high bp, and low bp). Aishwarya is a deft hand in providing healthy meal plans to clients of different age groups having a variety of different health conditions. Alongside, she also provides skincare advisories.
Check her profile out https://www.linkedin.com/in/aishwarya-agrawal-9636a415a
9. Preeti Kulkarni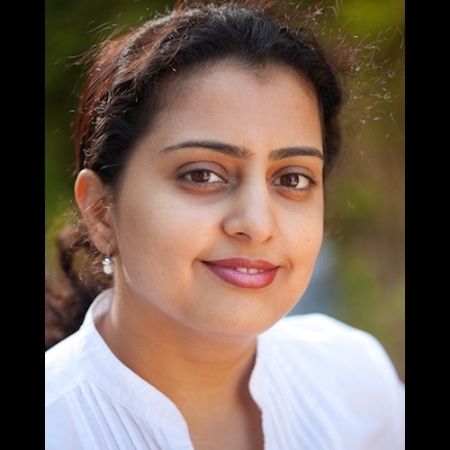 Preeti Kulkarni is a nutritionist based in Sunnyvale CA. She is a deft hand in treating lactose intolerance, and childhood obesity. Also, she takes care of abdominal pains, and Beriberi conditions. She provides online diagnosis facilities. Her interest lies in providing information about gut health, health care, whole-person care, with the help of naturopathic medicine. An alumnus of the College of Neuropathic Medicine, Canada Preeti is a trusted nutritionist in the CA Bay area.
Contact Info of Preeti: http://www.coreintegrative.com/
10. Sneha Jain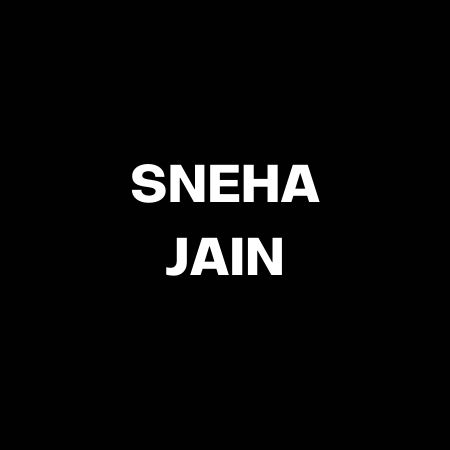 Sneha has experience in her field for over 10 years. She is a certified dietician nutritionist and diabetes educator. She thrives in achieving high levels of patient satisfaction. A staunch professional, Sneha believes in keeping a personal touch along with professional accuracy, with her patients. She is working as an educator, provides nutrition counselling experiences at Alamada health system, and is currently based in San Jose, CA.
Contact Sneha— https://www.linkedin.com/in/sneha-jain-ms-rd-cde-7397753b
FAQs
How much seeing a nutritionist will cost you in the Bay area?
The cost of nutritionists in California is around $150 to $225 for a maiden appointment. The cost decreases from $75 to $125 on follow up checks.  
How much you should pay for a nutritionist in CA? 
The thing is highly dependent on are he/she is serving, his/her experience, reputation, brand name etc. 
Why do nutritionists charge so much?
Because of having high skilled knowledge the charges of a nutritionist are so expensive. However, the charges of nutritionists based in India for the Indian meal plan is a bit low. Indian nutritionists like Priyanka, who serves overseas, charge a comparatively lesser amount but deliver a high level of client satisfaction.
How much do nutritionists charge in India?
They mainly charge based on packages. They mainly charge based on packages. A package for 3 months cost somewhere between INR 5000/month – 10,000/month
Is it even worth working with a nutritionist?
It is highly beneficial to take the guidance of a nutritionist as far as nutrition is concerned. Because they are skilled individuals to understand one's body type and to recommend food accordingly. Nutritionists also know how to tackle health issues, like diabetes, PCOD etc, with the goodness of proper food and nutrition.
Hope the article caters for your queries on how can you find a nutritionist in the Bay area.