Good nutrition is essential to living a fit and healthy lifestyle. We often find ourselves making sacrifices in our particular diet based upon scheduling conflicts with work, family, and other responsibilities. This makes maintaining a balance between eating right as well as enjoying life difficult to do.
Thus, we have come up with this article enlisting the best Indian nutritionists in Sydney, Australia:-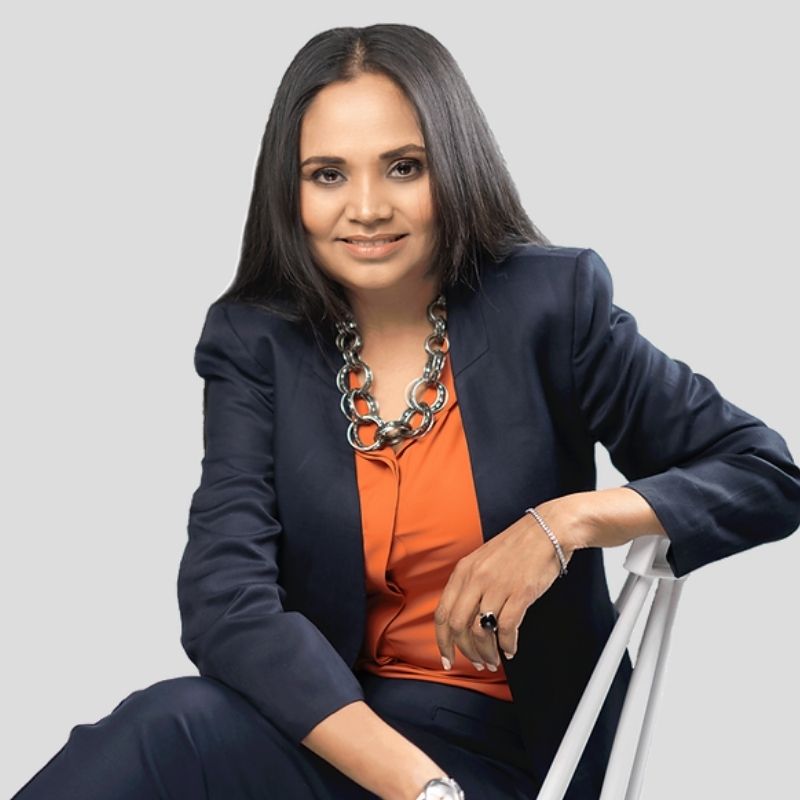 Mubina is a dedicated professional who helps men and women to achieve their fitness goals. An ace life and wellness coach Mubina has received her Masters of Nutrition and Dietetics from The University of Sydney. She has delivered her services to the best of the coaching centres in Sydney.
Her sole intention is disbursing myths about nutrition and besides caring for physical health she cares too for emotional health. Till now she has transformed the standards of life for innumerable people. She curates the kind of diet plan chart that will help one's body and mind to work in tandem.
Priyanka has been helping busy Indian professionals in Sydney to get healthy on an Indian diet plan. She helps people with weight gain, weight reduction, to get in shape, staying fit and preparing homemade sumptuous food to keep nutrition needs on point.
Priyanka doesn't believe that fitness is just a certain size or shape. Fitness for her is experiencing the best version of yourself. Gaining lean muscles, feeling energetic, and having a good metabolism are her prior concerns when it comes to fitness.
Incorporating long term healthy habits in one's lifestyle successfully makes her valued among her clients.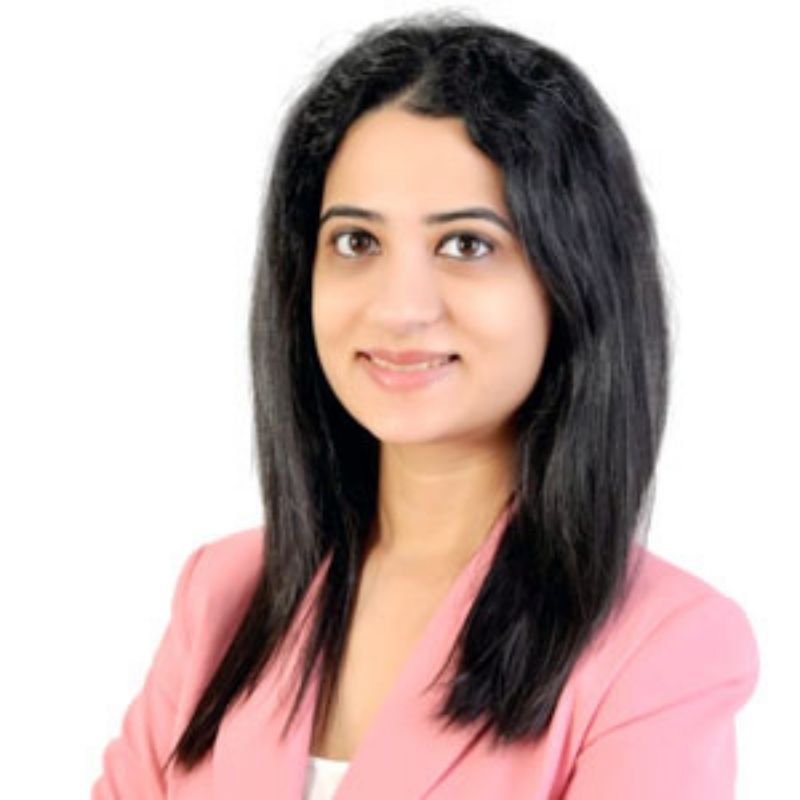 Juhi is an ace dietician based in Sydney. She has extensive experience as she worked thoroughly with multiple fitness domains in Sydney. She curates perfect diet plans going by the standards of clinical nutrition. She gives detailed guidance to her clients to achieve their best health standards. She has a special interest in gastroenterology and nutrition, and weight management. A lifelong learner, Juhi has extensive experience while she works in several domains of fitness.
Currently, she resides in Dubai. However, her clientele base in Sydney is also vast and varies. Juhi offers 1 to 1 personal consultation and 3-month nutrition and yoga programmes for her valued clients.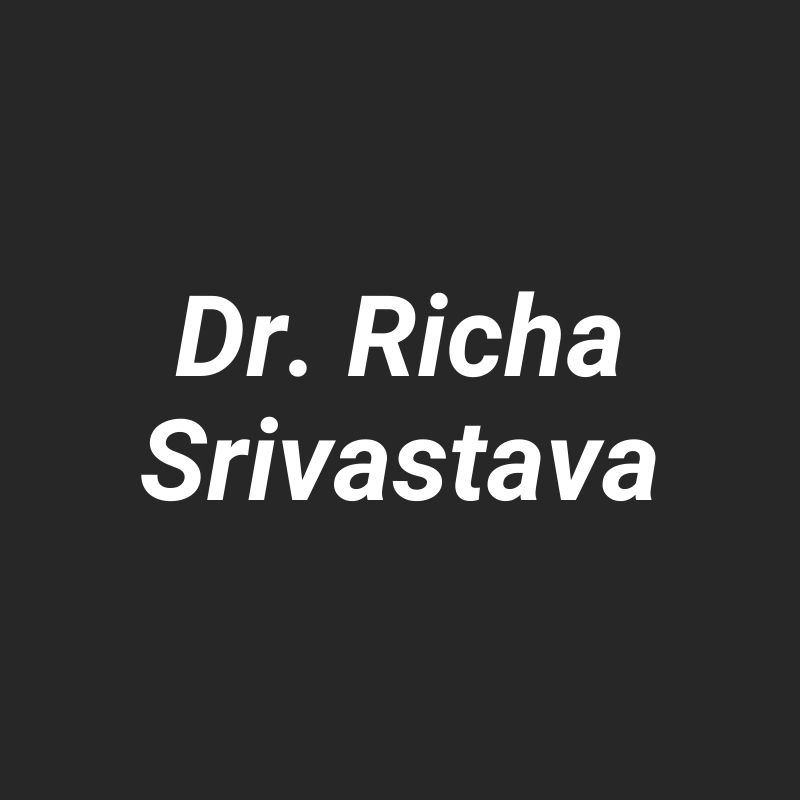 Richa Srivastava, currently based in South Wales Sydney, is a PhD in nutrition. Dr. Richa is extremely concerned about child health. She bags the experience of 5+ years in teaching clinical nutrition, and dietetics subjects. also, the lady has 3.5 years of experience in working in several health and wellness organisations as a consultant dietician.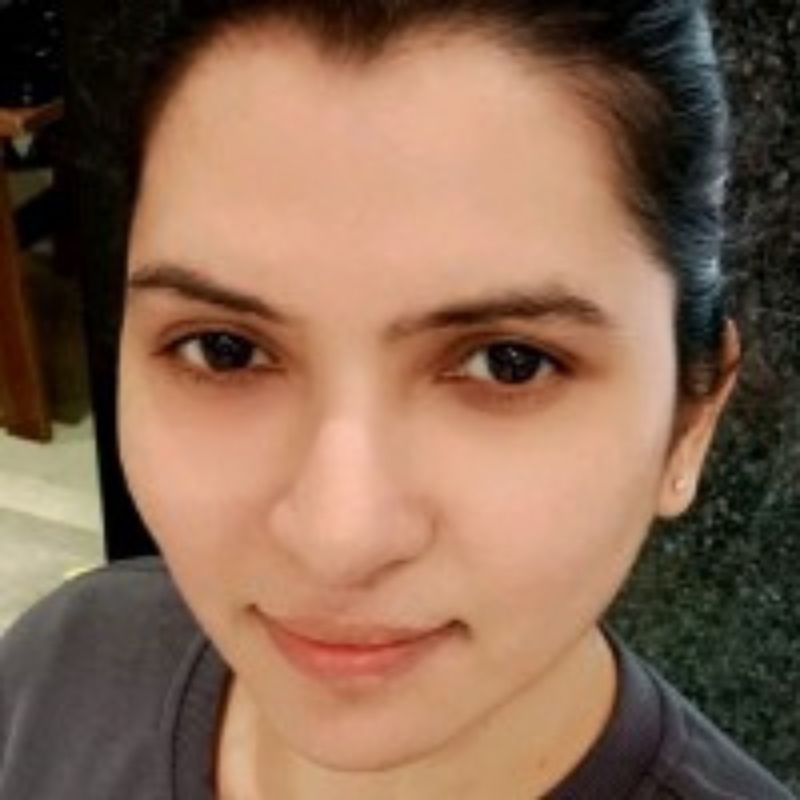 Based in Melbourne Jyoti is quite popular amongst her client base in Sydney. A clinical dietician Jyoti prepares diet plans for her clients which are clinically proven. Her treatment is focused on individual concerns, and hence she prioritises exclusive diet chart makings.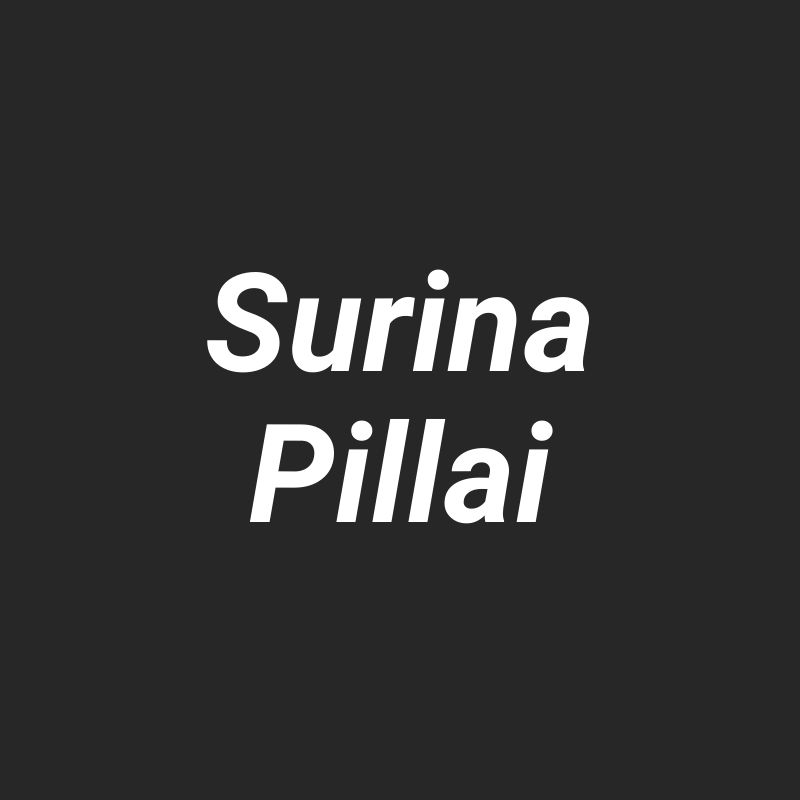 Surina pillai is a passionate Naturopath who helps people to achieve holistic wellbeing. She extensively makes use of Indian Traditional Medicine (Ayurveda) and Nutritional Medicine to achieve this. Surina pins her faith to Indian diet plans, and guides her clients to arrange therapeutic diet plans based on their individual needs. She loves working with people from different ethnicities, and as a part of a team to create exceptional customer experiences.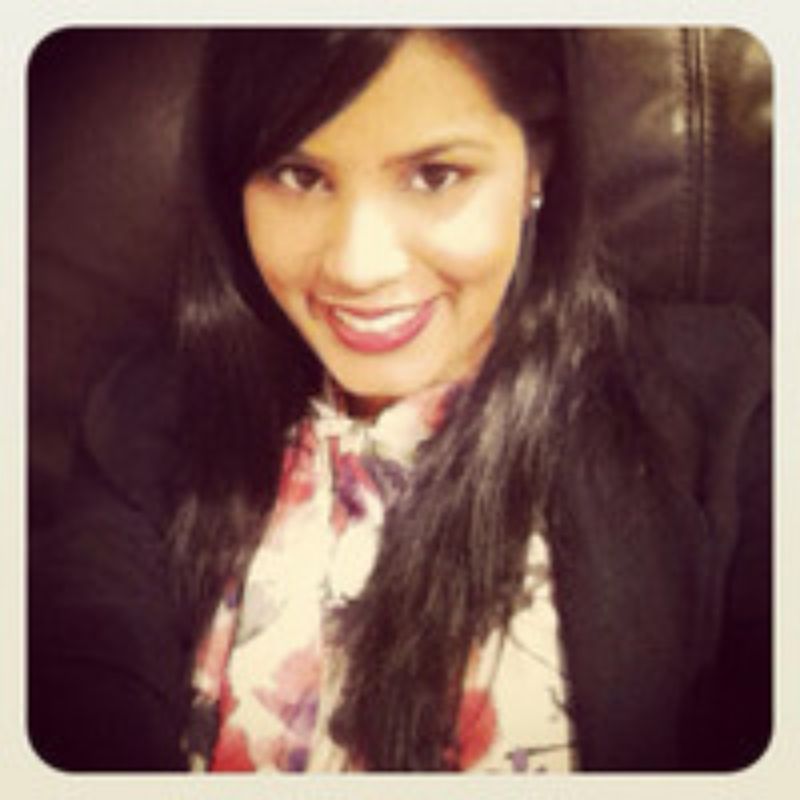 Priyanka Seth is a Sydney based dietician specialising in paediatrics. An active member of the professional body dietician association in Australia, Priyanka is currently working in Sydney children's hospital. She is treating kids with problems like weaning of milk to solids, fussy eating, reflux disease, food allergies, constipation, autism.
Priyanka also takes special care of children who are fed by tubes. She delivers simple yet up to date management diet plans. Priyanka has plunged into a serious mission to help eliminate conflicting health problems arising in toddlers, children and teenagers with the help of customised diet plans.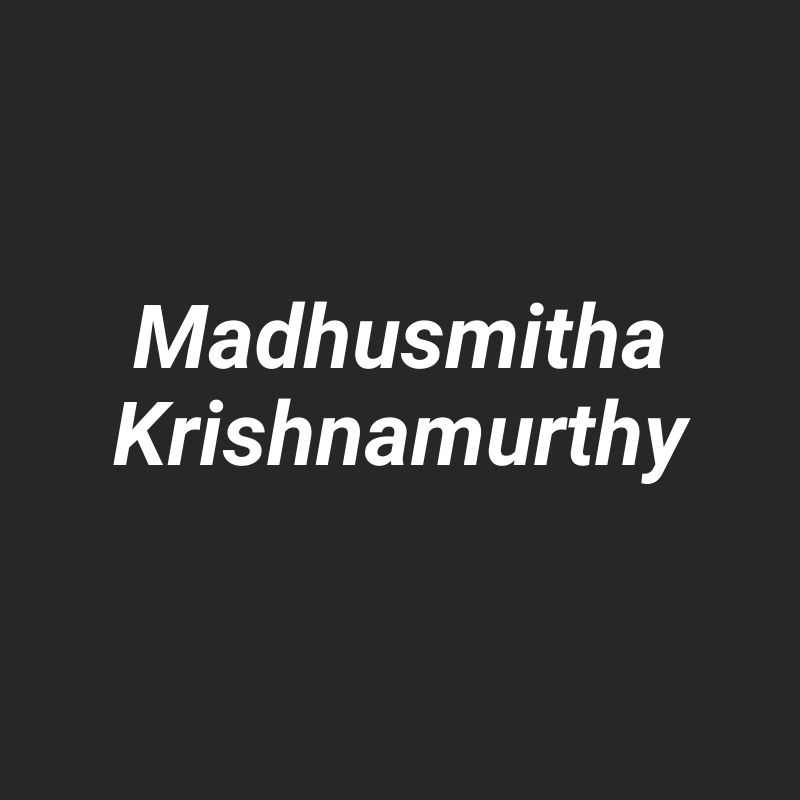 Madhusmita is a passionate, diligent and self-motivated individual bagging the wealth of 10+ years of healthcare experience. She is highly innovative and creative. Going by the identity of a problem solver Madhushmita believes in identifying problems and deriving solutions. Her success story is demonstrated across the healthcare industry.
Her Masters in Dietetics and a PhD program focussing on nutrition and diabetes helps her to venture more into her chosen domain. She invests heavily in research specifically to systematic literature reviews, data collection/analysis and the use of complex statistical tools.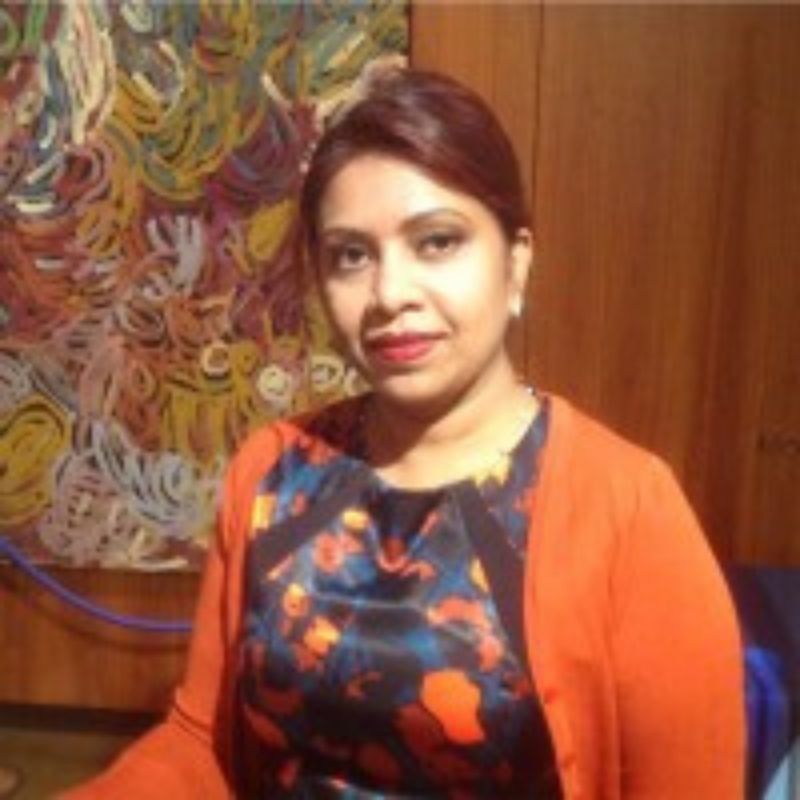 Ashwin Chand has remained the dietetic manager bagging 27 years of experience in developing, coordinating and evaluating dietetics and nutrition services for inpatients and outpatient in Australia and In abroad. Her perfect diet plan technique is based on clinical dietetics. She is a deft hand in subjects like hospital food services, public health and health law qualifications
The lady has Extensive experience in strategic clinical planning centred around patients. Her treatments are comprehensive, high quality and cost-effective.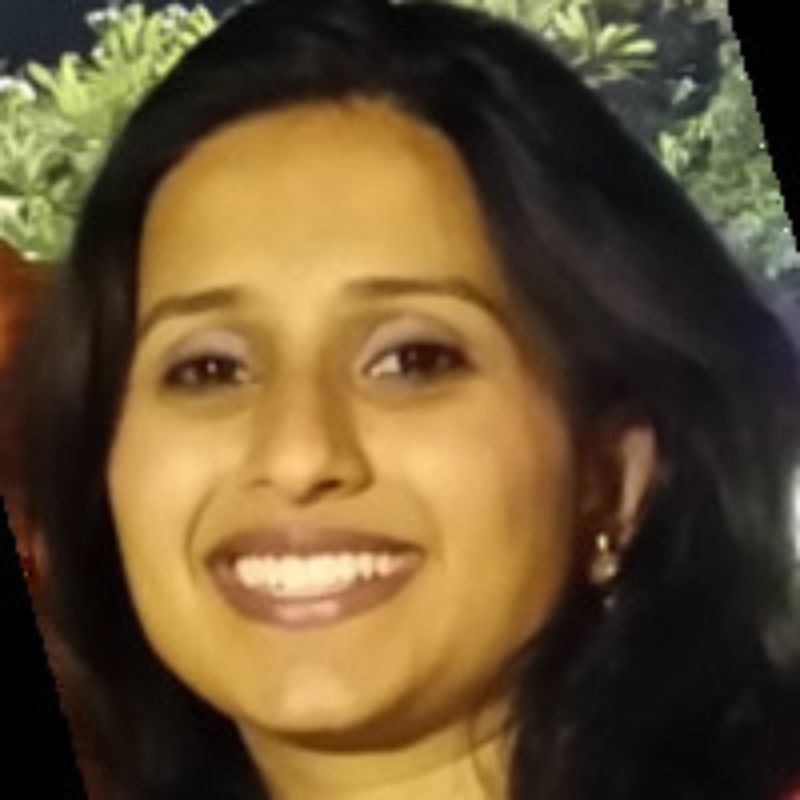 Ms Gauri Donald is a private dietician having clients from all over Australia, including Sydney. She is a prestigious alumnus of Canberra University. her main focus is whole nutrition.
We curated the best Indian nutritionists in Sydney to help the NRIs settled in Australia achieve their fitness goals.
Let us know if you want us to cover Indian nutritionists in other Australian cities as well.