New Jersey accommodates a huge number of Indians. Many of them face the usual problems in a new land in terms of their diet. In this article, we have enlisted the top ten nutritionists from New Jersey— who are committed to helping Indians living in New Jersey to have a balanced and healthy lifestyle.
In this article, we are sharing best Indian nutritionists in New Jersey, United States for you to choose the best one for your needs: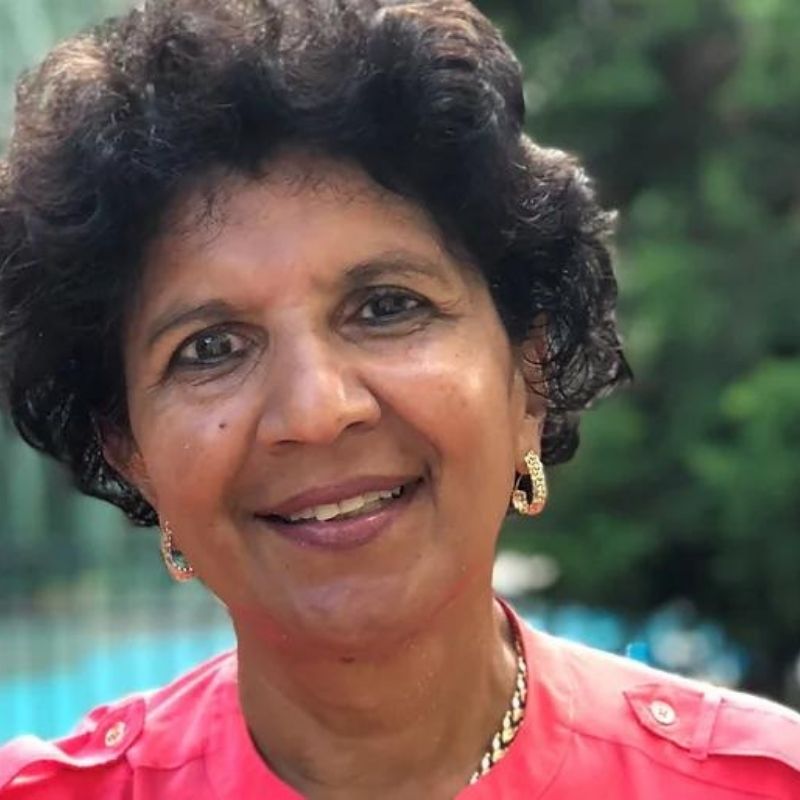 A great listener Alka Seth believes in the holistic approach to nutrition. This is the reason why Alka recommends all her clients' wholesome diet plans instead of overnight weight-loss tricks. She prescribes natural, minimally processed food to all her clients. Diet pills and fad diets are two complete 'No' from her. She understands the mechanism of each individual's body. She carefully listens to their concerns and then prescribes her recommendations about food. Alka has earned her State-Certified R.D. (Registered Dietitian) title in 1992. She is a bachelor's graduate in Nutrition from Queens College, a Masters's Degree holder from New York University, and an active member of the Academy of Nutrition and Dietetics.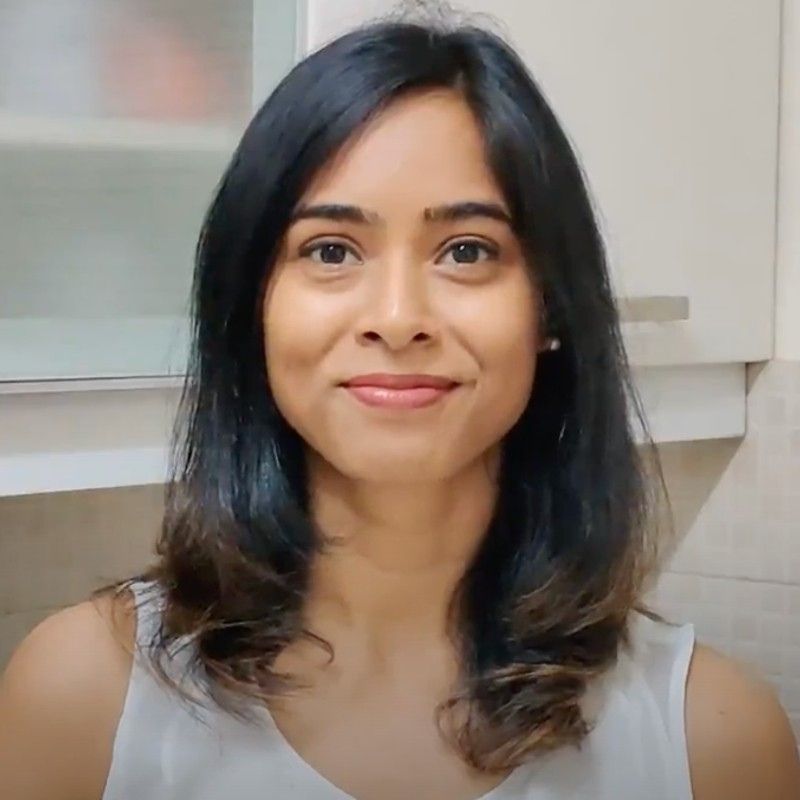 Priyanka is an ace nutritionist with a client base in New Jersey and across the United States. She is well known among working professionals for her online nutrition and workout consulting.
Her own struggle with health pushed her to become an ISSA certified nutritionist and a strength training coach. Her primary strength is helping clients form healthy habits for sustainable weight loss. She doesn't believe in any magic trick that fixes your nutritional deficiency, overnight.
Simple Indian affordable home-based diets are her go-to favourites. Besides her simple but effective diet plans, Priyanka also provides home-based workout regimes.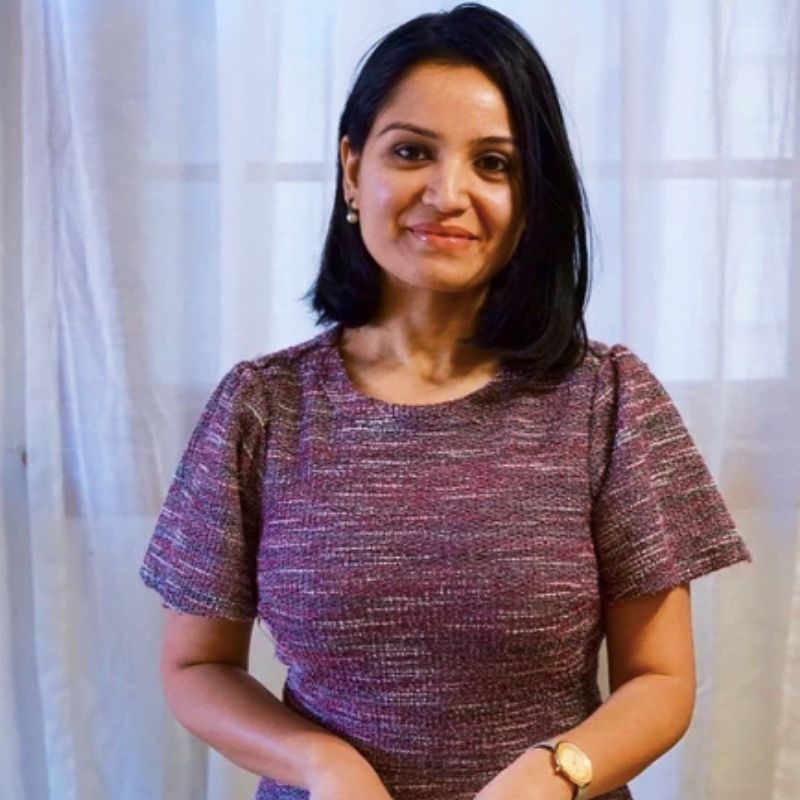 Jalpa is a registered dietitian and nutritionist holding a Master's degree in Health & Nutrition from Brooklyn College, CUNY in New York. She also has a Certificate of Training in Adult Weight Management granted through the Academy of Nutrition & Dietetics, CDR. She has worked as a dietitian in critical care/ or ICU. The lady too has intensive experience in providing medical nutrition solutions for a wide range of conditions at Maimonides Medical Center in Brooklyn, NY.
Additionally, she has served in many outpatient settings including a few dialysis clinics in Davita, Bariatric centre. Jalpa is proficient in managing community programs involving pre- & post-natal care. Through her private practice, Jalpa has helped many clients to match their health & fitness goals, including weight loss, through sustainable, long-term dietary & lifestyle changes.
Dr Anjana Chhabra is triple Board Certified in Bariatric Medicine, Internal Medicine and Integrative and Holistic Medicine. She currently practices at New Jersey Institute for weight management. Losing weight safely is Dr Chabbras's main concern. She uses a personalised approach. She curates her diet as per the exclusive demands of her clients. This enables the clients to lose weight efficiently.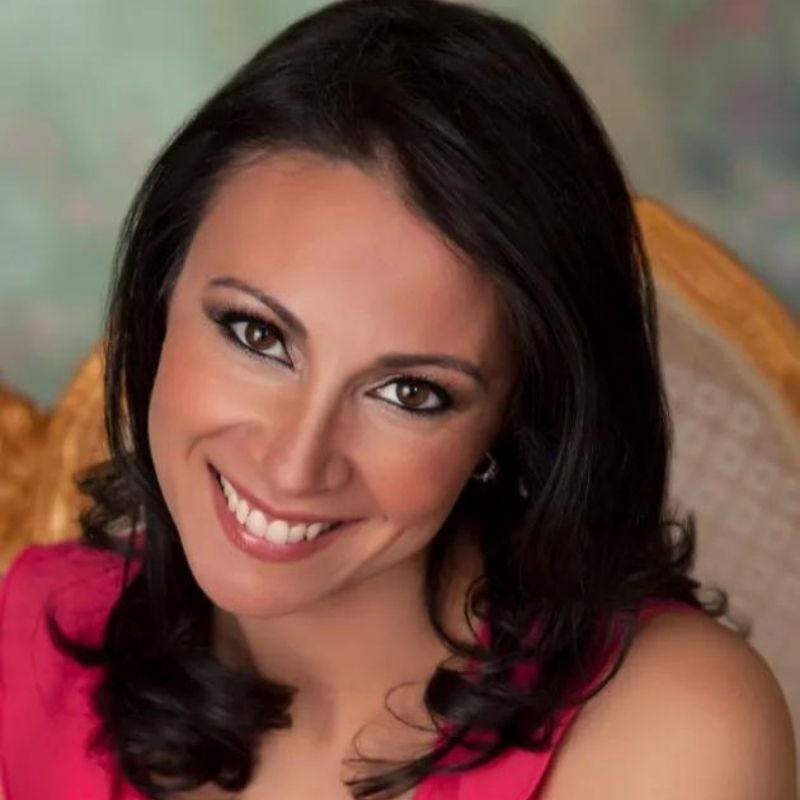 Sara is a graduate with a Bachelor's degree in nutritional science and dietetics from Rutgers University. In 2002 she has finished her prestigious 10-month internship with Sodexo Health care services, which falls under the Metropolitan dietetics nutrition category.
Sara believes in the mantra of "keeping it real". Sara believes achieving a healthy lifestyle is a must. And she came to understand the effectiveness of any diet when she completely understood how our body works. Sara doesn't look at losing wealth as a burden that demands strict regimes. Rather she believes to curate a healthy lifestyle for her clients which naturally integrates with the rhythm of their life.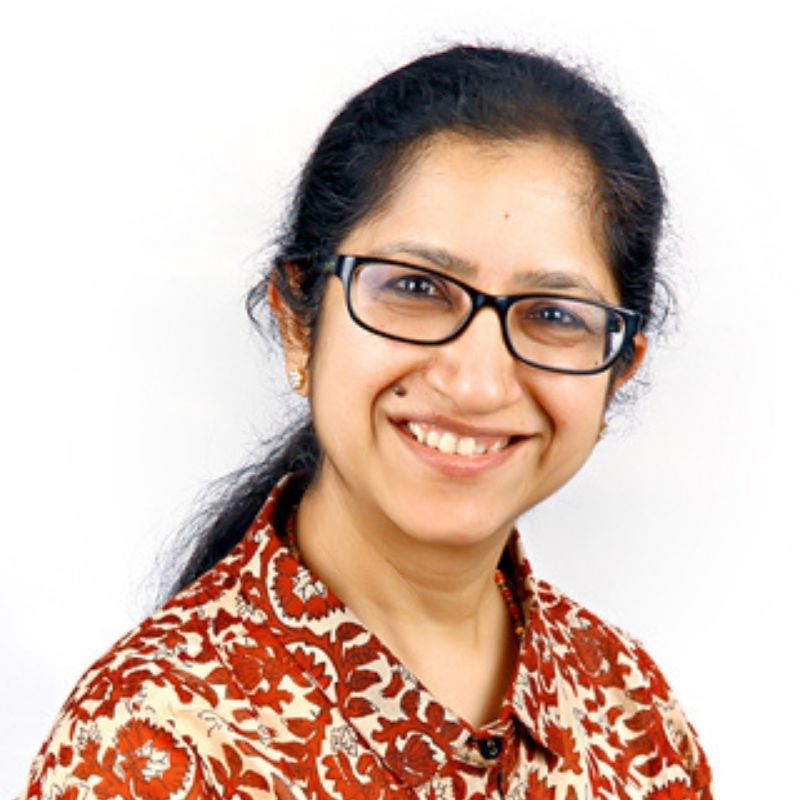 Girija is a passionate individual who helps people to improve wellness, and fitness through an integrative, and functional nutritional profile. She focuses a lot on creating meaningful fitness habits. Girija also believes in delivering customised diet plans to her clients. She staunchly believes in lifestyle modifications. In her career sprawling over 25 long years, she has helped many patients to cure the cardio-metabolic syndrome, bariatric nutrition, gastrointestinal disorders, food sensitiveness, chronic fatigue syndrome etc.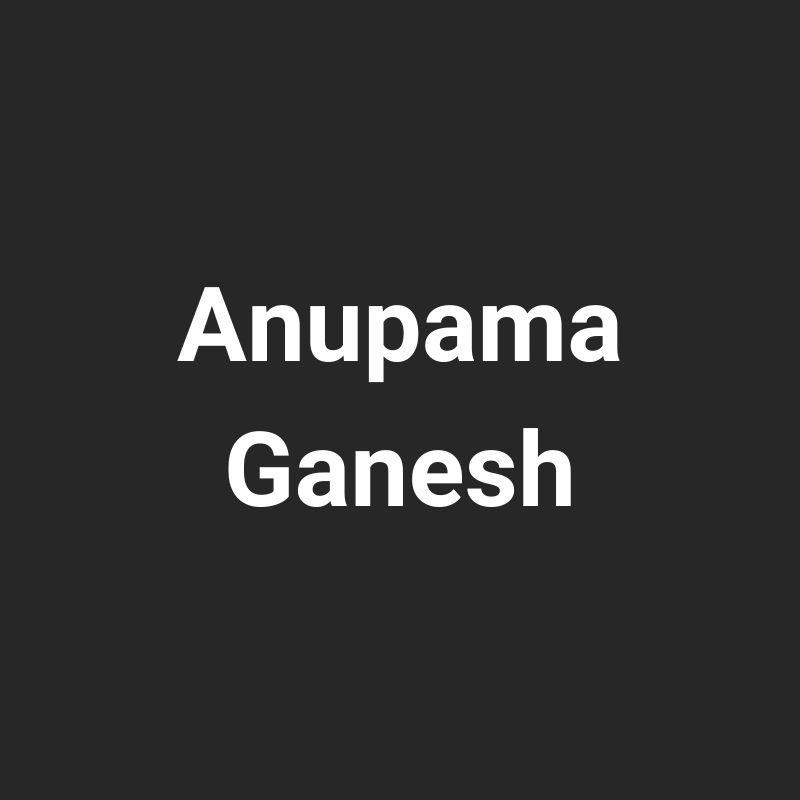 Anupama has been practising as a Nutrition coach for the past 4.5+ years. She has recently been certified as an NCCA-accredited Health coach. In her short career, she has already worked with 250+ individuals 1:1, to help them sustain positive lifestyle changes, manage sleep and stress, and achieve health-based, athletic performance and weight management goals. She has a sound understanding of cognitive behaviour. She has guided her clients to manage behavioural nuances in their way of interaction. Anupama is a driven nutritionist who is positively impacting the lives of other people.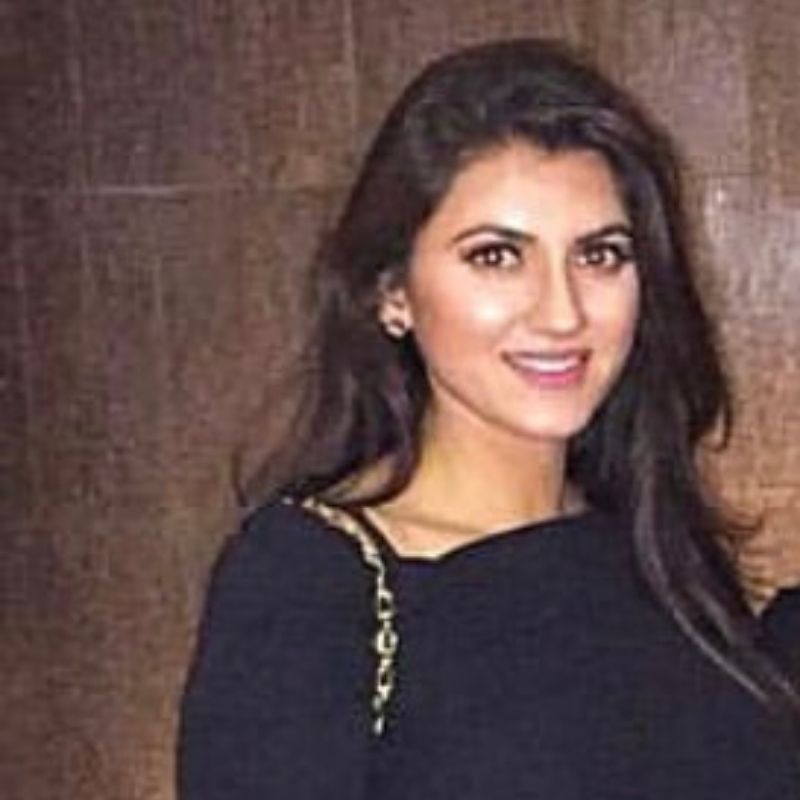 Rahyana was born and raised in New Jersey, and currently, she is working as a nutritionist at St. Joseph's University Medical centre. Rahyana is an alumnus of prestigious Rutgers University. She started to take interest in health and nutrition during her days at Rutgers. Rahyana was in the same condition that her clients complain about these days to her. She was someone who suffered from chronic weight fluctuation, acne, and anaemia, and tried to fix her issues by taking cues from every diet book available. Her experiences have taught her to leave dieting and start focusing on healthy lifestyles.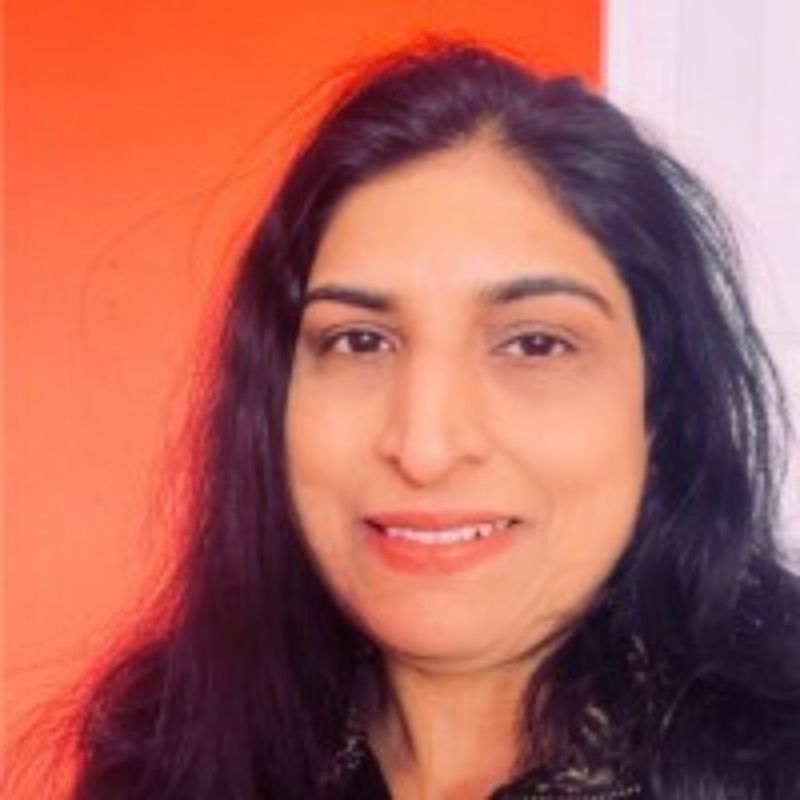 Parvani is a detail-oriented, versatile, and success-driven nutritionist. She has worked in both the public and private sectors. Rao is proficient to tackle behavioural health and has hands-on experience in medical nutrition therapy, dietary management and nutrition plan development. She is well equipped and has solid expertise to counsel patients in special diet modification, help them to cultivate healthy eating habits, and prompt them to monitor food service management to guarantee nutritional safety and quality standards.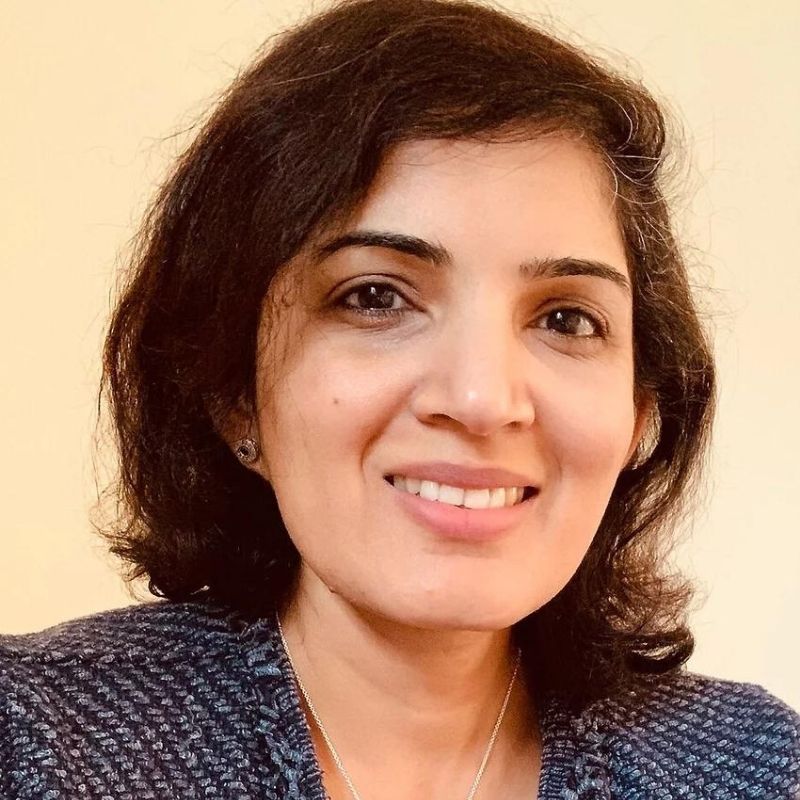 Sonal Agarwal is an experienced Registered Dietician. She has a demonstrated history of working in hospitals, and the health care industry. Sonal specialises to cure gastrointestinal, and renal problems. Sonal also helps in weight management. She corrects the food habits of people along with eating disorders. She is a strong health care professional, having a Master of Science ( MS), that focuses on Nutrition education, from Columbia University in the City of New York.
FAQs
How much does it cost to see a nutritionist in New Jersey?
It costs around $100-$200 to visit a nutritionist in New Jersey.
Are nutritionists in demand in New Jersey?
Nutritionists are highly in demand in New Jersey. In the USA obesity is a significant problem. Diabetes is also on a surge in the US. Due to the rising awareness of health concerns over the last few years, we are seeing a surge in people consulting nutritionists in New Jersey.
Why do nutritionists charge so much in New Jersey?
Because of their extensive, and specific skills nutritionists charge so much.
Does Medical Insurance cover nutritionists in New Jersey?
Medicare does not cover nutritionists in New Jersey. Medigap covers them, but you should still check with your insurance provider to see if such services are covered.
We hope that you found our article informative and that it was helpful to you in your search for the best Indian nutritionists in New Jersey. Feel free to ask any questions or give your suggestions in the comments.