Getting the correct nutrition is something I see a lot of people struggle with. The majority of us rely on food businesses' marketing and end up consuming what everyone else does. That isn't always the wisest course of action. There are thousands of things that we may consume to boost our health. Hiring a dietician is one option for getting assistance.
If you need assistance, this blog will discuss some of the best Indian nutritionists in London: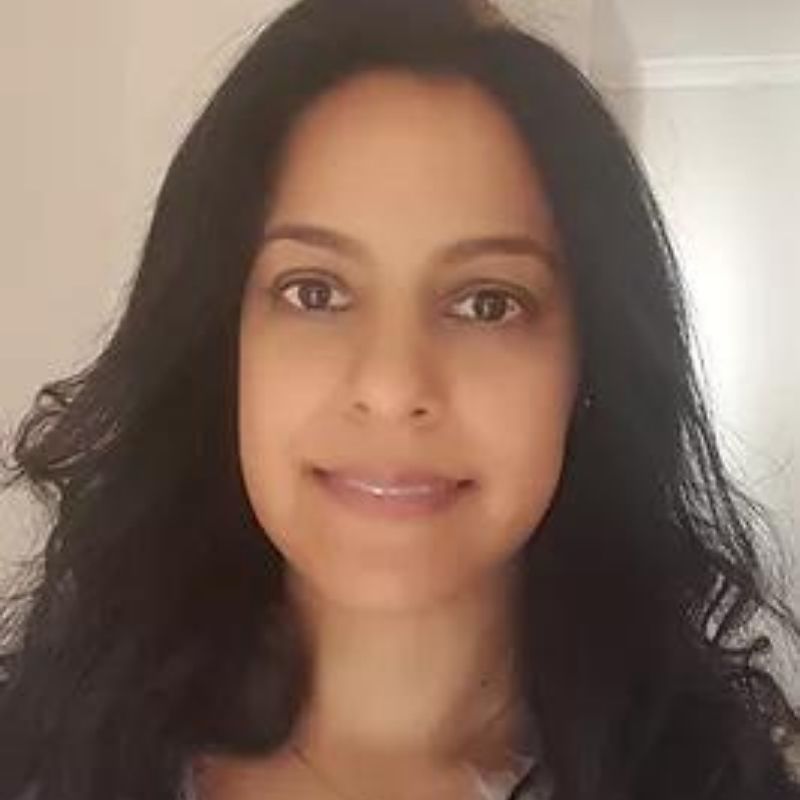 Dahlia is a registered nutritionist having 20 years of experience. She has been associated with the prestigious NHS and Private sector. Dahlia has a demonstrated history of working with Chelsea and Westminster Hospitals, The London Bridge Hospital, and Ealing hospital. She has treated patients having underlying diseases like cancer, gastrointestinal diseases, bone marrow transplants, gastrointestinal diseases, and cardiovascular diseases. A full-time member of the British Dietetic Association, Dahlia is available for private practices, too.
Priyanka is an ace nutritionist with a client base spread across the UK. She is well known among working professionals for her online nutrition and workout consulting.
Her own struggle with health pushed her to become an ISSA certified nutritionist and a strength training coach. Her primary strength is helping clients form healthy habits for sustainable weight loss. She doesn't believe in any magic trick that fixes your nutritional deficiency, overnight.
Simple Indian affordable home-based diets are her go-to favourites. Besides her simple but effective diet plans, Priyanka also provides home-based workout regimes.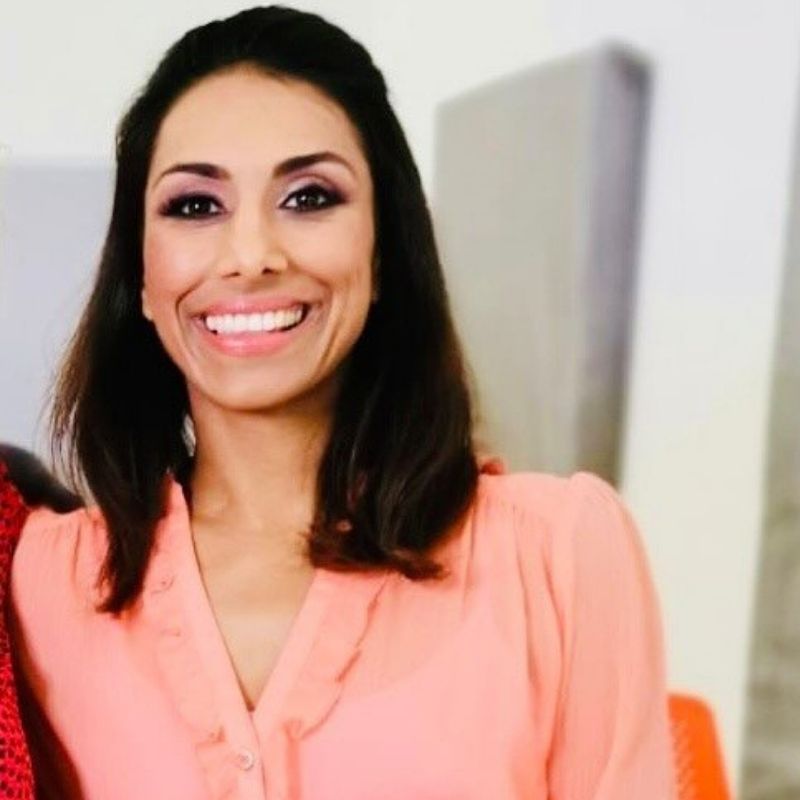 Sonal Shah manages her nutrition venture in the name of Synergy Nutrition. Sonal is a media nutritionist. She works with clients from all around the world. Sonal's venture Synergy Nutrition has extensive specified knowledge. Their sense of responsibility and continuous thrive to reach up to the clients' maximum authentic knowledge makes her and her brand one of the most sought after nutrition organizations. As a media nutritionist, Sonal has reached both online and offline nutritional fronts. She is a regular contributor to Women's Health, Yahoo, The Metro, Women's Health etc.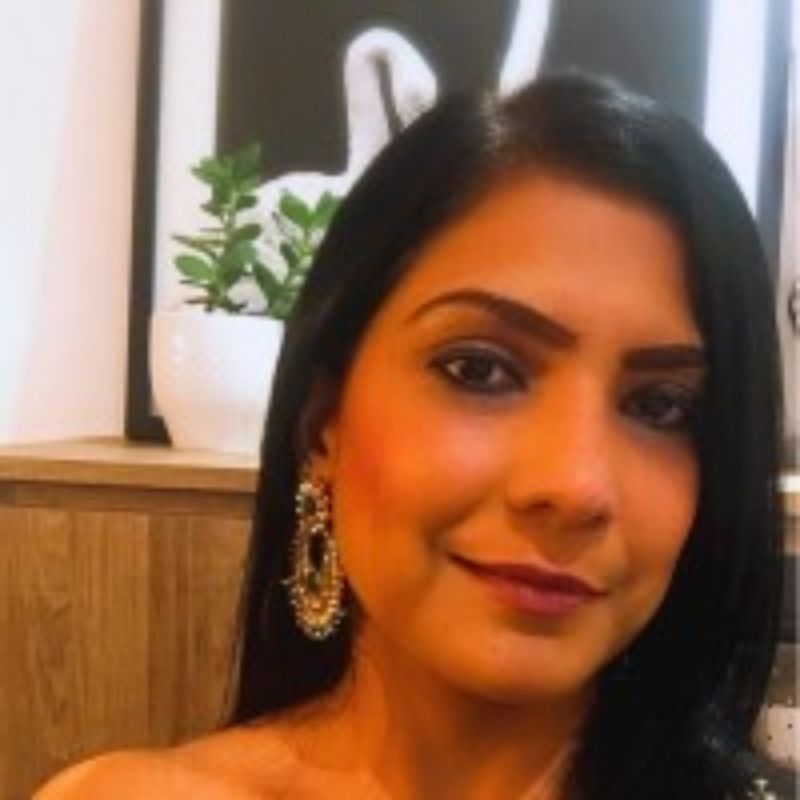 Swati Madan is an experienced and registered nutritionist. She has a demonstrated history of working in several hospitals & the healthcare industry. Swati is skilled in weight management, diabetes prevention, metabolic detox, immune support, antenatal nutrition and gut health. She strongly believes in Ayurveda. Her Masters of Science (MSc) degree focused in Human Nutrition from the University of Chester is an add-on for her to venture more deeply into this field.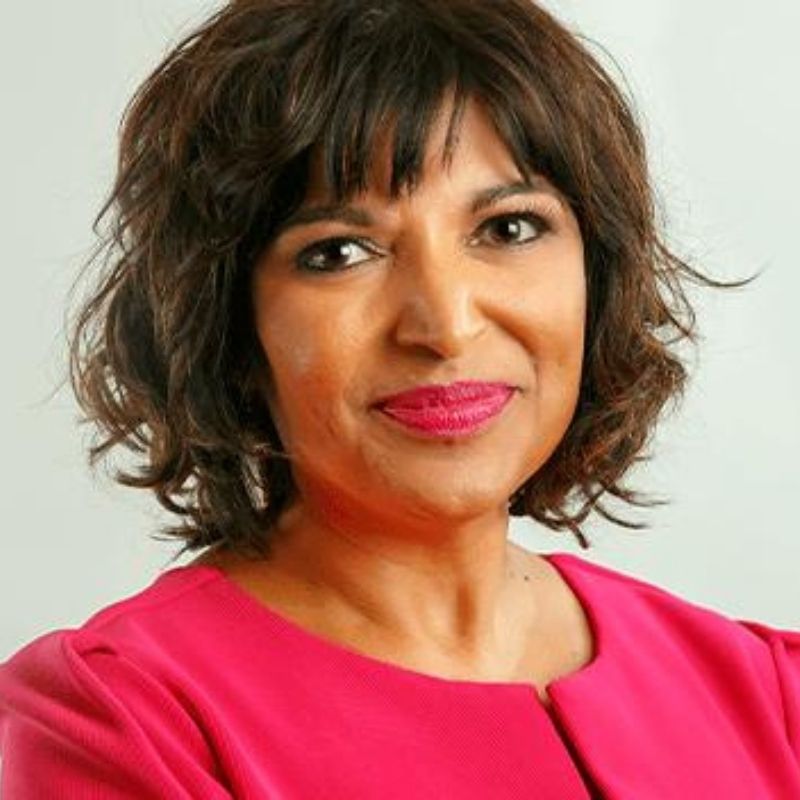 Azmina Govindji is a registered dietitian, consultant nutritionist, best-selling author and global speaker. She laid the cornerstone of Azmina Nutrition as a freelance consultancy house on human nutrition 20 years ago.
Azmina curates her plans based on holistic nutrition where all the forays of health — eating, exercising and general wellbeing are kept in focus. She makes sure that all her plans are devised using functional medicine, nutritional medicine and Ayurveda protocols.
Her area of specialisation includes weight loss, type 2 diabetes, pre-diabetes, digestive issues, metabolic detox, and antenatal and postnatal nutrition. She is also a licensed XPERT Diabetes and XPERT Weight Management Educator. She works closely with GPs and corporates providing advice on Diabetes Prevention and Weight Loss programs to help patients and employees to lead a balanced life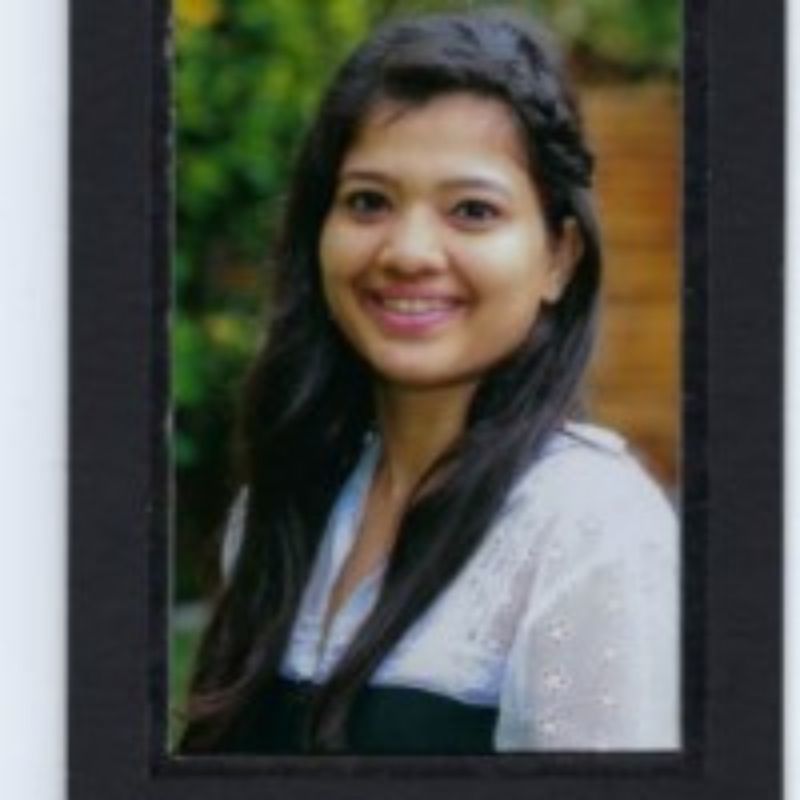 Astha is a nutritionist from Edgware, England. She is currently surviving as a part-time lecturer at one of the prominent UK universities. Astha educates students on Applied Science in Modernist Cuisine. She has delivered practical lessons effectively on titration, determination of vitamin C in fruit juices, reverse spherification and gelation, heat transfer, etc that forms the core of nutrition studies. An alumnus of the prestigious University of West London, Astha is no doubt a reliable professional to meet your nutritional goals.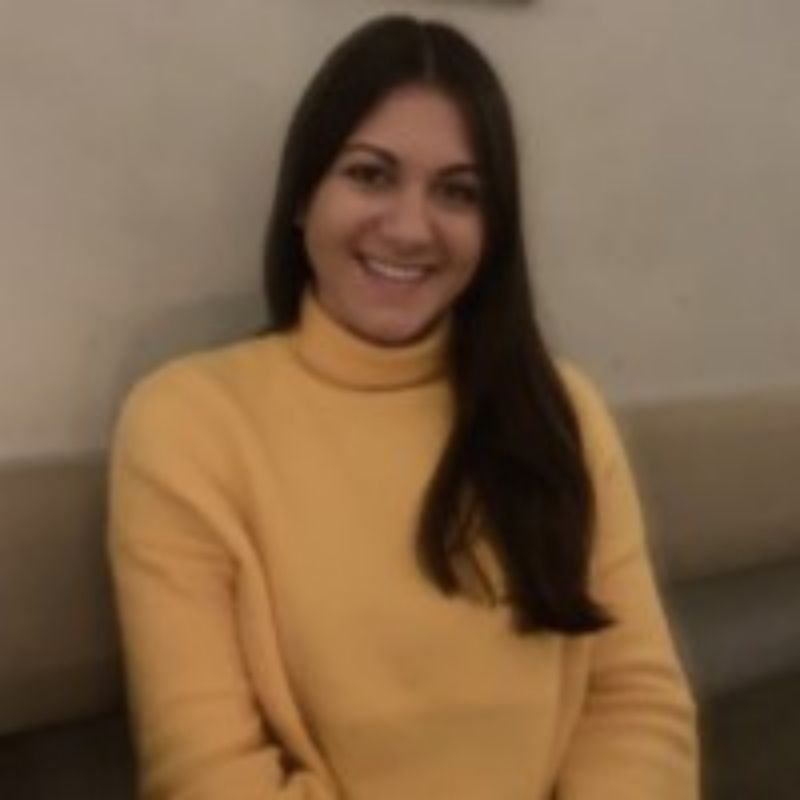 Tanya is an accredited nutritionist, who is currently the full-time sports nutritionist advisor with Arsenal FC. She is an alumnus of Birmingham University. Tanya holds first-class honours in Sport and Excercise Sciences. She too is accredited with ISAK level 1 certification. A UKAD accredited nutrition advisor, Tanya has worked with many prestigious British agencies.
Magali has done her Honours degree in Nutrition from Kingston University. She is a PhD graduate. Her research interest in nutrition is 'The Impact of Digestion and gut bioavailability, in vitro, on the Polyphenolic Activity of Cooked Culinary Herbs'. She is currently teaching in a college as a faculty of nutrition. Magali is an accredited advisor, and educator of UKAD. She is interested in research on bioactive compounds of plant food and healthy ageing.
FAQs
How much does it cost to see a nutritionist in London?
For a 60 minutes session, a nutritionist charges GBP 70-100 in London.
Are Nutritionists in demand in London?
Yes, nutritionists are in demand in London. Nutrition is being recognized as an important part of general healthcare and it is a big growing business in London.
Does the NHS cover nutritionists in the London area?
Most people will be able to see a dietitian within the NHS after being referred by a doctor, other health professional or other trusted source. You can also self-refer – contact your local hospital nutrition and dietetics team to see if this is something they offer. Consultations with dietitians within the NHS are free.
We hope that you found our article informative and that it was helpful to you in your search for the best Indian nutritionists in London. Feel free to ask any questions or give your suggestions in the comments.