Adelaide is a food lover's paradise with a wide array of cuisines from all over the world. But when it comes to our dietary needs, we need to be careful about what we eat. Good nutrition is extremely important for the growth and development of the human body. If you don't give the body proper nutrition it can affect everything from brain function to physical development. With the help of the best Indian nutritionists in Adelaide, you can ensure that you give your body what it needs.

The nutritionists listed in this article have been handpicked out of many nutritionists to bring you the most professional and competent Indian nutritionists and dieticians in Adelaide:
Wondering how you can get the right nutrition to cater for your Indian diet needs?
This blog lists the top Indian nutritionists in Adelaide and the services they offer:
Based in Adelaide, Karuna has a comprehensive Ayurvedic centre, running as her venture, which takes care of one's lifestyle while advising them on proper diets. . To maintain a good balance in the body they advise several diets, herbs coupled with yoga and meditation that take care of one's holistic well-being. Such a diet is aimed to bring more balance, energy, and peace into one's lifestyle. Her clients have benefited immensely from her diet.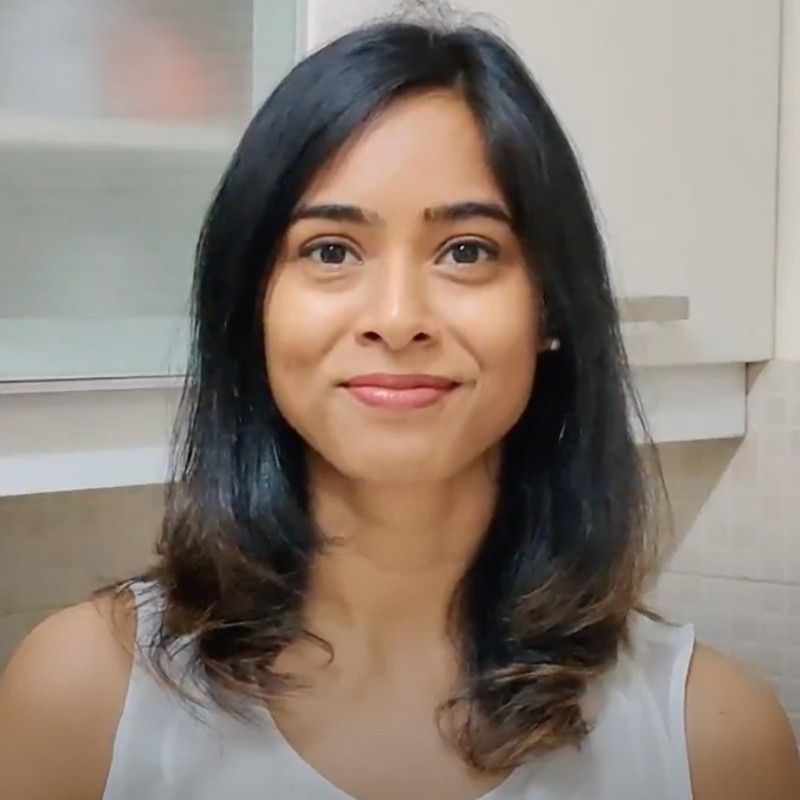 Priyanka has created quite a buzz around the globe as a nutritionist. She has previously worked in leading companies as an IT professional. Her own struggle with health pushed her to become an ISSA certified nutritionist and a strength training coach too. Her primary strength is helping clients form healthy habits for sustainable weight loss. She doesn't believe in any magic trick that fixes your nutritional deficiency, overnight. Simple Indian meals, coupled with home-based work-out are her go-to weapons, to get your body in shape.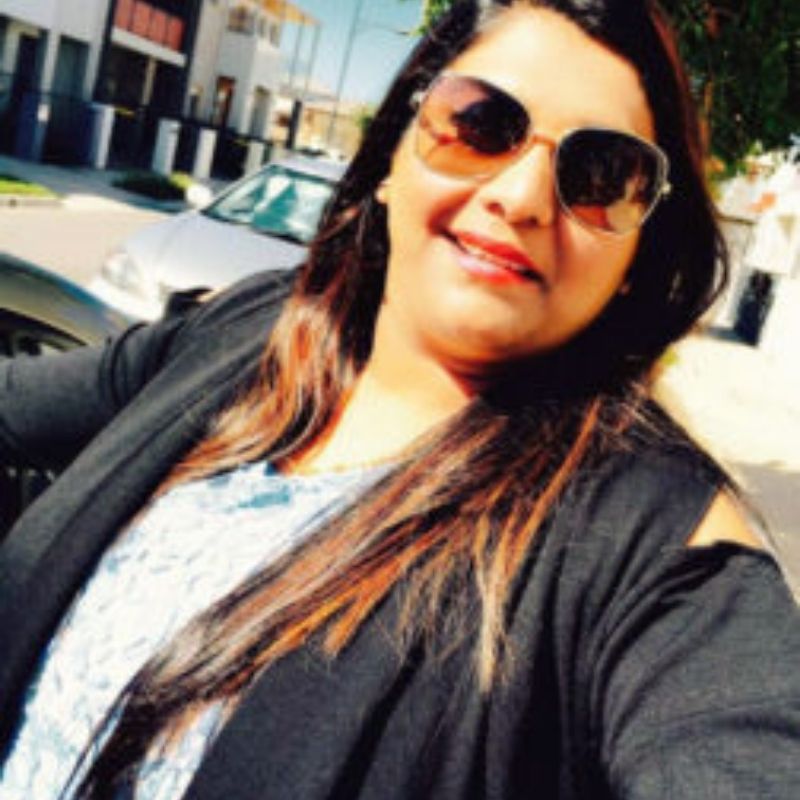 Gautami Patel is a qualified accredited dietician. She too is an accredited nutritionist. Gautami has been delivering her services from Adelaide for the past 12 years. She is a full-time member of the ietician's Bar in Australia. Gautami treats the clinical conditions of a client first and then prescribes a diet. Her education is up to date to cope with any new research taking place in the field of nutrition. She is a perfect nutritionist if someone is looking for a diet that can take care of heart diseases, bowel irregularities, metabolic disorders, high cholesterol levels etc. Her plus point is she makes her clients feel comfortable with her, and that enables her clients to openly discuss any issues with her.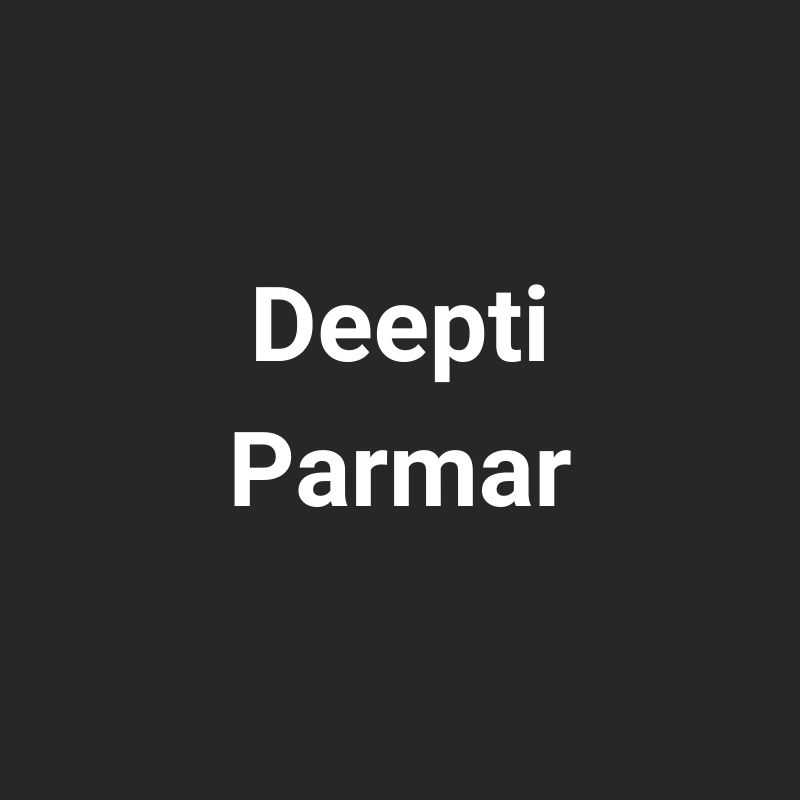 Deepti is an accredited practising nutritionist, and an accredited dietician too. Deepti has worked in both hospital and community settings. She is proficient to deliver on-on-one consultation calls. She provides dietary solutions for insulin resistance, irritable bowel syndrome, food allergies, and intolerances. Deepti is also a specialist dietician to take care of bariatric surgeries. She pins her faith in vegetarian nutrition, and a vegan diet, and successfully curates weight management regimes with the help of these two. Her practice is cent per cent evidence-based and allows her clients to achieve tailor-made dietetic intervention and personalised diet counselling.
Mansi has a total of 8 years of experience in the field of nutrition. She is also actively engaged with Higher Education in South Australia. She is an associate of Endeavour College of Natural health. Manasi prefers to work with teammates to successfully implement her plans regarding nutrition. She has been a reliable authority on paediatrics and reproductive health at the University of Adelaide.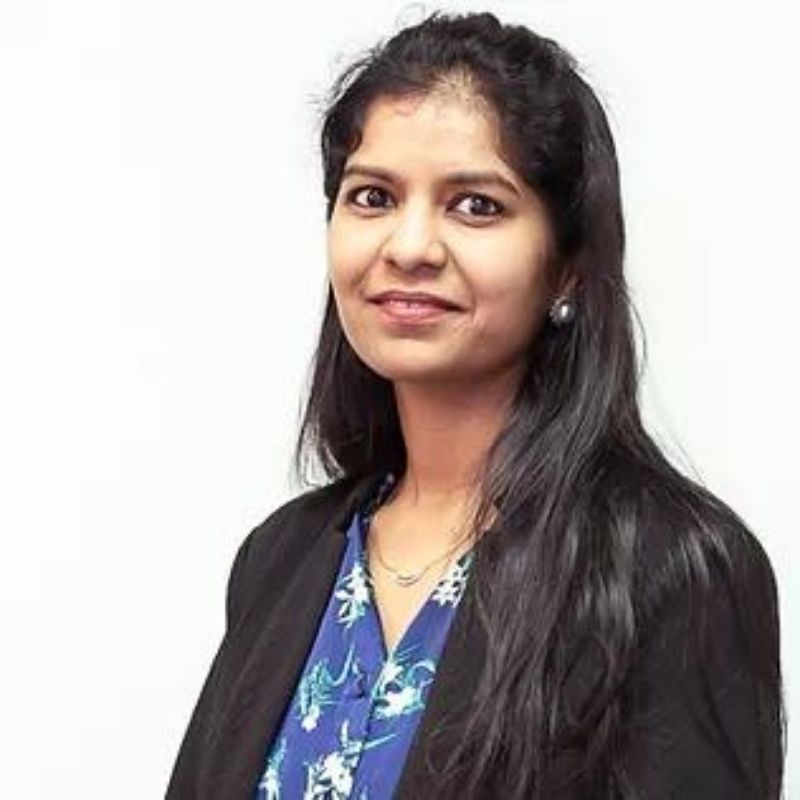 Ruta is an Accredited-practising dietitian. She is a graduate alumni of the University of South Australia. Ruta holds a postgraduate degree and is currently working towards becoming a creditable diabetes educator. She proved her abilities as a dietitian in multiple facets. Ruta thoroughly conducts nutritional assessments to provide evidence-based solutions to her patients. diabetes.
She strongly follows a patient-centric approach in her treatment that enables her clients to achieve nutritional goals and a healthy lifestyle.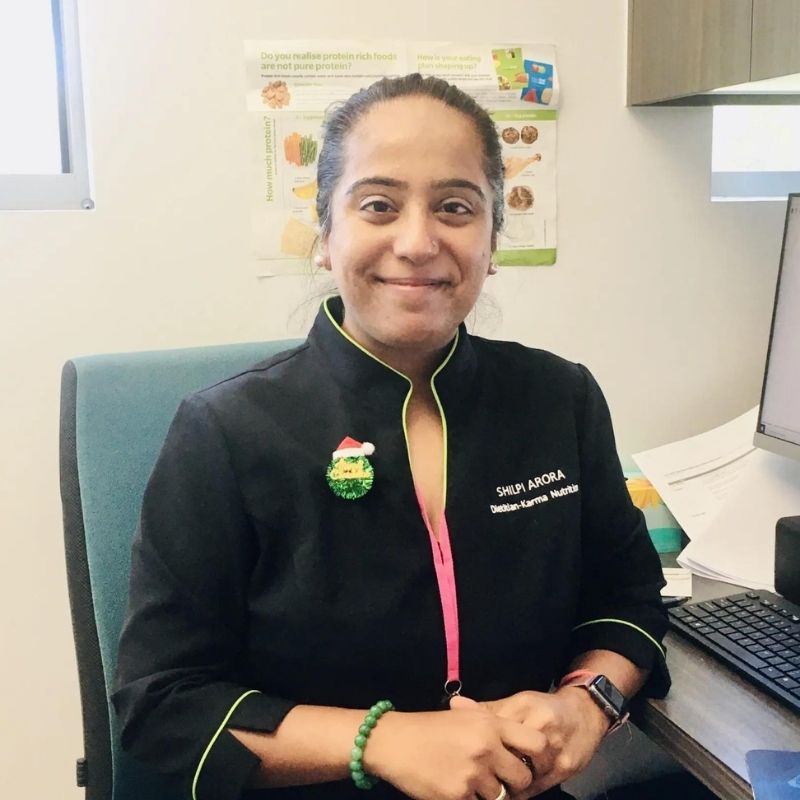 Shilpi is an Accredited Practicing Dietitian based in Australia. She holds membership with the Dietitians Association of Australia.
Shilpi has been associated with many companies in the past. Her on-job experiences were wide and varied. The same has helped her gain invaluable knowledge and experience in nutrition and dietetics. Throughout her extensive career, she has handled a range of cases. Shilpi has handled multidisciplinary teams, too. Shilpi thrives with her passion which is to help patients/clients improve their nutritional intake which finally enables them to achieve wellness goals.
FAQs
How much does it cost to see a nutritionist in Adelaide?
In Adelaide, it costs around $ 150-$175 for a 60-90 minutes session.
Are Nutritionists in demand in Adelaide?
Nutritionists are highly in demand in Adelaide.
Why do nutritionists charge so much in Adelaide?
The nutritionists charge so much because of their top-notch skill.
Does Medicare Australia cover nutritionists in Adelaide?
Some allied health services, such as seeing a nutritionist, are covered by Medicare. These only apply to select individuals; for further details, see the Allied Health Services Under Medicare Fact Sheet. Nutrition experts, like other allied health services, are usually reimbursed by most private health funds.