One Whatsapp Message a day, to a Healthier & Happier YOU
One Fitness tip, delivered to your Whatsapp, every day.
Introductory price ₹300 ₹100/-
How does it work?
🔥 Signup with your mobile number for Rs.300 100/month
🔥 We will send you one WhatsApp message everyday at 8AM
🔥 The tips will be on food, exercise and meditation
Why Sign-up?
☹️ You forget about your mental and physical health because you are busy.
😀 We will remind you every day to take care of yourself.
👵 Think of us like your grandmother who irritates you daily with her wisdom.
🥦 Our tips won't be earth-shattering. But they will nudge you to be healthy.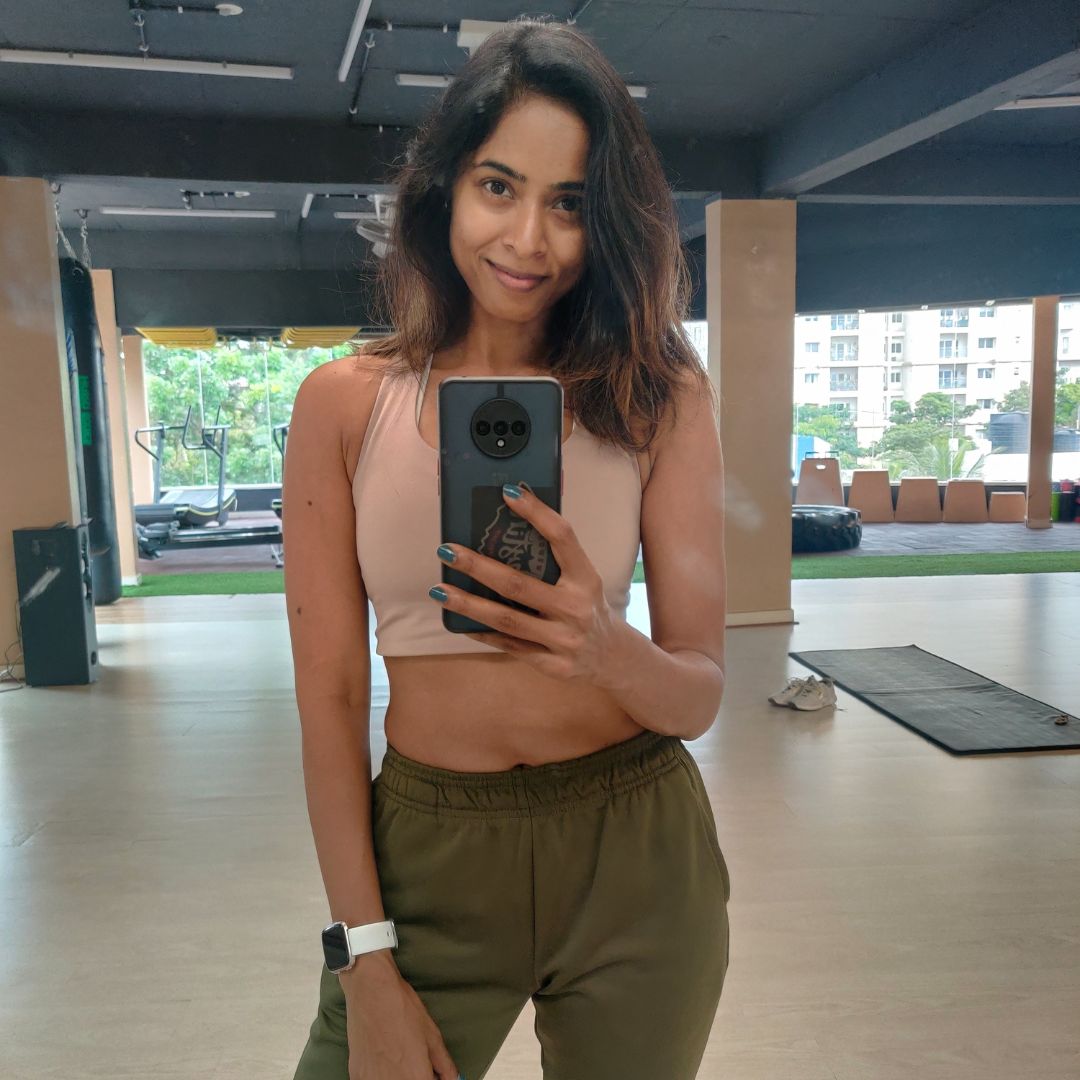 Who am I? And Why should you value my fitness tips?
👉🏻 Certified Nutritionist (ISSA)
👉🏻 Certified Strength & Conditioning Coach (ISSA)
👉🏻 Fitness YouTuber at VegFit
👉🏻 Following a healthy lifestyle for 13+ years
👉🏻 Serial Entrepreneur, IIT-Kanpur Alumni

I believe in investing time and effort in building a sustainable lifestyle.
And my daily reminders will undoubtedly push you to get healthier.
Sign up NOW!
We promise to send you tips that act as small steps every day towards a healthier & happier you.