📌 Attention : Busy executives, entrepreneurs & professionals📌 
Lose Weight & 10X your Energy Even With a Busy Schedule
The only fitness coaching programme created by a corporate professional with 15 years of expertise in achieving fitness goals while accomplishing career goals
BUSY PROFESSIONALS COACHED BY PRIYANKA
Why Should You Book a Consultation Call?
Everybody wants to be fitter and healthier but what that means to you, is very personal.
☀️ 1 on 1 Video call with coach Priyanka, duration 45 Minutes
☀️ Evaluation of your Current Fitness Level, Lifestyle & Challenges
☀️ Detailed Assessment of your Goals and Identification of the Problem Areas
☀️ A Customised Approach & Guidance to reach your Goals
☀️ Learn about 3 Pillars of a Healthy & Sustainable Lifestyle 
Priyanka's enthusiasm for fitness shines through in her coaching. She recognised the challenges of my hectic schedule and helped me in being more consistent with workouts and healthy eating.
Priyanka broke the myth for me that I have to eat less to lose weight. I am a sportsperson and got back to my best shape and competed in Devil's Circuit thanks to her program.
VegFit's personal training program allowed me to imbibe eating well and exercising into my routine. Priyanka's knowledge about nutrition and fitness exercises impressed me; importantly the regular touch points ensured consistency.
Clear Results of The Program
✅ Higher energy levels to crush your professional and personal goals
✅ Sustainable weight loss, focussing on fat loss
✅ Learn the techniques to maintain the lost weight and never regain
✅ Healthy skin and ideal body weight to look younger than your friends
✅ Stamina for going outdoors, playing with kids and enjoying life
✅ Get rid of chronic body pain caused due to bad sitting posture or poor muscle strength
✅ Reduced stress levels with better mental and physical balance that allows you to deal with every situation in life positively
✅ Better quality sleep through our Sleep System resulting in higher levels of cognition, awareness and creativity in your work and play
What Our Clients Have To Say​
VegFit's Coaching Approach
At VegFit, we measure progress with not just weight loss but improved productivity, high energy and strength.
👩‍💼 Understanding Your Lifestyle
your work and personal commitments

 

your fitness history

 

your challenges and goals

 
Set realistic goals every month
Create a diet and workout plan to reach your goals

 
Gradually fix the diet to a more well-balanced diet

 

A planned diet to lose fat, while retaining muscles
Strengthen weak muscle groups with progressive overload
Improve cardiovascular strength through right mix of exercise intensity
Focus on injury prevention through careful assessment
Posture and Exercise form correction
Customised trackers to ensure you stick with the diet and workout

 

Learn meal tracking against the set macro goals
Trackers for lifestyle habits like sleep, water intake, healthy snacking

 
🤙 Consistent Communication
Weekly video calls to discuss challenges and next steps
Whatsapp support through the week

 
book your first consultation call for ₹999 ₹499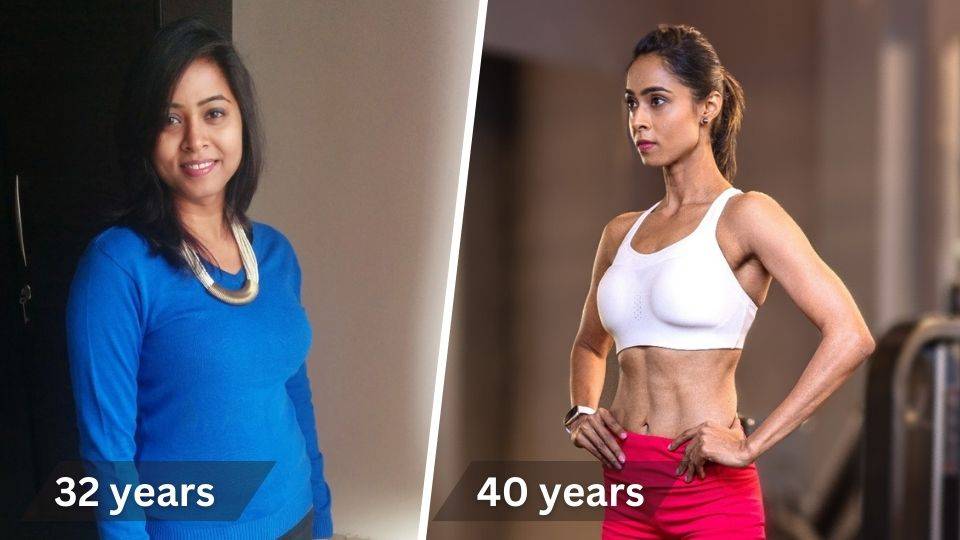 About Your Coach Priyanka
Priyanka Gupta, Founder of VegFit is an IIT-Kanpur graduate, who has worked with various MNCs like Walmart, Intel, VMware and has also been an entrepreneur of a tech business. She is a certified Strength Conditioning and Nutrition coach from ISSA, USA.
Her coaching methods are a distillation of numerous failures and successes over a decade of fine-tuning her fitness journey, while working 10-12 hrs a day in demanding corporate roles. 
She understands the nuances of coaching individuals who cannot spend hours in the gym or the kitchen. Her coaching frameworks are meant for busy professionals who want to be fitter but only have 30-60 mins per day to achieve their goals.
Frequently Asked Questions
100% Refund, No Questions Asked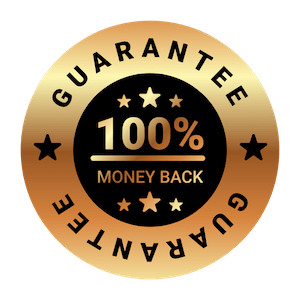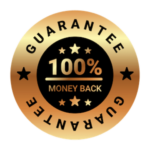 We guarantee a full refund for our consultation call if you don't find it helpful.
If you decide to take our personal training program, we'll refund the consultation call amount too.
Join us today with no risk, as we're committed to providing a satisfying and effective experience towards a healthier and happier life.
Don't delay in achieving your dream body!
Disclaimer: In no way we are associated with Facebook or Google. Once you leave Facebook, the responsibility is no longer on any Facebook-owned entity. Your privacy is 100% secure and your information will NEVER be shared.
© Copyright – veg.fit