Kolkata is known as the city of joy and it just loves to eat. Be it any celebration— birthdays, New year, Durga puja, or just name it— in Kolkata, no celebration is a celebration without 'maach, misti, and more'. However, people in Kolkata often suffer from hypertension, heart disease, and diabetes. It is only a good lifestyle that can fix these anomalies in one's life. Here we enlist best nutritionists in Kolkata, check them out and book the most suitable professional for you!
Nutritionist Reshmi Roy Chowdhury is one of the most renowned in town. She is popular among celebrities and writes frequently for different magazines. Reshmi has completed her master's degree in Food & Nutrition from one of the top universities in India. She is practising rigorously since 1992. Her experiences are vast and varied. She has published many research works too, in the field of preventive health care. That has impacted the lives of more than 5,00,000 patients who happily live the benefits of non–drug therapy.
Her catered fields are obesity, PCOD, infertility, digestive disorder, high cholesterol, diabetes, cardiac problems, menopausal complaints, sexual disorder, child health problems, old age health problems etc.
For TV personalities and professionals who need a toned figure, she has tailored regimes.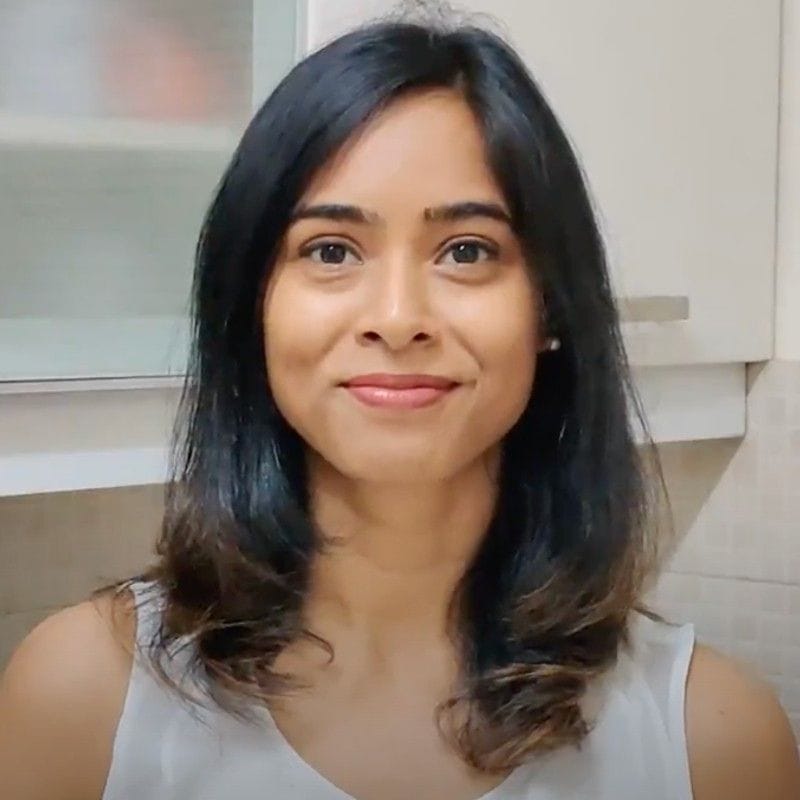 Priyanka is an ace nutritionist with clients from Kolkata and all over India. She is well known among working professionals for her online nutrition and workout consulting.
Her own struggle with health pushed her to become an ISSA-certified nutritionist and a strength training coach. Her primary strength is helping clients form healthy habits for sustainable weight loss. She doesn't believe in any magic trick that fixes your nutritional deficiency, overnight.
Simple Indian affordable home-based diets are her go-to favourites. Besides her simple but effective diet plans, Priyanka also provides home-based workout regimes.

Ms Shreya Chakraborty is a Dietitian/Nutritionist who practises in the Lake Gardens area Of Kolkata. Shreya has an extensive experience of 16 years in this field. Ms Shreya Chakraborty currently practices at Dr Amitava Chakravorty's Clinic in Lake Gardens. The clinic's location is very prominent.
She completed her Post Graduate Diploma in Clinical Nutrition & Dietetics from Medvarsity and Apollo Hospitals and Educational Research Foundation in 2017. Hailing from a sound educational background, Shreya did her BSc in Microbiology from the University of Calcutta in 2006 and has also done her Master of Science (Technology) from DOEACC Society in 2010.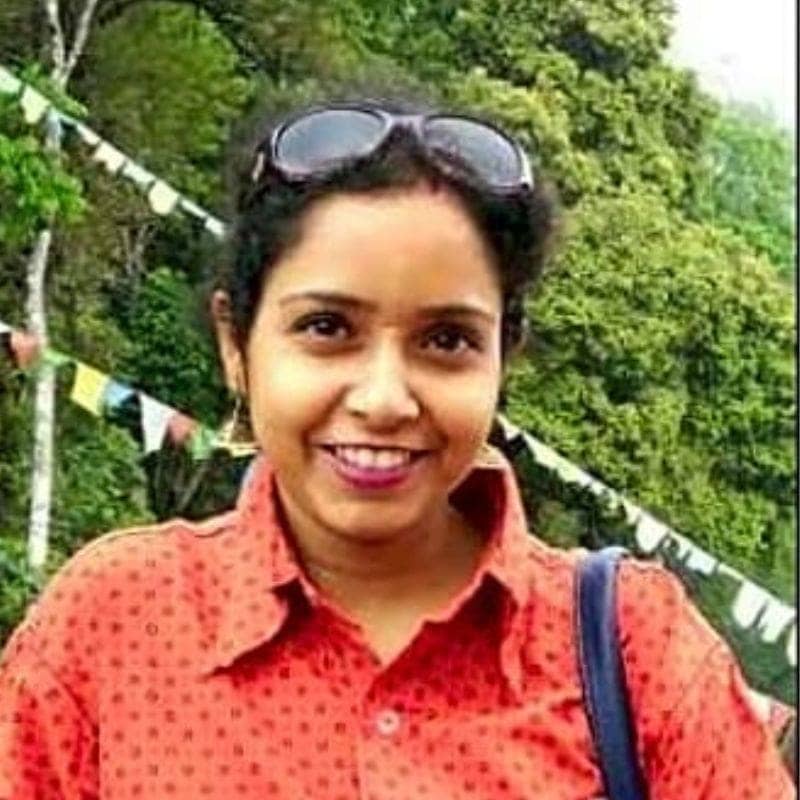 Mrs Mome Bhattacharyya is a trusted name in the field of dietetics since 2001. She is practising in one super speciality hospital and six other small clinics in Kolkata. Mrs Mome Bhattacharyya is a member of the Indian Dietetic Association. She is also an active member of Diabatic Awareness and You.
Mome is a diabetic educator and currently practising in different schools, colleges, and corporate sectors. She has completed BSc and PG Diploma in Dietetics at Calcutta University. An MSc holder in food and service management from IGNOU she believes in a Healthy and Balanced Diet plan that is sustainable in the long run. She staunchly prescribes a customised diet for her patients based on their body types and underlying problems.
Dr Sucharita Sengupta is a certified diabetes educator. Through her Facebook page, Sucharita is constantly reaching out to people to educate them on how to utilise the goodness of food to prevent the emergence of forthcoming diseases. She is constantly talking about food security, human health, and economic prosperity.
Agriculture, tourism, and sustainable development are also areas that she is concerned about. Women's health is also a domain she talks about. Pregnancy diet, the diet for lactating mothers, menopausal diets etc. are her catered areas. Another very important thing she does is — she continuously pushes the youth to eat well for sustainable mental wellbeing.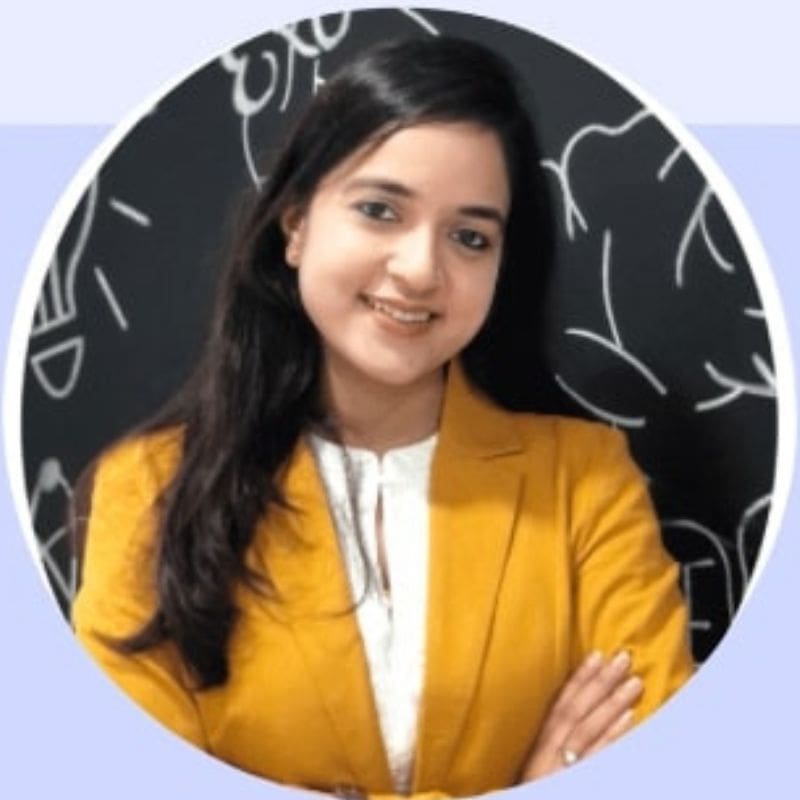 Based in Kolkata Nutridiction is a company founded by Clinical Dietitians Dt. Sonal Dhanuka & Dt. Prerana Solanki in 2017. Nutridiction has earned a strong reputation in the state because of its nutritional services. It continuously works to improvise the health of several individuals by a holistic measure. As a matter of fact, Nutridiction has been felicitated by Manipal University, for excellent contribution to the field of nutrition.
All the practising nutritionists at Nutridiction are registered with Indian Dietetic Association. They have in their team a certified Bariatric Nutritionist, who is a specialist in nutrition to handle several clinical conditions like cancer, diabetes, hypertension, and all other diseases along with weight loss/gain, child nutrition and general health & well-being.
All these nutritionists have been trained in hospitals like Dr L.H. Hiranandani Hospital, Mumbai & Calcutta Medical Research Institute, Kolkata. They too have worked as Dietitians for Integrated Child Development Scheme (ICDS), Kolkata.
Dietician Jayashree is a renowned name in Kolkata when it comes to choosing a trusted nutritionist. She is a believer in low-key diets that have the extraordinary benefit of keeping the body in good health. Her clients' satisfaction with her services reflects in the testimonial area of her website.
That's all. Hope you like the write-up. Find one suitable for you. And do maintain a diet that is healthy!
FAQs
Are Nutritionists popular in Kolkata?
Nutritionists are very popular in Kolkata. Unfortunately, people in Kolkata suffer from hypertension, Blood sugar etc for their dietary styles. However, currently, consciousness is rising. People are reaching out to nutritionists in Kolkata.
I am Bengali. But I am a vegetarian. Whom should I consult as a nutritionist in Kolkata?
Priyanka Gupta (Contact Her Here) is a trusted name among nutritionists operating in Kolkata. Many in her family are Bengalis. And she knows the eating pattern of Bengalis very well. She is also a vegetarian by choice. Contact her for your Bengali vegetarian diet.
How much do nutritionists charge in Kolkata?
For a 45 min of a 1-hour session, nutritionists charge around INR 1700 in Kolkata.