Are you someone looking for the best Indian nutritionists in Dubai? If you are an Indian living abroad, finding an Indian nutritionist who can tailor your diet according to the Indian palate can be a task.
Hence, in this article, we have enlisted the best Indian Nutritionists in Dubai. Read on and choose one for you:
She is a passionate healthcare professional with over seven years of experience.
She helps people to improve their notions about health and supports them to live a fitter life. Salma has worked with some of the biggest companies in the healthcare sector like Clinical works, Gold's Gym and HealthifyMe. Her vast range of experience working as a pharmacist and a nutritionist— sharpens the vision and the strategy of the business. Her main focus with her clients is to focus on process improvement of their food habits and eating patterns.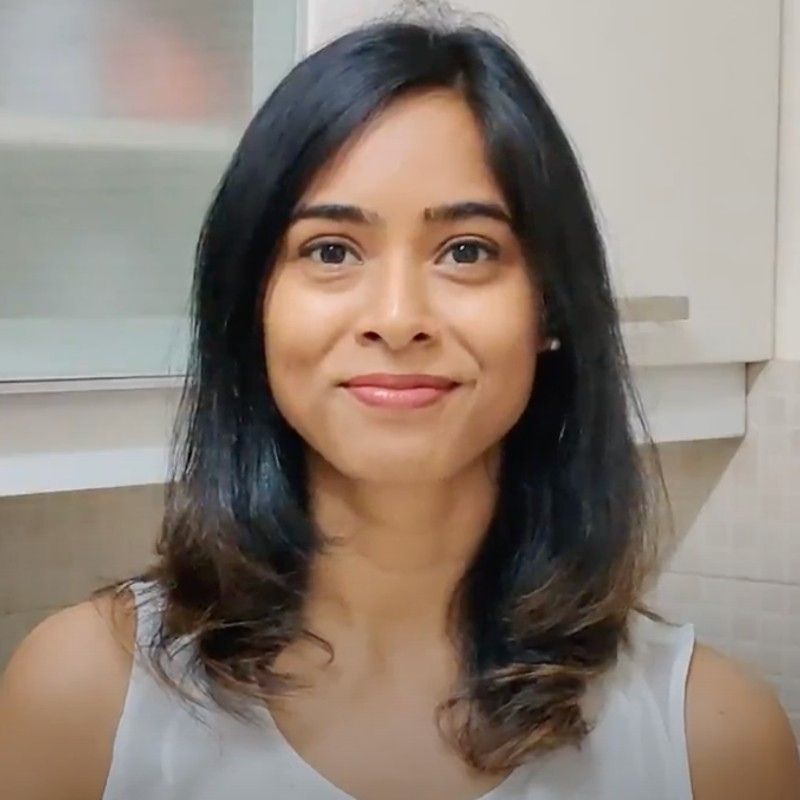 Priyanka is an ace nutritionist with a client base spread across Dubai. She is well known among working professionals for her online nutrition and workout consulting.
Her own struggle with health pushed her to become an ISSA certified nutritionist and a strength training coach. Her primary strength is helping clients form healthy habits for sustainable weight loss. She doesn't believe in any magic trick that fixes your nutritional deficiency, overnight.
Simple Indian affordable home-based diets are her go-to favourites. Besides her simple but effective diet plans, Priyanka also provides home-based workout regimes.

Nivedita is an ace dietician from Dubai. She got her post-graduation degree in nutrition from Mahatma Gandhi University. Nivedita has served in Justice Hedge Charitable Hospital, in Mangalore. Afterwards, she moved to Dubai, to work for Royal Catering Services. Her primary domain of work is in-patient food service management in NMC and Emirates hospital, Dubai.
Currently, she is working with Pura nutrition in Dubai.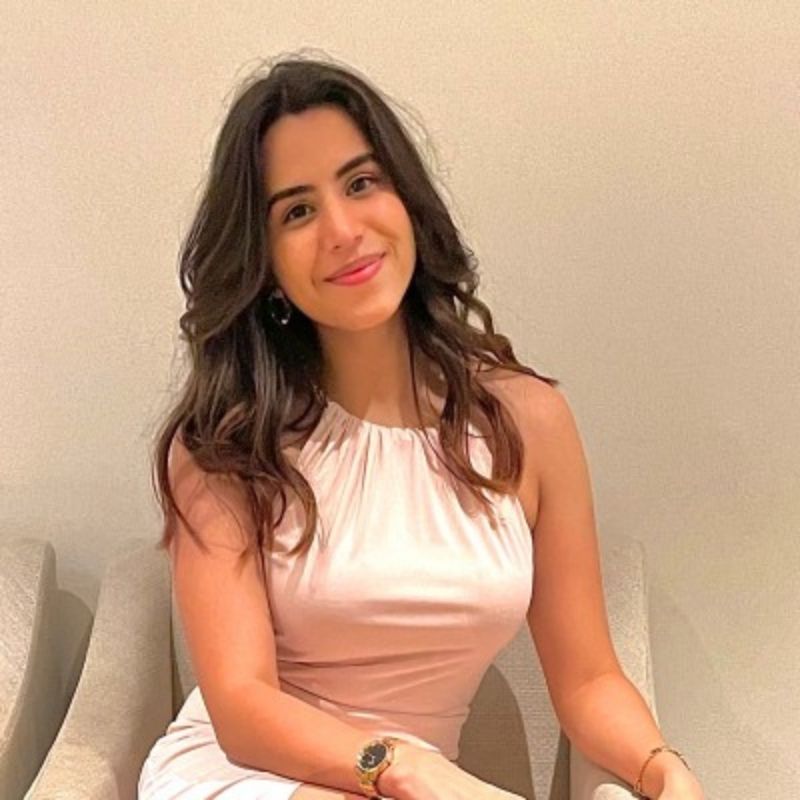 A nutritionist based in Dubai, Gunjan is passionate and a goal-oriented professional having a strong drive for excellence. The success of her nutritionist career is dynamically based on her strong educational foundation. Gunjan is an alumni of prestigious Nottingham University. She applies the theoretical aspects of academics to apply in a real-life setting.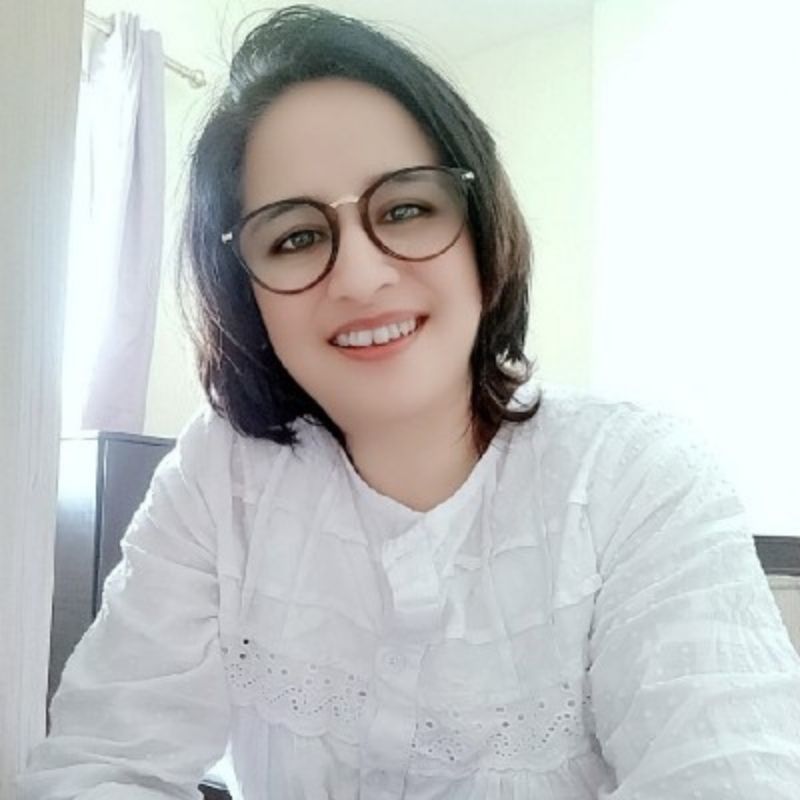 Dietician Prachi Singhal is a nutritionist based in Dubai, United Arab Emirates. Nutritionist Prachi Singhal is an expert in weight loss diets. She is continuously pushing people to match their health-related goals with her healthy diets & lifestyle. Dietitian Prachi Singhal provides weight loss diet consultations online. She is well known to provide online diet consultation. Prachi customises online diet plans, personalized diet charts for her clients. She also provides services like fast and healthy weight loss, healthy weight gain, management of diabetes, healthy online diabetic diet, weight loss for kids, diet for pregnant women, post-pregnancy weight loss, renal diet, diet for athletes, healthy lifestyle program and other disease management for women.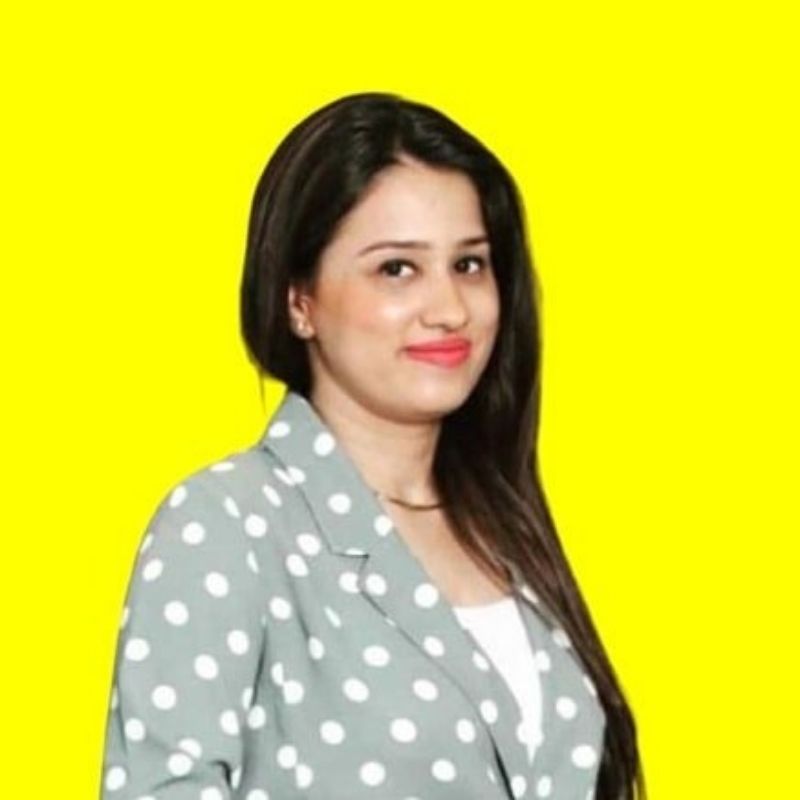 Shreya is an entrepreneur based in Dubai. She is widely accessible throughout any part of the UAE through her online presence. Shreya has a plan of sharing a daily free diet too. She shares simple strategies with her clients about how to get rid of bloating, period cramps etc. If you want to get accustomed to a homely, but highly effective nutritionist then contact her.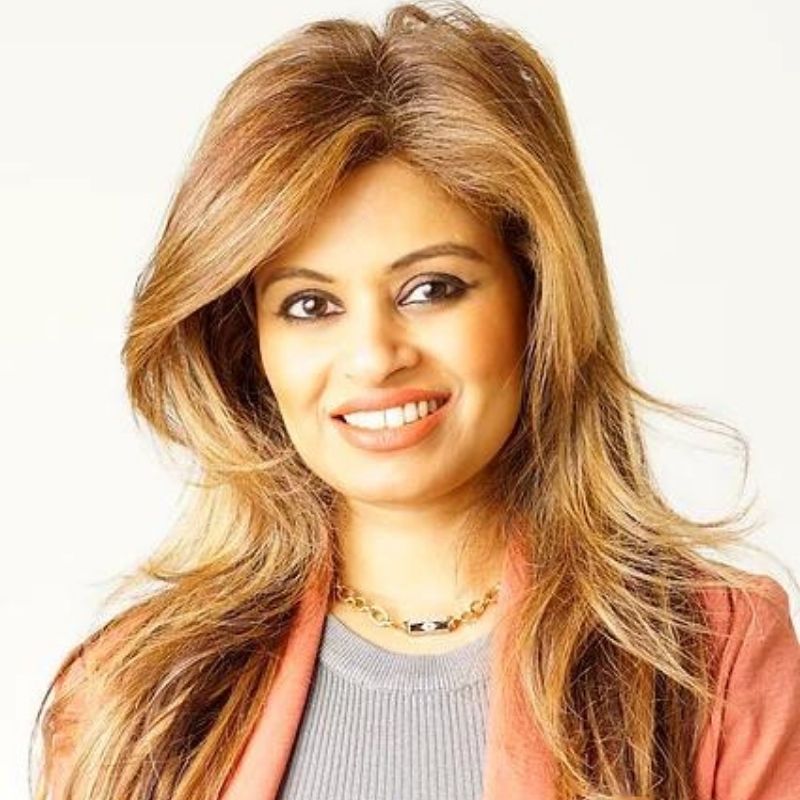 Mithun De Sarkar is a Dubai based clinical dietician. She has over 18 years of experience. Her main domains are weight management and providing healthy food meal plans. The founder of Simply Healthy Foods, Mitun provides her clients with customized diet plans. She is also a prolific nutrition writer. Mithun has significantly contributed articles to various global publications. She has been featured in Gulf News, Khaleej Times, Friday magazine, and masala. Last but not least Mitun too is one of the super 100 women achievers in the Middle East and Africa.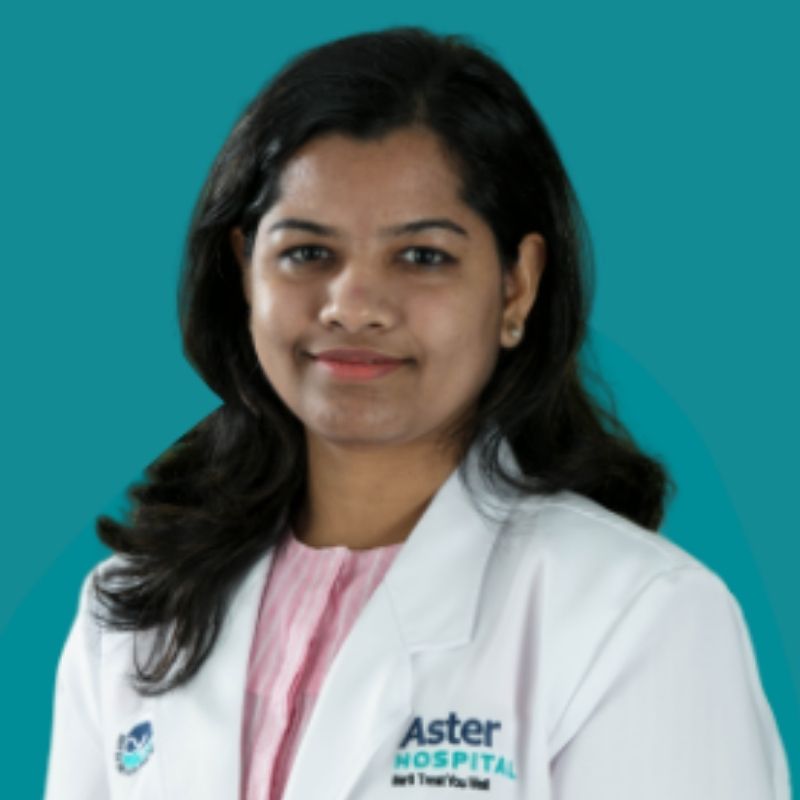 Ms Sushma is one of the top dieticians in Dubai. She is a Masters in Dietetics. Sushma is registered with the Indian Dietetic Association too. Currently, Sushma is practising full-time at Aster Hospital, Mankhool ( Dubai).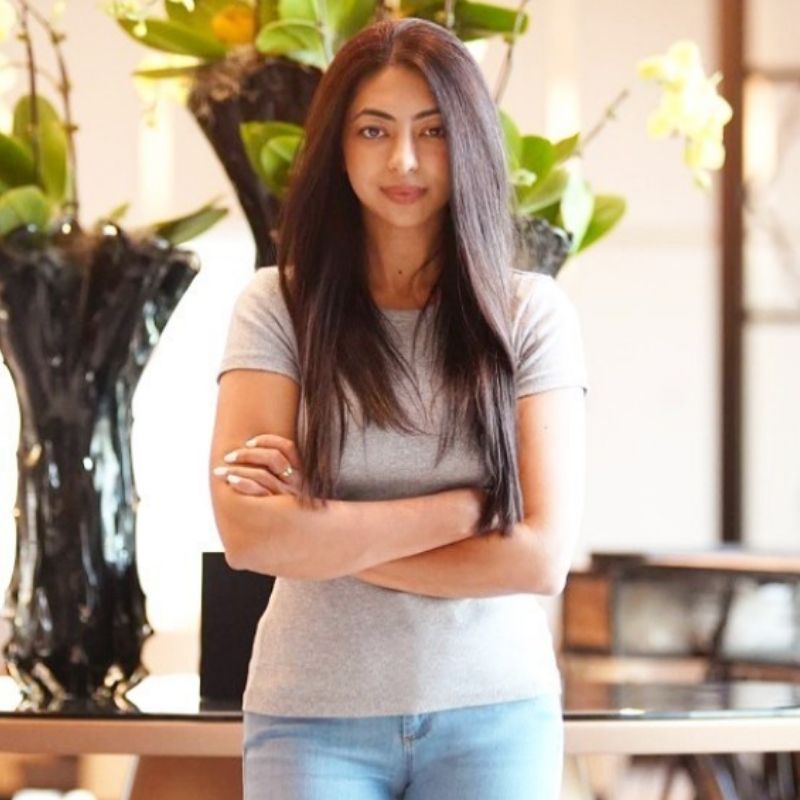 Rashi Chowdhary is a nutritionist and her primary concern is to resolve diabetes and PCOD issues. According to her, food is basically information. She says 'food is the way with which we communicate with our body'. She continuously helps her clients to shun away the mentality that food is calories. Rather she motivates them to understand that food is fuel.
She also educates people to reject the myth that fat is harmful. Rather she helps them understand that fat is essential for our body. But, gaining fat from eating doughnuts, and gaining fat from a healthy diet are different.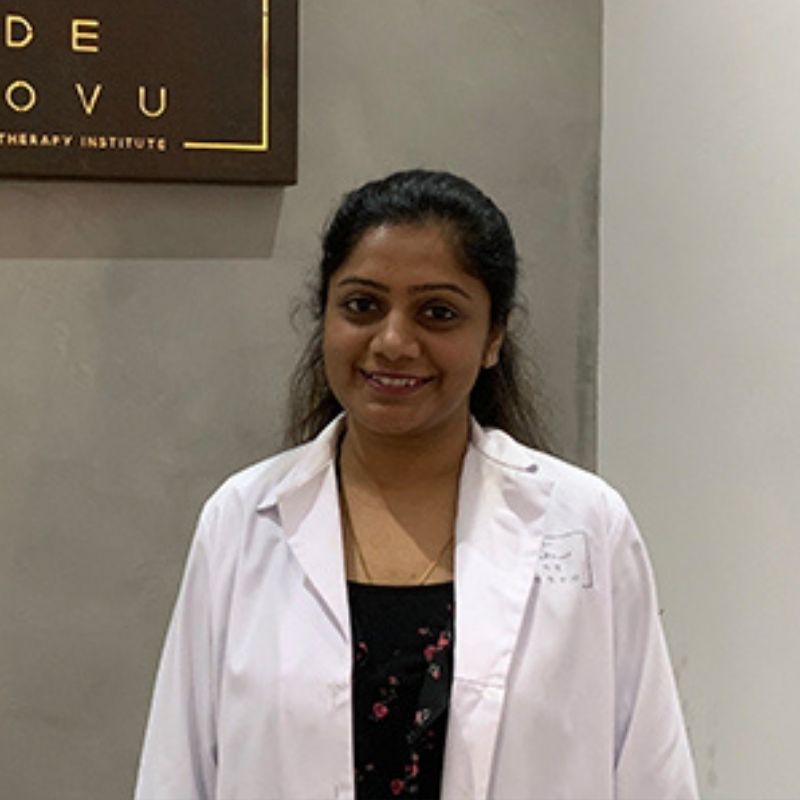 Samruddhi is a nutritionist, approved and licensed by Dubai Health Authority. She has earned 7 years of experience as a nutritionist. Samruddhi has worked with the best nutritional organisations all over. She has been a faculty at Jupiter Hospital, Apollo Sugar Clinic in Mumbai.
She is an expert in guiding lifestyle management, taking care of Pediatric Nutrition, handling critical care, and managing cardiovascular disease. She is an active member of the Indian Dietetic Association, and the Indian Association of Parenteral and Enteral Nutrition.
FAQs
How much does it cost to see a nutritionist in Dubai?
Nutritional consultation in Dubai ranges from AED 100 to AED 6000.
Are nutritionists in demand in Dubai?
Licensed nutritionists are in high demand in Dubai.
Why do nutritionists cost so much in Dubai?
In general, Dubai is an expensive place to live. Everything from groceries to clothing costs more than in the United States. In particular, nutritionists (and other types of health professionals) charge more in Dubai because their rent and other expenses are higher there. They also earn a higher wage than in the US, so it all adds up.
Does health insurance cover the cost of nutritionists in Dubai?
Most of the mediclaims cover the cost of nutritionists in Dubai.