Nutrition is necessary to lead a good life. We all want to be successful. But in our busy lives, we often forget to take care of our health. To become successful we need to look after our health too. Because without being healthy you can't be productive. Good health empowers you to achieve your dreams. If you are living in Mumbai and are looking to check with a nutritionist to get more healthy, here is the list of best nutritionists in Mumbai.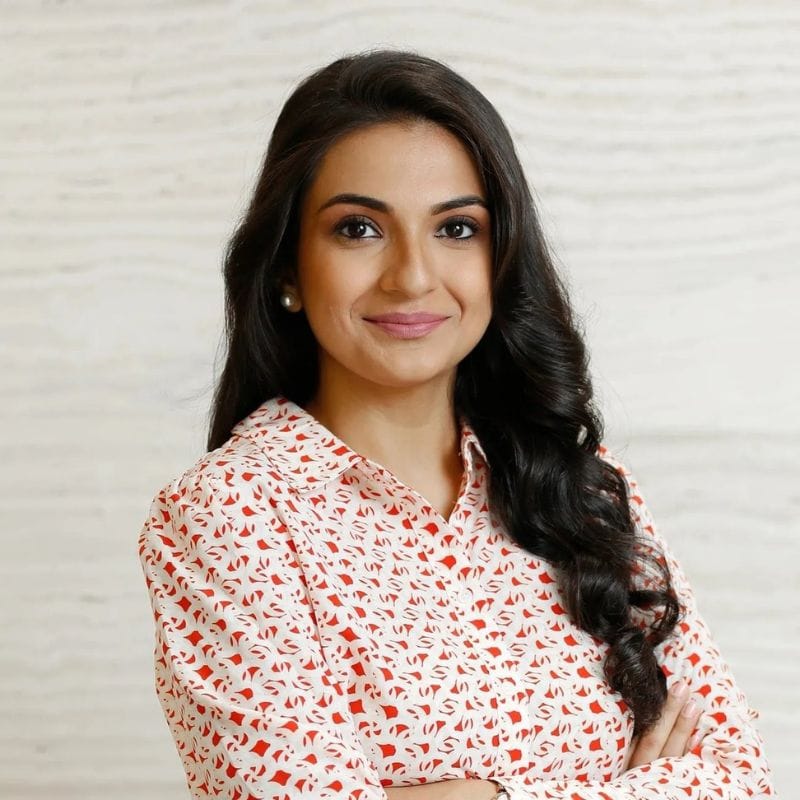 Neha Ranglani is a Mumbai based nutritionist who started on her journey in 2008.
A graduate in home science and dietetics, Neha worked as a gym instructor in one popular gym in Mumbai. Her career moved around several gyms and fitness centres across Mumbai. She is a proficient physiotherapist and naturopathist.
Her catered areas are PCOS, thyroid, diabetes, cholesterol, hypertension, skin problem, and health problem. She organises several workshops in corporates, colleges, and schools.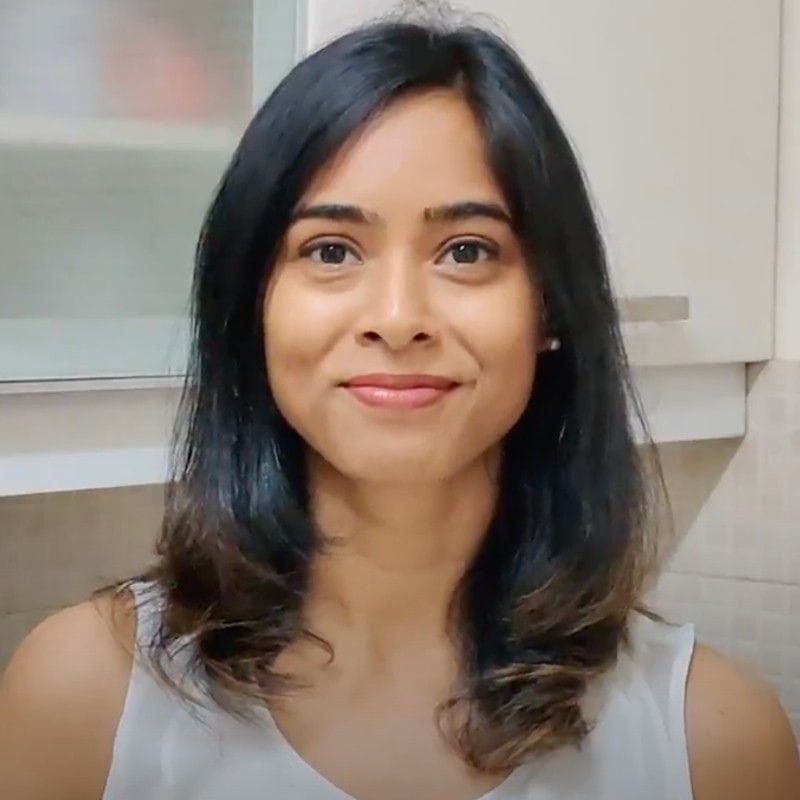 Priyanka Gupta has become a nationwide name now in the field of fitness and nutrition. An ISSA certified nutritionist Priyanka is a believer in long term sustainable weight management goals. She too is a lifestyle coach.
Priyanka is highly experienced. Priyanka is a staunch believer in homemade simple food. In her blog, she shares a ton of free Indian recipes. In her programmes, Priyanka enables her clients to understand foods. Thus, they easily get an idea of how to cook homemade food that is going to support their good health.
She too shows simple home-based workout plans to her clients. Priyanka caters for clients in Canada, the UK, the USA, New Zealand, UAE too.

Ruchita Maheshwari is the founder of Healthy Mantra. It is an online/offline medium which empowers people to achieve their goals with ease, practicality, and yummy, healthy, and tasty food.
At, the Healthy Mantra, they customise a lot of weight-loss diet plans that go well with individuals' ethics, lifestyle, medical condition, and nutritional needs. They believe in no gimmick to lose weight. No overnight pill, no shortcut— a healthy mantra is a promoter of healthy lifestyles that is sustainable in the long run.
They believe in taking small steps — the sum of it will be something big.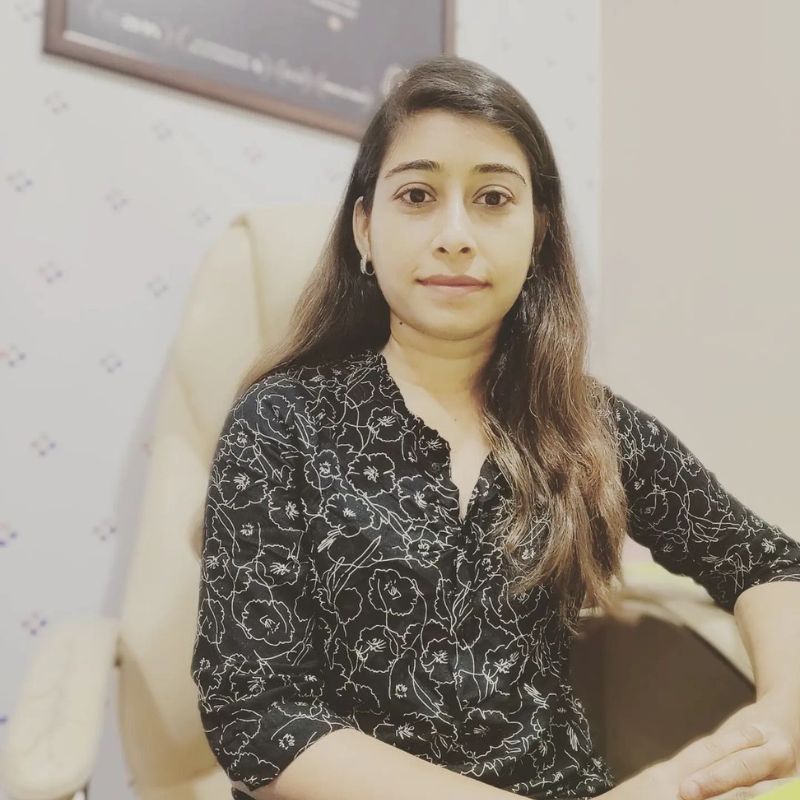 Ramisa Punjani is the brain behind Trackhealth nutrition and wellness clinic in Jogeshwari established in the year 2013. She also serves as a consulting Dietician at the prestigious Serenity Nursing Home, Lokhandwala.
A Sports Nutritionist, Rashima is a dietician holding a postgraduate degree in nutrition from SNDT University. She too is a certified diabetes educator as well as a pilates coach. Rashima holds ten years of experience and has completely changed the living standards of more than 1000 of her clients with online as well as offline belonging from all over India as well as in other countries like the USA, Australia, Saudi Arabia, UAE, Switzerland etc.
A staunch believer in a balanced diet Ramisa is a celebrity nutritionist too.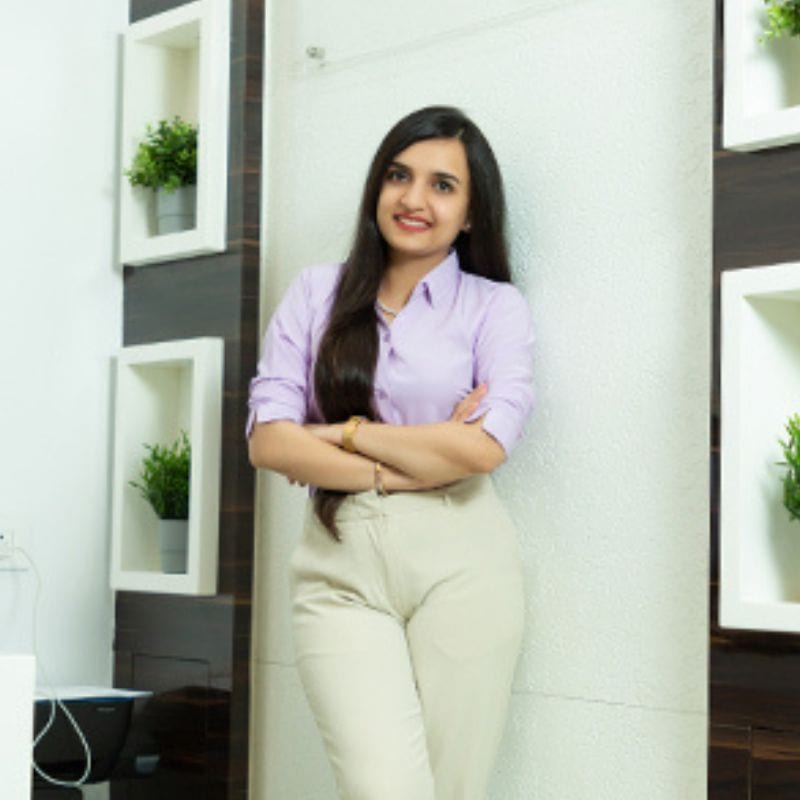 Sweta has helped over 2500 people to manage their weight effectively. She is also proficient in helping people to manage lifestyle disorders. She follows a planned and holistic approach which regulates eating habits, lifestyles, activities, and stress for people.
The team sustainably tries to create healthy habits via diet and lifestyle. She is strongly against the use of any pills, powders and supplements that claims to be a meal replacement.
To normal people, they offer a non-restrictive, sustainable diet.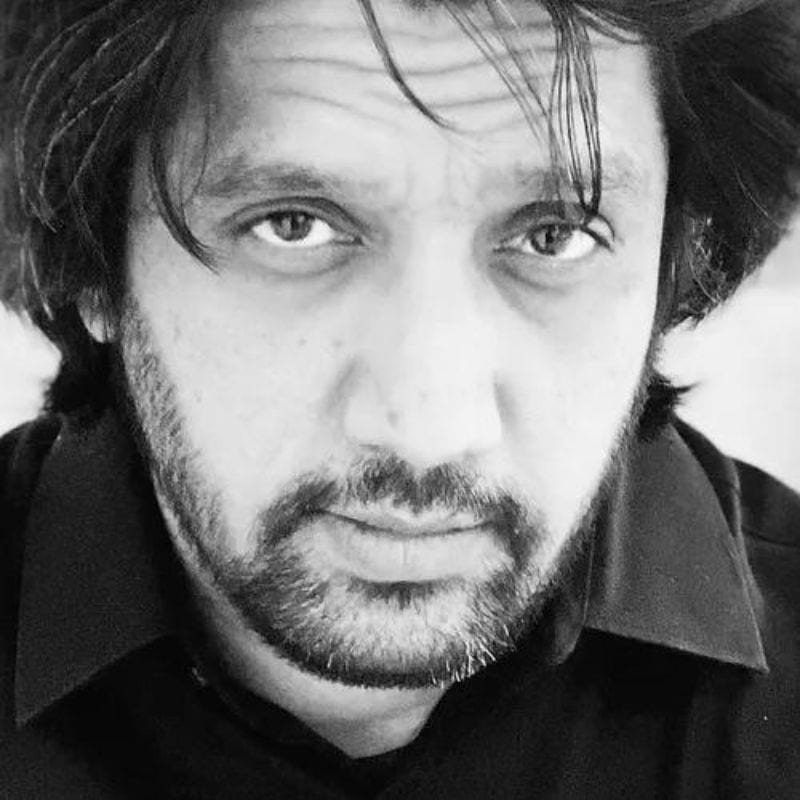 Rishi has trained over 5000 clients worldwide on how to maintain a healthy and proper lifestyle. He is a postgraduate diploma holder in obesity care, and weight management from London South Bank University. Rishi's foundation is strong and solid.
He has completed PG Diploma in Dietetics & Clinical Nutrition (Amity University), and a level 3 diploma in Diet and Nutrition from Oxford Learning. Rishi is a certified fitness trainer, too.
He is an ISSA certified Precision Nutritionist in Exercise Nutrition.
He is the renowned co-founder of HealthyHey nutrition.
Shreya is a renowned dietician from Mumbai. She calls herself a family dietician. Shreya's approach to nutrition is quite engaging and innovative.
She enacts, and associates with NGOs in order to develop a public conscience about nutrition. Shreya curates several types of dietetic plans and programmes. Post-pregnancy weight loss, muscle gain diet plan, and summer body challenges are very popular diets for her.
Her packages can be customised. Various packages of different time length too is available.
Janvi Chitalia is an integrative gut microbiome health coach and functional medicine nutritionist, based in Mumbai.
She is a staunch believer in improving gut health to aid in reversal of certain medical conditions. She believes it is important to cultivate a relationship with food.
Such a practice enables the body to choose the right food even in times of stress. She educates her clients to choose the right food and discusses why improving the quality of sleep is a must for our bodies.
Deepa Nandy is one of the most popular dieticians based in Lokhandwala Andheri West, Mumbai. She has earned a good reputation as a sports nutritionist too.
Deepa is practising for the last 15 years. She did her postgraduate Diploma from SNDT University, Mumbai in Sports Science and Nutrition. She is also a Diabetes Educator from Panacea Health Education, Academy of Nutrition and Dietetics.
She has a vast experience in sports nutrition, obesity management, nutrition for gym workouts, fat loss, muscle gain, diabetes & lipid management.
In her clinic, Deepa helps people to identify the root causes of their underlying health anomalies.
FAQs
Are dieticians and nutritionists the same?
Dieticians are nutritionists who generally do the same work. Both, are experts in deriving the body's relation to food. For, legal purposes there are two terms available.
How much does a nutritionist charge in Mumbai?
For a single sitting, a nutritionist charges around INR 2000 in Mumbai, for a 45 minutes session.
Are celebrity dieticians much in demand in Mumbai?
Celebrity dieticians are the same as any other dietician. Only, a few celebrities might have catered as clients. They are definitely in demand if they have high skills, like many other dieticians who have catered to sports personalities, or other people.
Are dieticians under medical claim coverage?
In India, many private medical claims cover the cost of nutritionists.
We hope that you found our article informative and that it was helpful to you in your search for the best Indian nutritionists in Mumbai. Feel free to ask any questions or give your suggestions in the comments.