Are you someone looking for the best Indian nutritionists in Calgary, Canada? If you are an Indian living abroad, finding an Indian nutritionist who can tailor your diet according to the Indian palate can be a task.
Hence, in this article, we have enlisted the best Indian Nutritionists in Calgary, Canada. Read on, and choose one for you: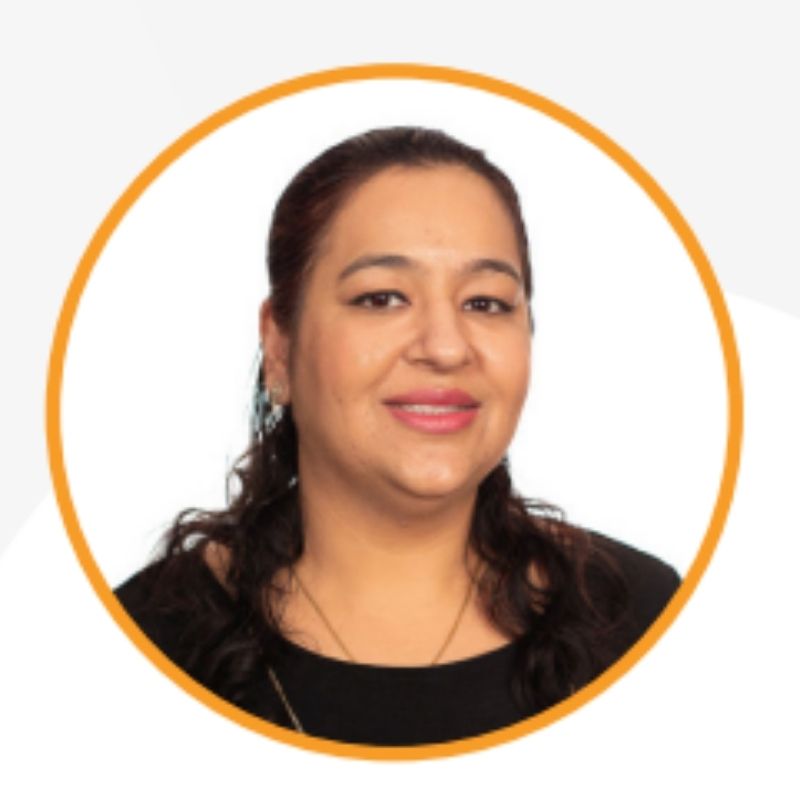 Monika has a passion for food and nutrition. With a PhD in nutrition, Monica always tried to make different varieties of food/ traditional dishes since her childhood days. As a professional nutritionist, her goal is just to help her clients get in proper shape. She pushes them to become just the best version of themselves. Her organization guides her clients to chalk out sustainable strategies to create vibrant, healthy lifestyles. She is an expert in suggesting people plant-based eating.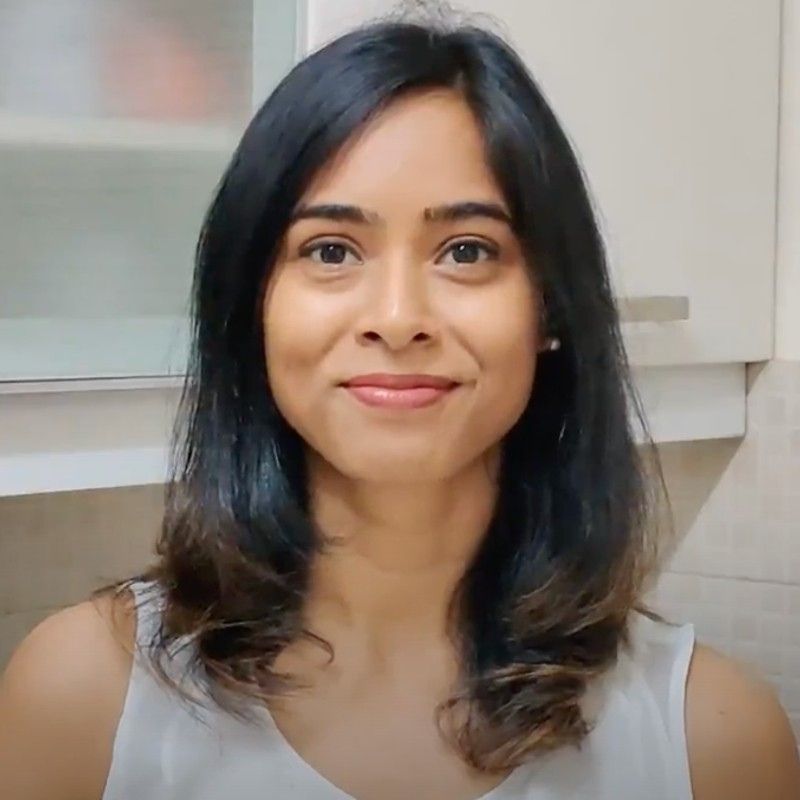 Priyanka is an ace nutritionist with a client base in Calgary and across Canada. She is well known among working professionals for her online nutrition and workout consulting.
Her own struggle with health pushed her to become an ISSA certified nutritionist and a strength training coach. Her primary strength is helping clients form healthy habits for sustainable weight loss. She doesn't believe in any magic trick that fixes your nutritional deficiency, overnight.
Simple Indian affordable home-based diets are her go-to favourites. Besides her simple but effective diet plans, Priyanka also provides home-based workout regimes. Mahneet J is based in Winnipeg, Manitoba, Canada. She is a prestigious graduate of the University of Manitoba. Mahneet has worked with several clients all over the world. She primarily serves clients based in Canada. Calgary is one of her primarily served areas.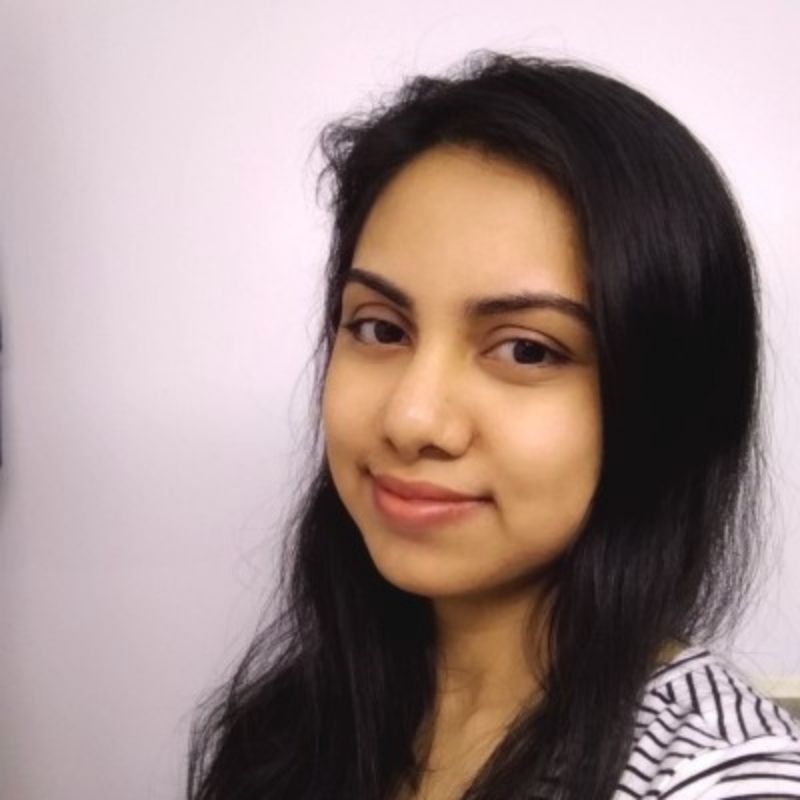 Sharmistha is a prestigious graduate of Fleming College. She has experience over 5 years as a nutritionist. Sharmistha has over 5 years of experience in the nutritional field. She serves clients all over the world, including Calgary, and other parts of Canada.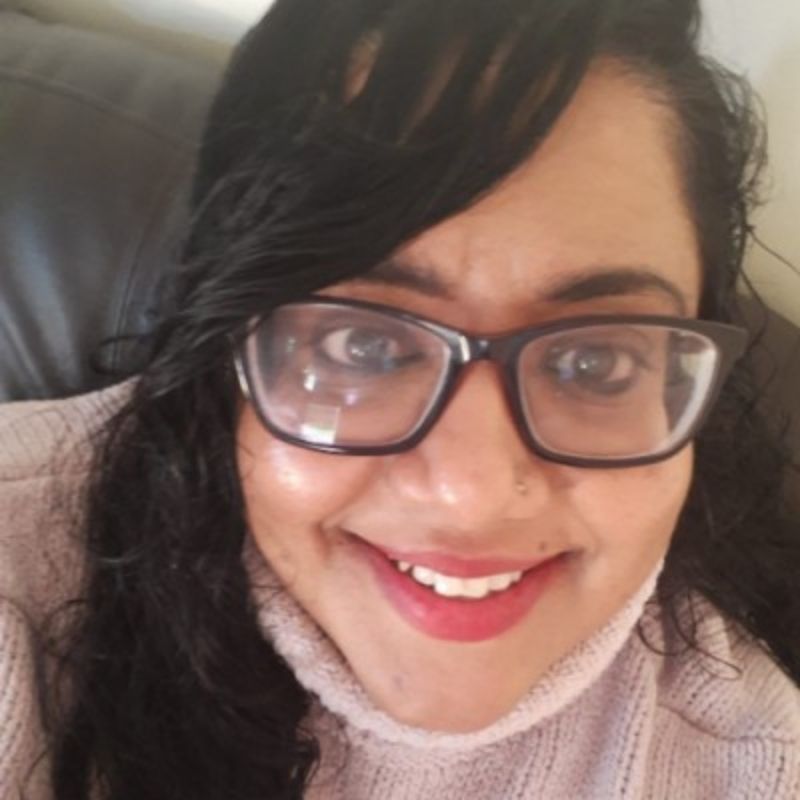 Seema Nair is a Registered Holistic Nutritionist based in Canada. She is a graduate of the prestigious Canadian School of Natural Nutrition. Seema is a member of the Extended Board of the Canadian Association of Holistic Nutrition Professionals. She staunchly believes in Holistic Nutrition.
Seema delivers individual nutritional consulting and supplement counselling, all over the world. She prepares cure therapies for clients based on their individual needs. She highly prioritizes dietary and lifestyle changes that lead toward a sustainable improvement of individual health and well being.
Sunaina is a clinical nutritionist bagging the wealth of the past 16 years of experience. She is an expert skincare writer, who got featured in Times Canada. She not only delivers solutions for weight management but gives meaningful suggestions on life management skills as well. Sunanina aims to sharpen her skills a bit more and enrolled for further education by learning dermatology technicalities and skills, in Canada.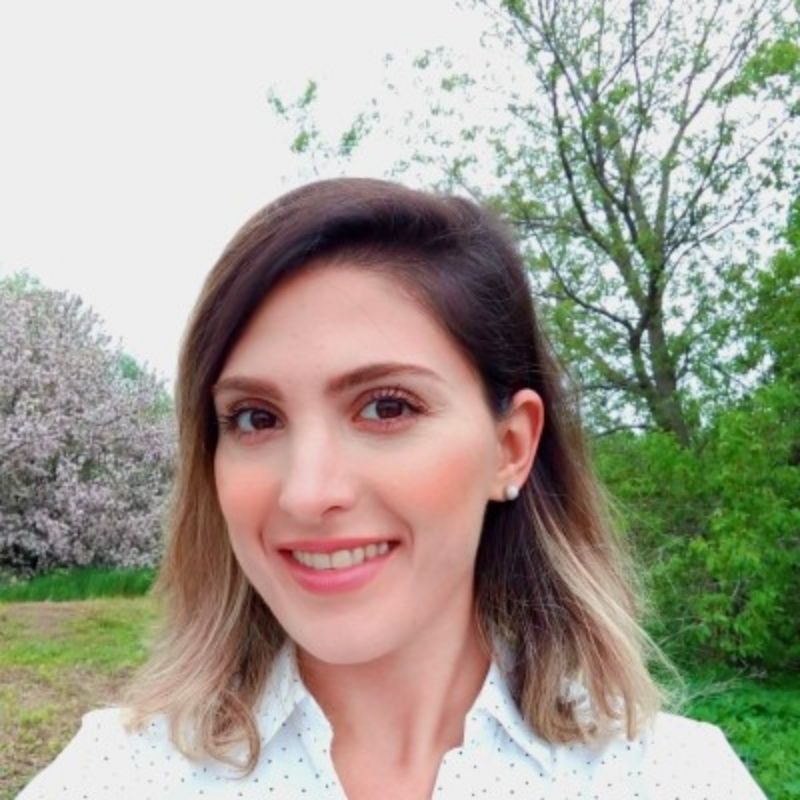 Mona is a highly sought after nutritionist based in Calgary. Sheis a prolific nutrition writer too. A diploma graduate from the prestigious 'The Institute of Holistic Nutrition', Canada, Mona is sharing her passion for living a wholesome life through her profession.
She is committed to making a difference daily by empowering her clients to feel great and to take small sustainable steps toward better physical, emotional, mental and spiritual well being. She believes in long-term habit-forming and sets a healthy path for her clients from all over the world.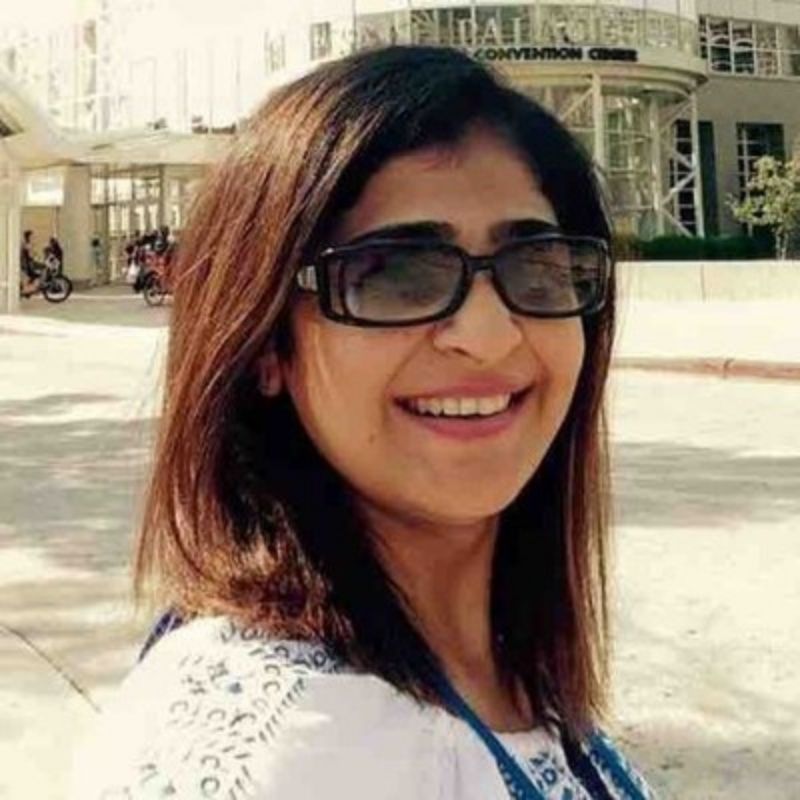 Mehreen Shehzad is a Clinical Nutritionist as well as a Naturopath & Holistic Cancer Prevention Practitioner. She began as an independent self-employed nutritional consultant. Mehreen bags a prestigious diploma in Clinical Nutrition from Stonebridge College in the UK. Her passion for nutritional sciences pushed her to complete a Master's degree in Holistic Nutrition and Natural Health from the University of Natural Health in the USA. The dual master's degree and certifications helped her to expand her area of expertise and skills.
Mehreen Shehzad is minute in analyzing and formulating plans that make a meaningful difference to all her clients, having different body metrics. She has over thirteen years of experience in nutritional consultation. Mehreen is teaching Clinical Nutrition, for the past 4 years. She designs weight loss and therapeutic detox programs for individuals as well as for groups.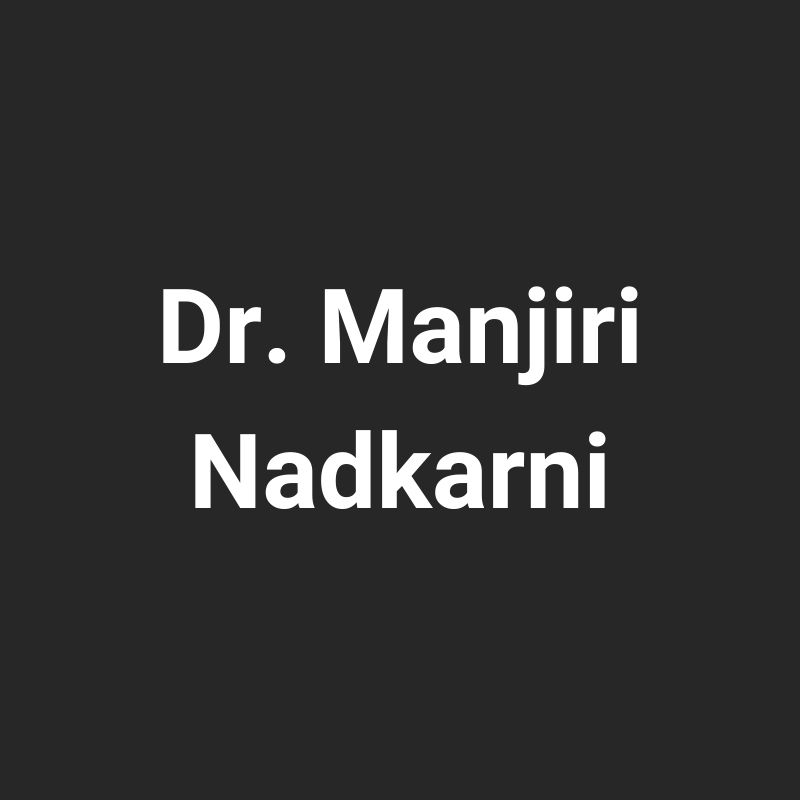 Experienced Ayurvedic medicine practitioner, and holistic Nutritionist Dr Manjiri Nadkarni has a demonstrated history of working with many non-profit organizations for Ayurveda. She is a skilled professional in Ayurveda, Yoga, Cooking, Panchakarma, Healing, and Holistic Health. She is an alumnus of the prestigious Gujarat Ayurveda University.
FAQs
How much does it cost to see a nutritionist in Calgary?
It generally costs $40-$46 for an hour to see a nutritionist in Calgary.
Why do nutritionists charge so much in Calgary?
Nutritionists are highly skilled individuals. Because of their expertise, their charges are high.
Does Alberta Health Care Insurance Plan cover nutritionists for consultation in Calgary?
In Calgary, Alberta Health Care Insurance Plan covers the cost of nutritionist services only if the patient has been referred by a physician. If you are currently employed you can ask your employer about medical coverage for nutritionist services for your employee.
Are nutritionists in demand in Calgary?
Nutritionists are highly in demand in Calgary.
We hope that you found our article informative and that it was helpful to you in your search for the best Indian nutritionists in Calgary. Feel free to ask any questions or give your suggestions in the comments.