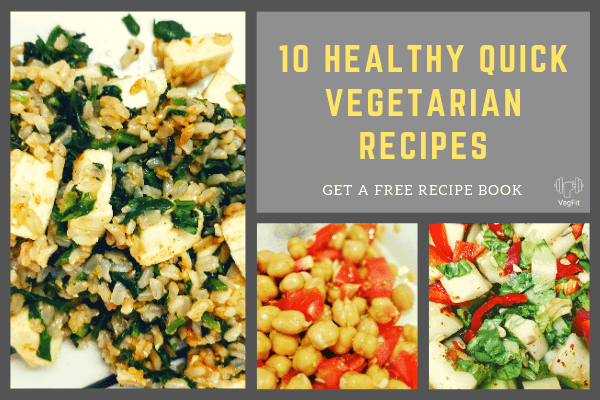 Who should get this ebook? If you can relate with at least 2 of below-mentioned facts, then you need this recipe guide –
I and a vegetarian and want to maintain a healthy and clean diet.
I don't want to eat outside food every day.
I can't cook and neither have the patience for it.
Being a vegetarian, I find it difficult to get a high protein diet.